La Palma Pioneers...Fly Straight, with Perfection!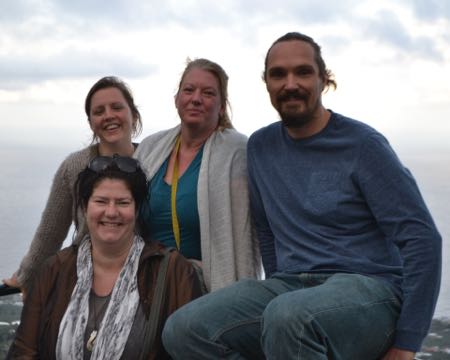 Openhand is moving with a new energy, heading in a new direction, a new location, in a new land. Where will it be? This week we've been hosting a small but dedicated team of Facilitator Trainees on the magical island of La Palma in the Canary Islands off North Africa. We've had such a marvelous time, not just in the learning and assimilation of the Openhand Spiritual Facilitation Processes, but also soaking up the very mystical and magical energy of La Palma. Far removed from the matrix, secluded and peaceful, it's got a strong 5D vibe. You can literally feel it all around you. Here's a taster of what the trepid Openhand Pioneers have experienced this week...
"Roll Up, Roll Up, get your skates on, there's all the time in the world, but no time to waste!"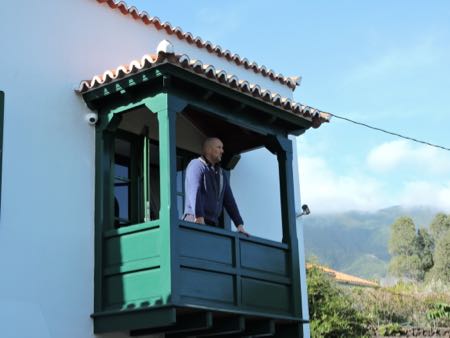 Amy & Erica: "Yes we'll get down to it, but only after another cup of Tea!"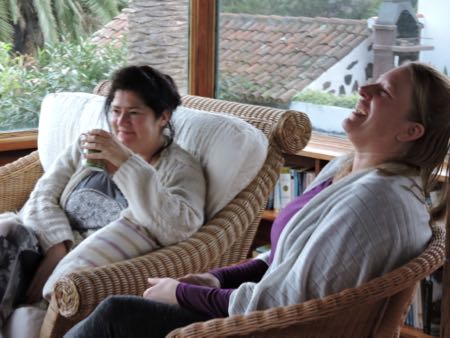 OMG, it's JC... *secret*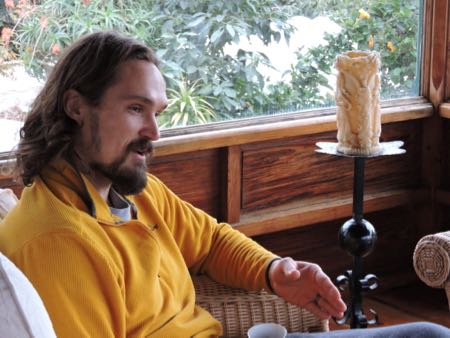 And Mother Mary too! *mosking*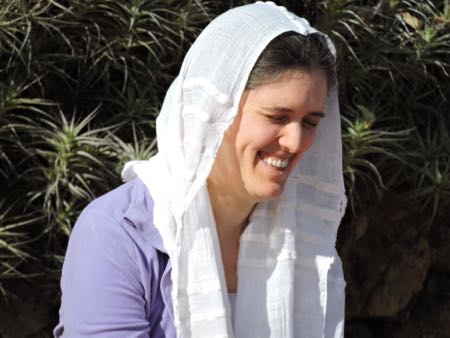 Finally "Aunty Amy" gets down to the facilitation...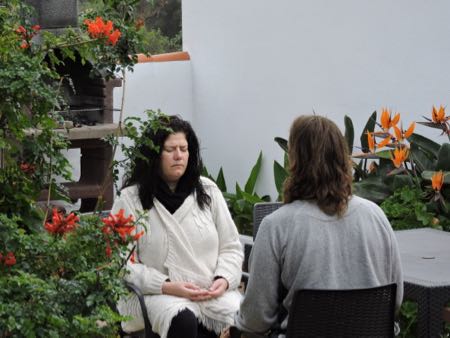 Marije & Erica have found a quiet spot...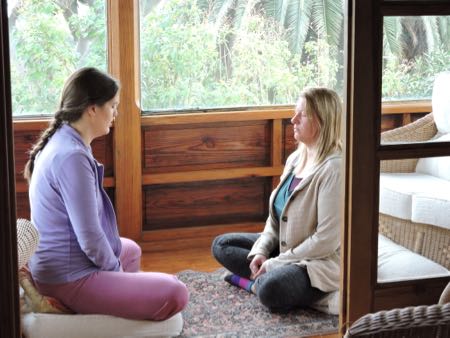 The Foliage of this place upholds the higher vibe - it's totally stunning...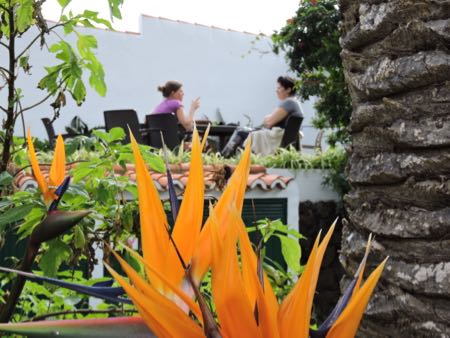 I just love the cacti...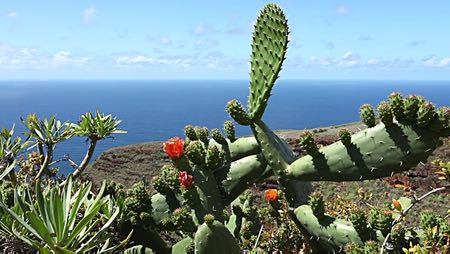 And of course the Palm Trees too...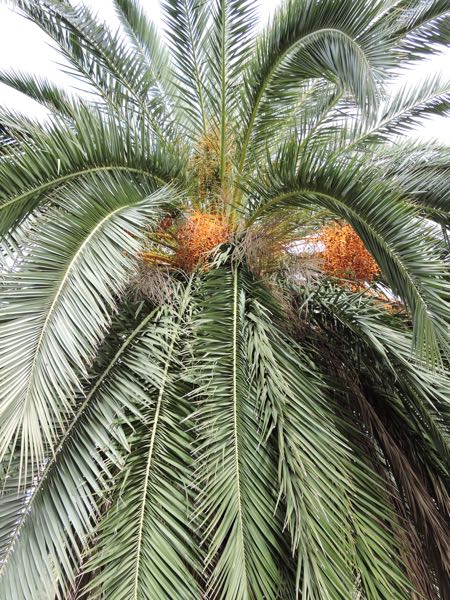 Not forgetting the course work - Etta getting an energetic grilling. "What, did you think it was... a holiday?"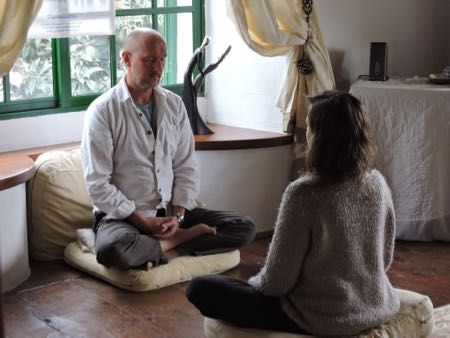 It's all too much - these guys are wearing me out!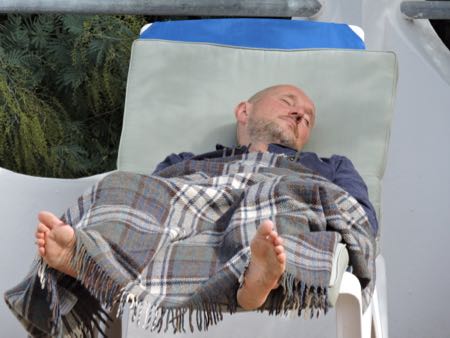 Rich takes over with early morning Yoga...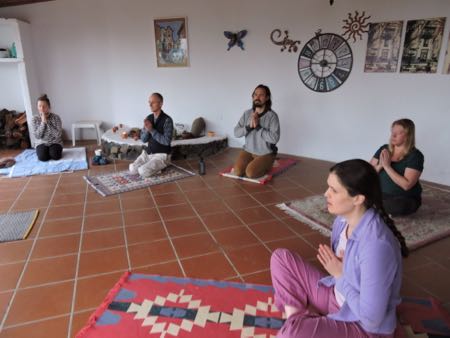 And Fiona is our angel in the kitchen. *angel*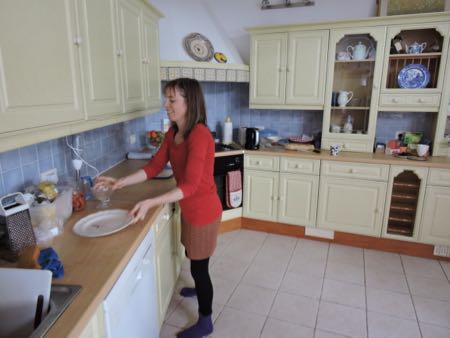 Great job Fiona!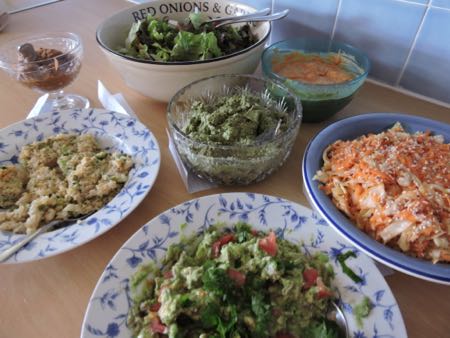 Lunch amongst the ubiquitous palm trees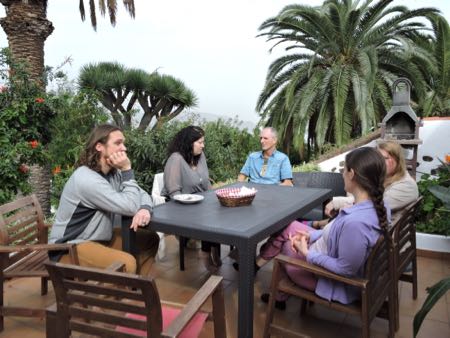 And whose going to make it to the delectable Chocolate and Avocado pudding first? Hands off, it's mine!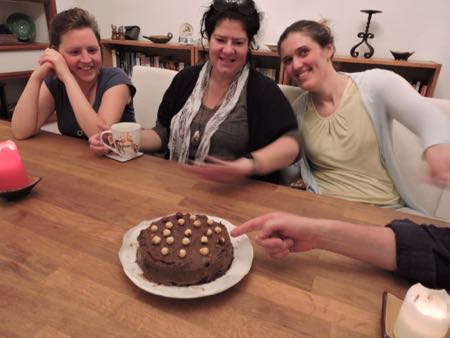 "You've been Framed" - capturing the energy for all you guys out there in the community. We love you! *give_rose*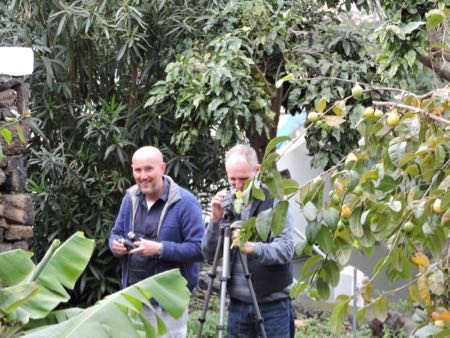 A day out on the beach. "Yes the sand is black, it's a volanic island silly!"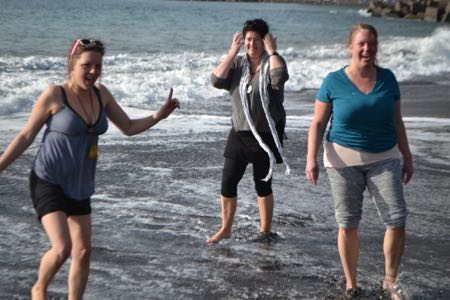 "Mr Zen" - you're supposed to stack those stones not lie on them!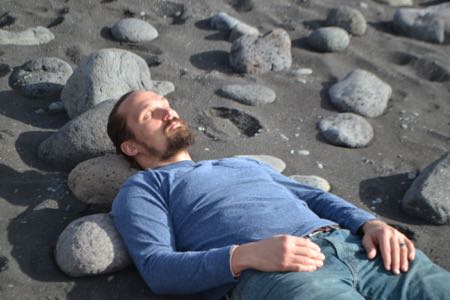 Out and about - looks like a scene from the Godfather..."I'm gonna make you an offer you can't refuse!"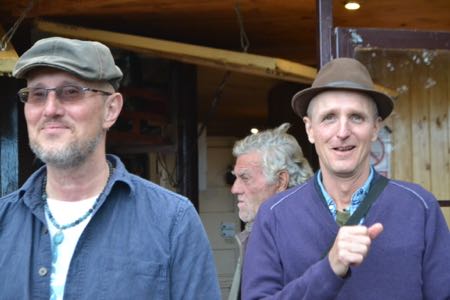 "No Chad, it's like this!" "No Open, it's like that!" Meanwhile Rich has no idea how it is!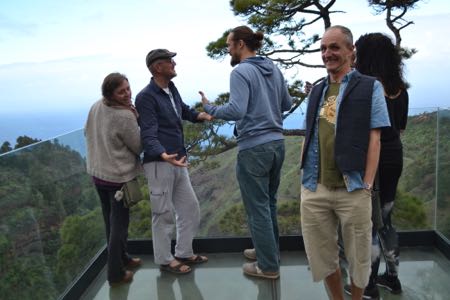 "No, that's NOT a coffee in my open hand". "Don't worry Open, our lips are sealed!"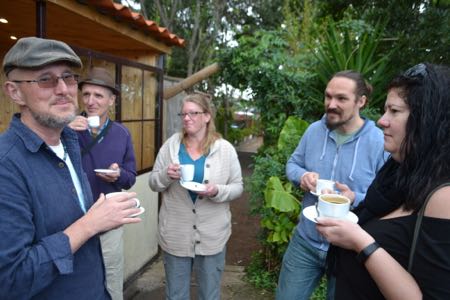 And after the coffee we're on top of the world. Literally, on the magnificent Volcano up above the clouds.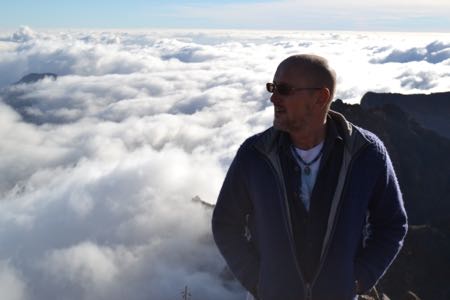 Marije looking cool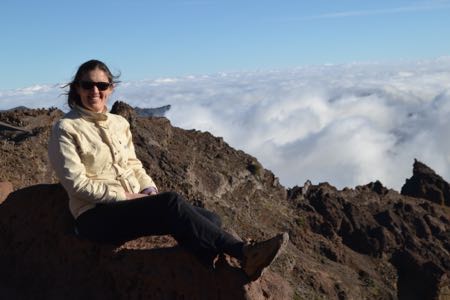 "Erica don't fall off - that's 2,500m down!"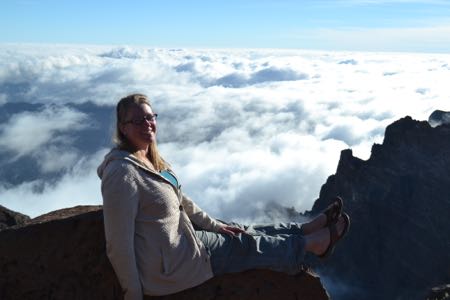 "Is that Yoga Rich? Or are you about to dive right in!"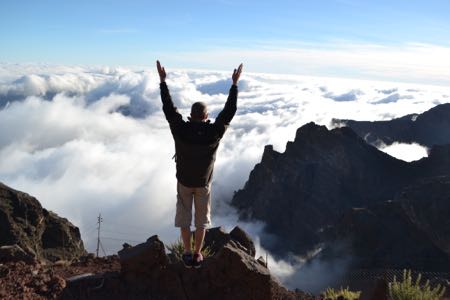 Etta catching her breath - "it's breathtaking!"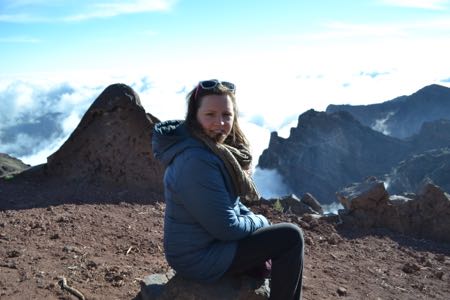 With it's stunningly clear skies, La Palma is a premier world observatory.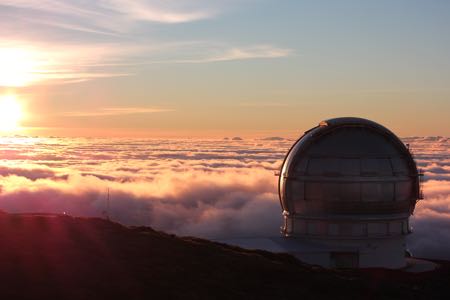 Our trepid explorers... "Are we observing the stars? The world? Or just ourselves?"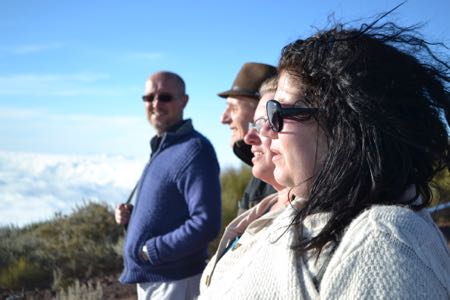 We just knew it was going to be a magical trip...on our way up the volcano, a huge Raven - which is the power-animal of mysticism and magic - literally walked across the road in front of our car.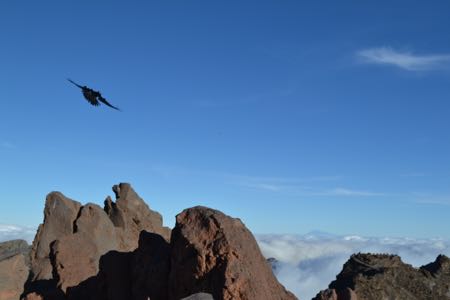 "Mr Raven, fly straight with perfection, find me a new direction..."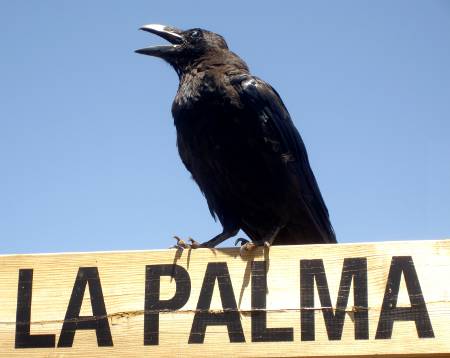 See you out here everyone! Namaste, Open
3723 Reads