Openhand Spiritual Facilitator Training in the Land of Oz (Review)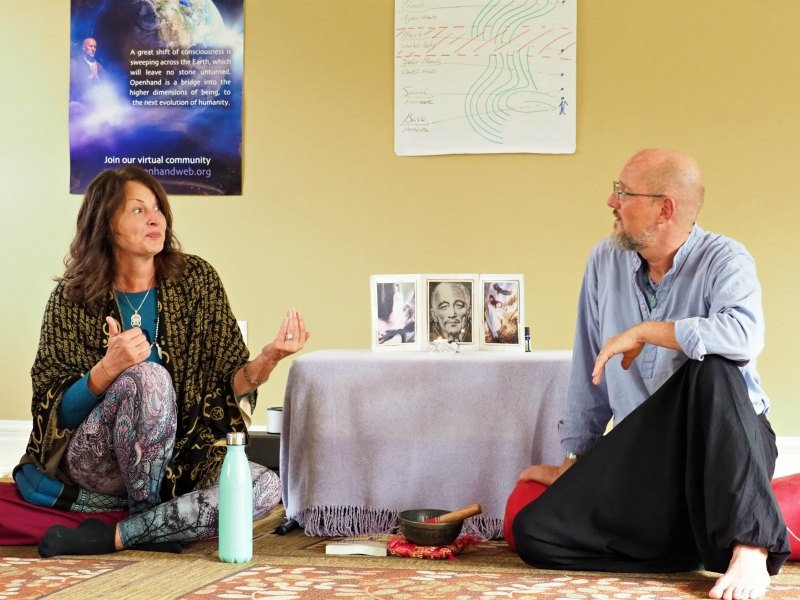 Hi everyone. The pace of the 5D shift quickens day by day. Whether people recognise it or not, everyone is progressively being affected by the shift in one way or another. The activation of soul calls for greater authenticity in relationships for example, to be more truthful and honest with oneanother. It invites us to be more aligned in the jobs and careers, and to make more conscious choices in how we generally live. Plenty will be in avoidance, often subconsciously. Here's where inner conflict causes stress and trauma, hence the role of the spiritual facilitator to help people touch that disharmony and unwind it.
So what does it take to become a spiritual facilitator?
Developing Empathic Sensitivity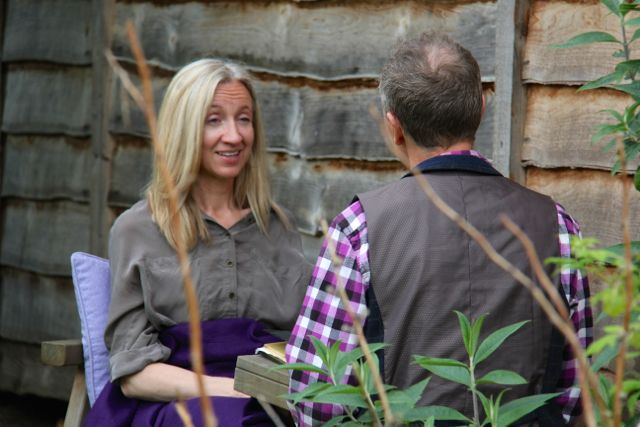 This week I've been working with an enthusiastic group in Byron Bay Australia, at the Serene Earth Sanctuary. We're going way beyond the level of mind. We're working at a very deep level energetically. So it requires a great deal of internal sensitivity. Primarily it requires one to be able to embrace your client within your own field, then to feel, as your own, what they are feeling. When you have the capacity to do this, then facilitation really takes off.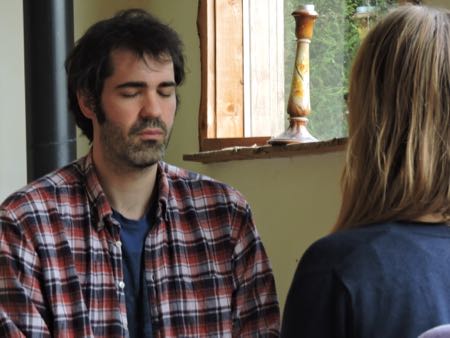 Developing this empathic sensitivity means that you're then able to activate subconscious density within your client - it brings forth that which is limiting them out into the light so it can be felt and worked with. Often it's trapped karma from past lives that needs to be processed for example.
Metaphorically, you're 'stirring up the bed of their inner stream', where fragments of 'soul-gold' have broken away and got buried in the sediment of the river of life. You're helping reintegrate those lost nuggets, for increased sense of completeness and higher vibrational state.
Soul retrieval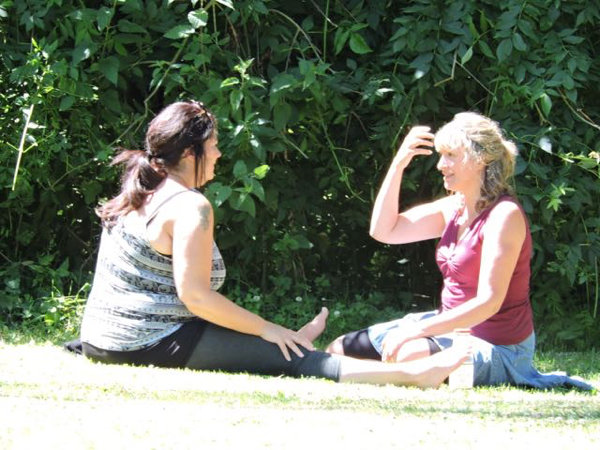 Shamans would call this 'soul-retrieval'. That's pretty much exactly what you're helping to facilitate. In piercing the density, the client is able to feel that lost aspect of themselves once more, which can then be integrated back into the mainstream of the soul. It is tremendously liberating and empowering - like coming home to yourself. There is literally nothing like it.
This is very advanced work and takes time to develop. It's certainly no 'box-ticking' course! Consequently it's incredibly rewarding - you feel like you're achieving something truly special.

Developing facilitators in this way is a crucial part of the Openhand Mission here. It means that more and more people will have profound skills to actually facilitate the shift into the Fifth Density New Paradigm. Only a shift in personal consciousness is going to achieve that - only by breaking through the density and releasing the 'ballast' that prevents the soul fully integrating and 'ascending' into 5D consciousness.

What might interest you about Facilitator Training?

I felt to share some deeper insight on some of the other aspects involved in Openhand Facilitator Training here below, from my time in Australia. So do tune in, feel free to ask questions and share your views.

In loving support

Open

Finding out more about the Openhand Facilitator Program Here
1025 Reads