Share Your Openhand Retreat Memories and what you Gained?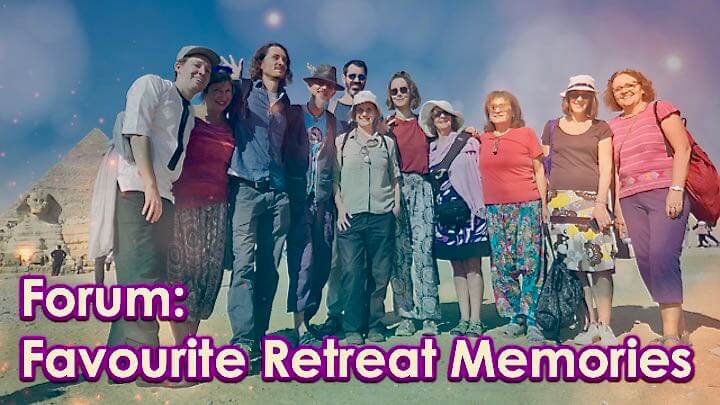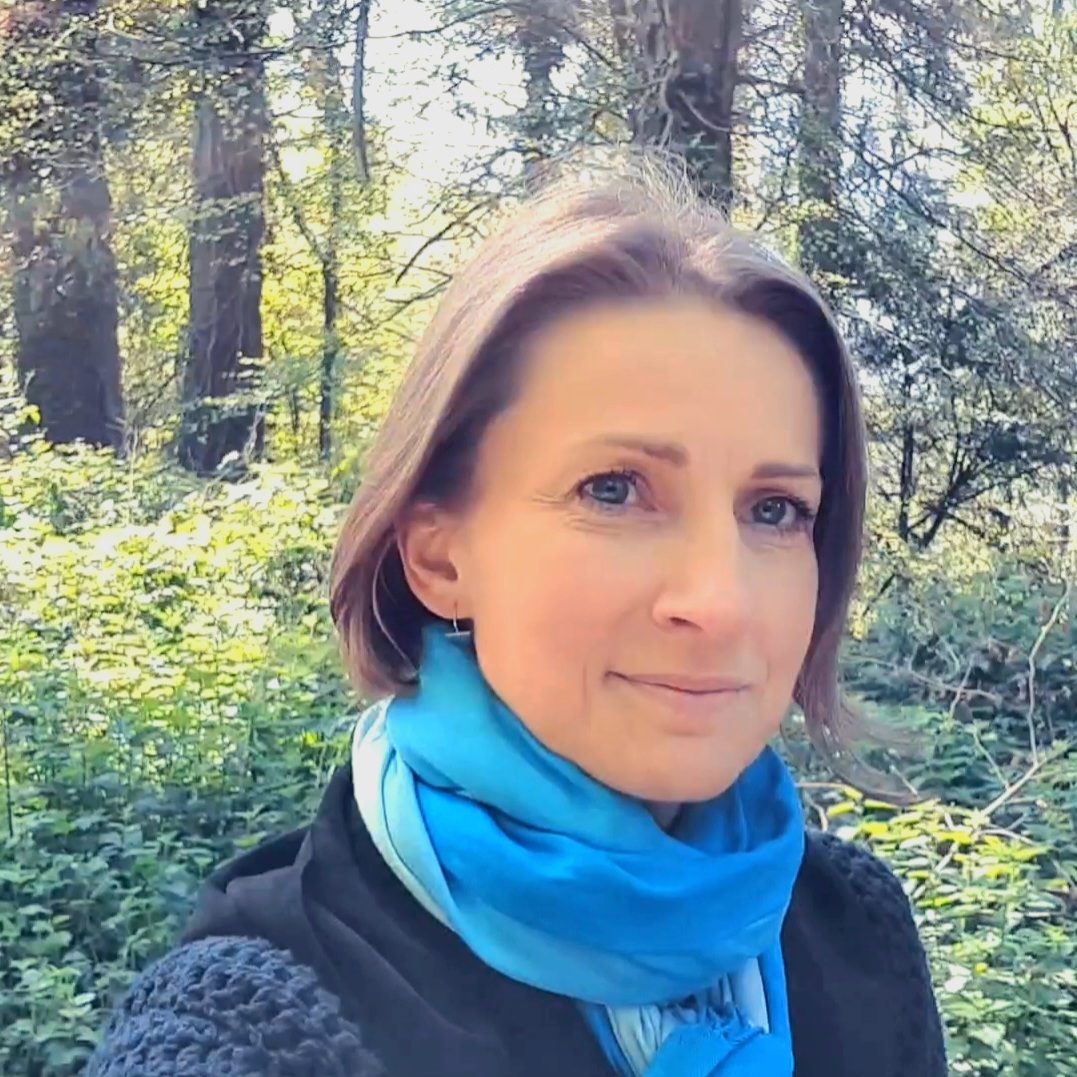 As the shift of consciousness already took off it feels a good moment to look back and review what elapsed years brought to us. It might be useful to see what path we are walking and what we are moving towards. We may be doing a great deal of consciousness work "in the now" but also it is very beneficial to review the past events in our journey to get a glimpse of an internal map of our trails.
There is enormous content here on Openhand web to read, watch and understand what and how we can change within selves and in our lives. Though there is nothing more efficient than to go right with the practical approach to transformation. And here we have that priceless opportunity - the rich schedule of Openhand retreats, both online and terrestrial, every year.
It may be well underestimated the usefulness of regressing ourselves back into one or another past process that we were in during the retreat - when we go back into those memories it may be something like the final integration of the energies we were moving, transforming or connecting with.  

We have the most wonderful community here in Openhand, the tribe of Rainbow Souls and beautiful connections between the Kindred Spirits. We treasure those connections and every gathering is filled with heart warming conversations, plenty of hugs and love we share with each other. What we have here is of the greatest value in a context of what's going on in today's society.
So, why not to refresh and share your memories and those powerful moments even if they sometimes bring lots of pain to the surface but afterwards it is well compensated with how we see ourselves in a different way or we begin living in a different way than before.
Just a number of ideas of what this forum thread may be about although the list may be endless: 
* What is that new part of you that became alive?

* How is your life changing after the recent retreat you were in?

* What new connections you've made, whether the physical one or with the Star beings through the ether? 

* What was the challenge that you were able to overcome? Does it feel liberating afterwards? 

* What is the most cherished quality of the soul that you found within?

* What is the most beautiful photo you took during the retreat and would like to share with all?

* What is that question that wants to be asked and receive the reflections from other travelers?

* What would you like to say to those you have connected with?

* What is your memory of the journey?

* What you brought forwards into your life from the gathering?

* Are you ready to jump in to this conversation and give the infusion of energy with your unique vibration?

* Are we willing to give the inspiration to each other?

* What about just sharing the one-liner of expressed gratitude?
There is a strong sense of invitation to not miss the given opportunity of rippling out the vibes of your authentic and unique expression of the soul. Come in, join and share – there are oodles of others waiting to hear from you.