The People Taking Back Personal Sovereignty and Banning GMOs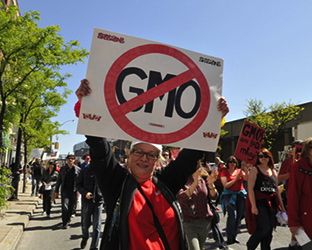 It would seem pretty unanimous in spiritual circles that we need a global ban on the use of genetically modified crops. Definitely here at Openhand we strongly feel that Gaia should be free to do what she does best... shape nature according to a co-creative higher intent, for the collective benefit of life here. GMOs are coming under increasing scrutiny around the world, and I'm pleased to say, that here in Britain, Scotland is planning to ban all genetically modified crops from being grown. It's great news in itself, but also has an even deeper significance...
Here at Openhand, we speak of the right for communities to manage themselves more locally, rather than devolving power to some disconnected, overly controlling, more globalised government. I believe there is a strong underling movement around the world to re-establish more self-sustaining, localised communities that truly take the interests of the people to heart.
The evolution of consciousness and the processing of humanity's karma, is all about reclaiming personal sovereignty and responsibility of the constant conscious choice.
As the collective human consciousness elevates, it's going to mean a more compassionate connection to the Earth and all sentient life:
I can definitely feel the upwelling - a yearning for a positive shift away from the exploitative, controlling ways of the past. It's just a question of time before this new consciousness breaks through.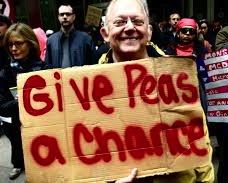 That's why I find this approach to GMOs in Scotland so positive. What's doubly refreshing, is that the Conservative UK government seems bent on the introduction of GMOs in Britain - so Scotland is not just standing up against these 'franken crops', but also against centralised, disconnected government. As we've also recently witnessed in Greece, the peoples of Europe are yearning for greater personal sovereignty. These are powerful shifts indeed. I find it deeply inspiring and uplifting. Here's the main article in the UK's Guardian about the Scottish approach to banning GMOs... Scotland to issue formal ban on genetically modified crops
In loving support
Open


(Publishers - please publish with links intact and the Openhand brief biog. Thankyou <3)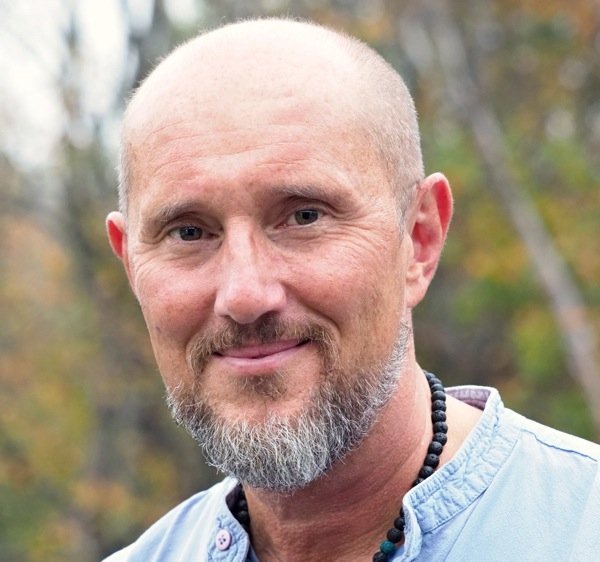 About Openhand Openhand is a unique approach to spiritual evolution: integrating enlightened wisdom of spiritual masters through the ages, it is a way of tapping into the Benevolent Guiding Consciousness of the Universe and aligning with it in your life. It helps you unveil your True Self, remove karmic blockages and unfold your Divine Destiny. It leads to authentic, resilient and truly successful living. Join us...Openhandweb, Openhand fb, Openhand TV
6740 Reads