The Story of Social Movement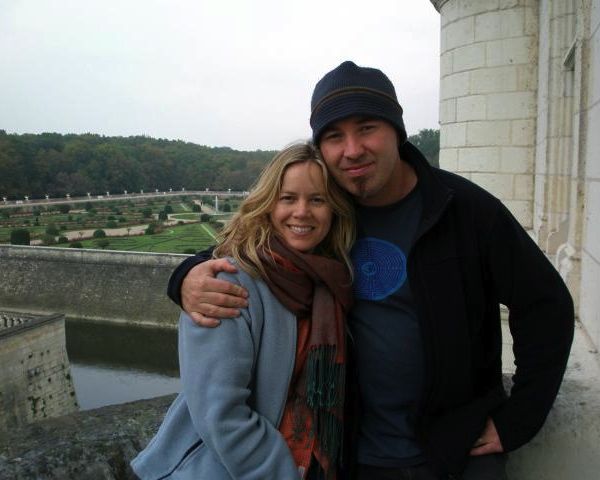 It's important for the evolving group to remember the awesome power of your being, and that although we are physically dissipated around the world, our energy most certainly is not! It's all about consciousness. Only consciousness can truly change anything, and when we tune into truth, then we give energy to it, that harnesses and accelerates it. So I'd like to bring your attention to some truly great work that's going on out there, done by none other than an old Openhand Friend - Brendon Shoebridge of the film company Smiling Dragonfly.
He of course produced our popular spiritual film 5GATEWAYS, and is currently remastering it...
Many in the evolving community have little or no physical resources. But that doesn't have to stop us. It's no reason why your destiny will not succeed. I remember the day Brendan and I met, in a tea shop in Glastonbury back in 2007. I had a burning yearning to make a film about the Five Gateways, he wanted to make one about Enlightenment. It was a match made in heaven. We got on like a house on fire. The trouble was neither of us had any real funding. But with his enormous experience in the broadcasting industry, Brendan did have great camera equipment, and I had some good ideas. Together we followed the flow, and the flow delivered. It was never easy though, not for a moment. Especially Brendan had to go out on a financial limb, buying the extra equipment he needed, before then quitting a lucrative mainstream job with Sky News. He and his family literally risked their livelihood to make the film, but nevertheless, they buckled up and got on with the job...
Brendan you have a heart as big as a bear, and I am eternally grateful!
Since those times, a new form of funding has emerged called 'crowd funding'. It works on the premise that whilst separated we are dissipated, but when we come together and all contribute something to a worthwhile cause, then financial momentum can quickly gather pace. Since 5GATEWAYS, Brendan and his Smiling Dragonfly film company have gone onto make many more films of an ethical nature aimed at elevating consciousness in our world about the things which truly matter. His latest project called The Bentley Effect is about the dreadful injustice of fracking in Australia where he lives. It needs people to stand up against the corporations that are so damaging our living environment. So this is a just and worthy cause. Take a look at their website, watch the trailer, and then if you can, support the project so they can make a full documentary... The Bentley Effect What we do for another, we do for ourselves!
Namaste
Open

7010 Reads