Unprecedented Global Marine Die-Off - The 5D Shift is Accelerating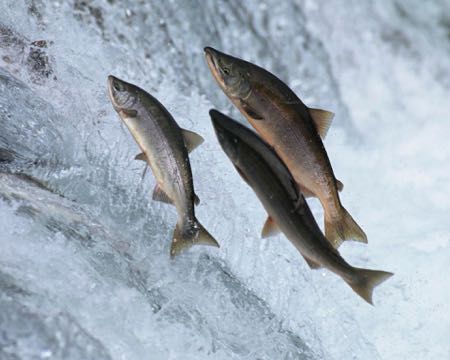 Something truly shocking is happening around the world, right under our very noses. It's the unprecedented global marine creature die-off. Although occasionally reported in the mainstream media, it's accelerating at a phenomenal rate. Here below I've listed 33 reports of mass die-offs in just the last month alone. In compiling the list, I found it literally heart rending. But I also know that only the truth can truly set people free. And so I think it's vital to share. Life is constantly changing and moving on. It's important to all consciously evolving people to have an accurate sense of how the shift into the 5D is actually affecting the world. It means your consciousness softens to the impact and readies you to let go even deeper. It is for that reason that I share...
Summary of Marine die-off in the last month
Here's a summary of some of the main events to have happened in just this last month alone...
Stop. Take stock. Animate the Life-Force
Many commentators in the alternative media are scratching their heads wondering why? There are plenty of possibilities of course from increasing global warming, to ocean acidification, radioactive pollution and reduced oxygen. But really there's one underlying reason: the accelerating breakdown in our biosphere due to the excessive exploitation of the planet by society.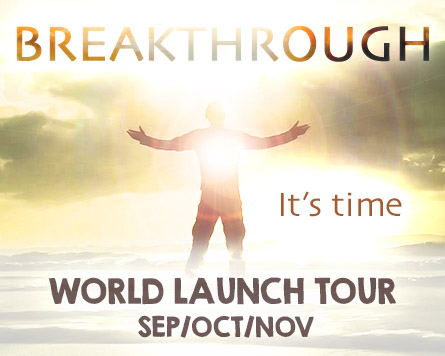 Life is making a decision - to let go of this out-dated reality that is long past its 'sell-by-date'. The message is being felt by sentient life deeply and communicated widely. It's a vibrational feeling - a shift into a more harmonious and equitable way of being in the Fifth Density. It's important for each to stop. Take stock. See the warning messages washing up on the beaches every day. But work through and past any sadness. It's time to let go of the old reality, inside yourself. Soften any internal attachment to it. Let your soul Breakthrough and Breakout. If you can do this, then these mass die-offs will not have happened in vain. You'll take the life-force and animate it through your being for all around you to feel. It's time.
In loving support
Open


(Publishers - please publish with links intact and the Openhand brief biog. Thankyou <3)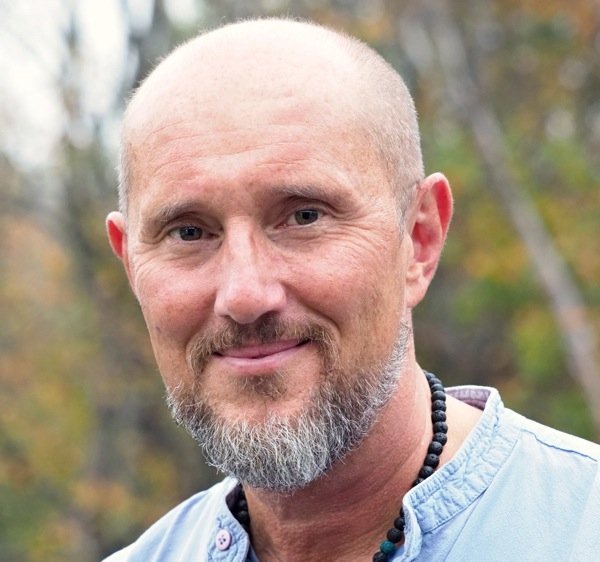 About Openhand Openhand is a unique approach to spiritual evolution: integrating enlightened wisdom of spiritual masters through the ages, it is a way of tapping into the Benevolent Guiding Consciousness of the Universe and aligning with it in your life. It helps you unveil your True Self, remove karmic blockages and unfold your Divine Destiny. It leads to authentic, resilient and truly successful living. Join us...Openhandweb, Openhand fb, Openhand TV
4781 Reads