What's happening for You on Your Journey Right Now?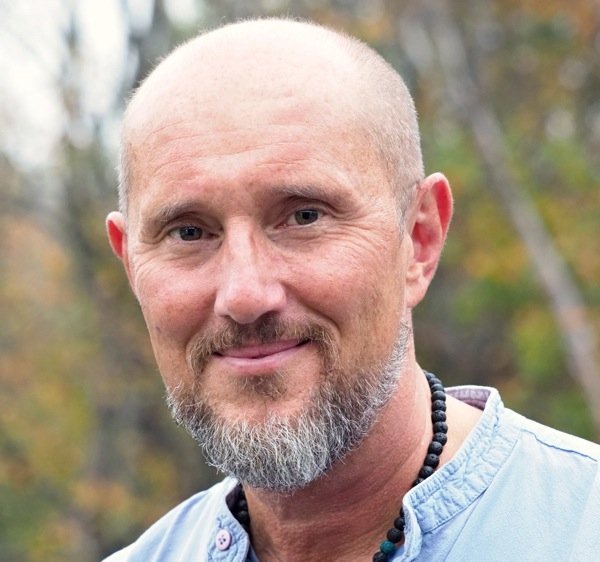 Hi everyone out there in the far flung corners of the world!
How are you doing right now in this great shift? The next leg of Openhand's 5GATEWAYS World Tour 2018 has reconvened back out our old 'stamping grounds' of Glastonbury in Avalon, UK. You're most definitely invited to join us 'through the ether'. Which means to take some time out each day this week and tune into what we're doing. I'll give you a sense of what's going on each day as it unfolds. Glastonbury has a very special energy of global significance. Many consider it the heart chakra of the planet, and thus, it is a very powerful karma activating centre...
A place of historical spiritual pilgimage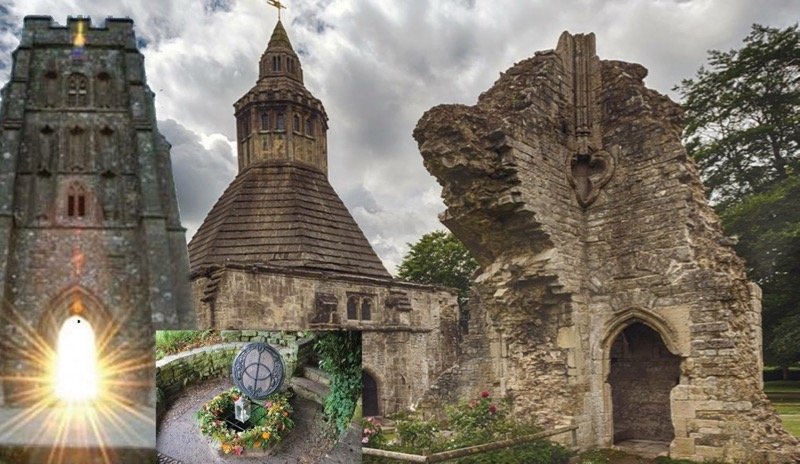 For thousands of years Glastonbury has been revered around the world as a place to pilgrimage. It is a convergence of many natural energetic lay lines, such as the St Michael line, and is connected energetically to the mythical centres of Avebury and Stonehenge. Anyone who has visited the Tor will know of it's significance. It feels very much like a 4D portal which readily activates karma that we need to work through. Hence why Openhand has felt to bring groups here.
What's firing up for you right now?
Our intrepid group of 12 gathered from across the world yesterday, and we have a first for Openhand - a lady from Afghanistan, whose witnessed the various invasions there over the years, the challenges and hardships and yet come smiling through. But we're all going to have things to process from our journey through our lives. We bury things in subconscious density - in the bed of the soul's main stream. Which can be from this life, or karma from past ones.
The first thing I do when the group convenes, is to connect them into the collective "toroidal field". What does this mean? Well the Universe is shaped as flowing energetic torus, kind of like an apple, with a spinning vortex through the middle. Whether we know it or not, everything is interconnected through this flowing movement.

Society within 3D earth has created an eddy current resisting that flow (or at least trying to). And we've all been given labels, conditioning and baggage, that fixes into this eddy current. This is severely limiting because it contracts our consciousness down. It makes it hard to be really you, as in interconnected part of the flowing whole.
Openhand is an age-old energy, working through the weave of life, helping to unblock and unravel blockages so as the flow can resume. We feel empowered and uplifted, we experience the Universe coming in to support our self-actualisation and freedom of authentic creation. Miracles and magic begin to unfold around us. We begin to feel empowered within ourselves.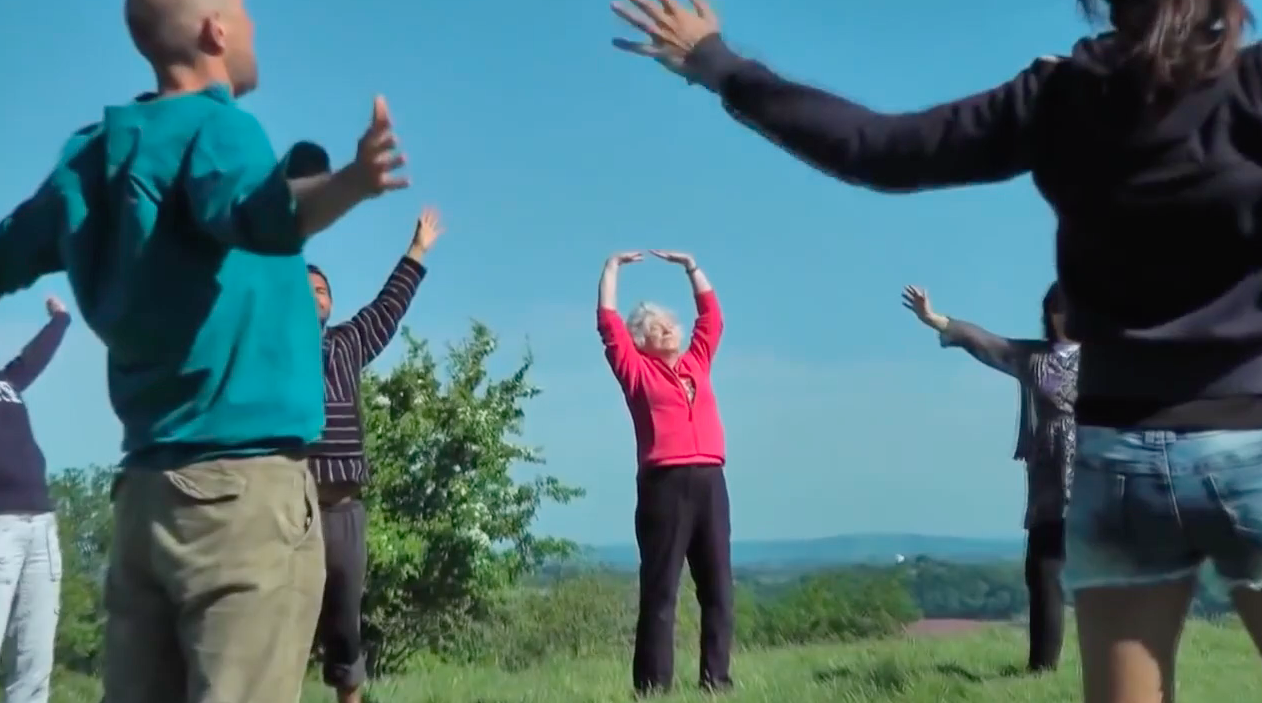 Where might you be getting stuck?
In order to feel and experience this empowered liberation, requires us to dig deep and connect with the karmic tethers that bind us into the old reality. This is where we close down, get tight and stuck, within relationships, in our careers or general living circumstances.
So this first part of the gathering invites people to explore the patterning of what's going on in your life right now? What things are repeating again and again? Where might you feel limited in what's going on?
I'm aware that people don't always like to do this. It can seem counterintuitive to focus on the limitations. That's not what the spiritual mainstream tends to do. There's so often painting a spiritual gloss of 'love and light' over what's truly going on. This is self-defeating because it creates an identity - in this case, a spiritual one. And the Universe will work to pull apart identity, so as to reveal authentic being.
What we have to do is go right into the tightness - our fears, anxieties and worries, or those places where we confine ourselves inadvertently to a limited existence. We explore deep into our behaviourisms - why do I allow these things to happen?
An intuitive higher dimensional reflection
Often it's because we are wanting some kind of outcome from particular situations - to be liked or loved, to be respected and valued, for example. And so we might effort to try to make this happen, when in fact, we need to find love and respect for ourselves, within ourselves. This then self-love and respect then reflects into the outer world and manifests an aligned mirror that we draw to ourselves. This is authentic creation aligned with the universe.
So join us on the journey this week, and tune in to what we're doing. Just set aside half an hour here and there to feel into the energy of our work - the sense of it - and then explore what begins to move for you. Ask the Universe, "show me!" and it's sure to reflect what's going on. I encourage you to begin by sharing below a snapshot of a key thing that's going on for you in your life right now. And I'll happily offer a higher dimensional intuitive reflection.
Namaste
Open
1093 Reads