PARADIGM SHIFT - New Openhand World Tour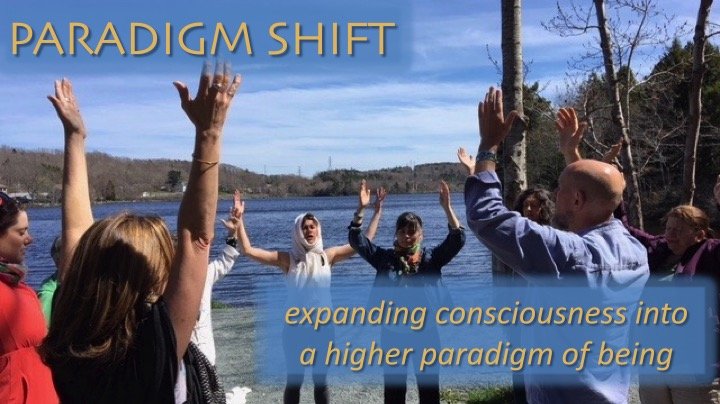 These are thrilling times to be alive. New expansions of consciousness and new realisations about the nature of our divinity are unfolding day-by-day. This is all timed with crucial earth shifts designed to bring the planet into a higher "5D" paradigm. Openhand is a higher dimensional energy, which some have called "Ascended Masters", which can bridge you into your higher self. We work with the integrated energy to help you embody and live the expanded consciousness in your daily life, right now.
The Shift into 5D Earth begins now! Here are the new World Tour dates we've got scheduled for September/October/November and January 2019. Discover more...
PARADIGM SHIFT WORLD TOUR EVENTS
Click on the date links to explore the nature of our work deeper...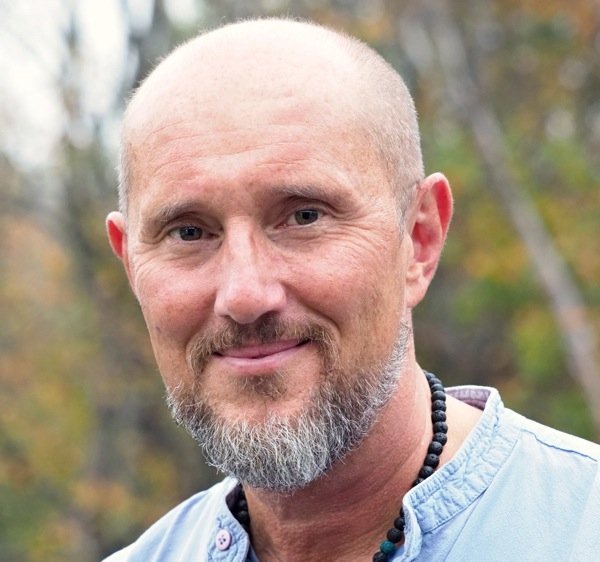 Hi everyone - I'm already greatly looking forwards to the PARADIGM SHIFT World Tour. The Openhand work has always been a 'Bell-Weather', which synchronistically aligns itself with key phases in the critical Earth Shift. I can already feel the energy building to help people gain maximum benefit from it in their lives. Thanks so much to organisers around the world helping pull the threads of these events together. We're going to have a profound and magical time!
See you down the flow. <<< Open

779 Reads