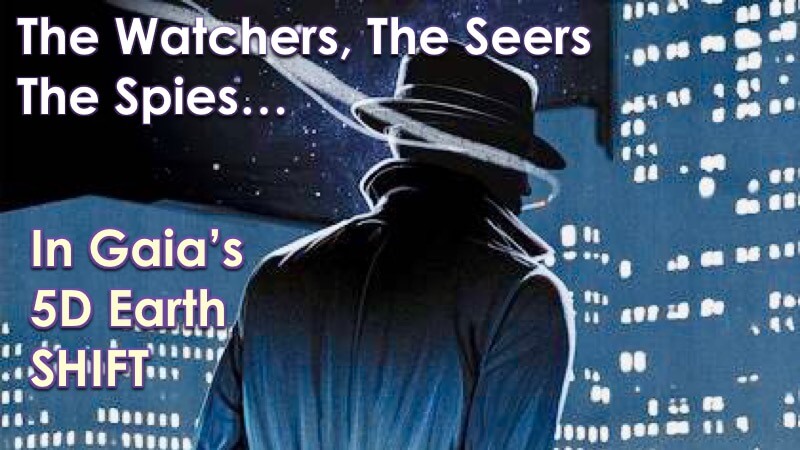 We are the Watchers, the Seers, the Spies in Gaia's Great 5D Earth Shift,
Seeing is all we have to do, to sense, to feel to perceive.
We notice what the shadow is doing, how you're shaping and manipulating the day-to-day.
We witness the mindless consumption, the lostness and blatant deception of the drama,
But we are not fooled, not drawn in, not tempted by it.
We are the apparent few, and yet we harness the great unseen power of all,
In any given place we'll amplify and anchor it.
496 Reads