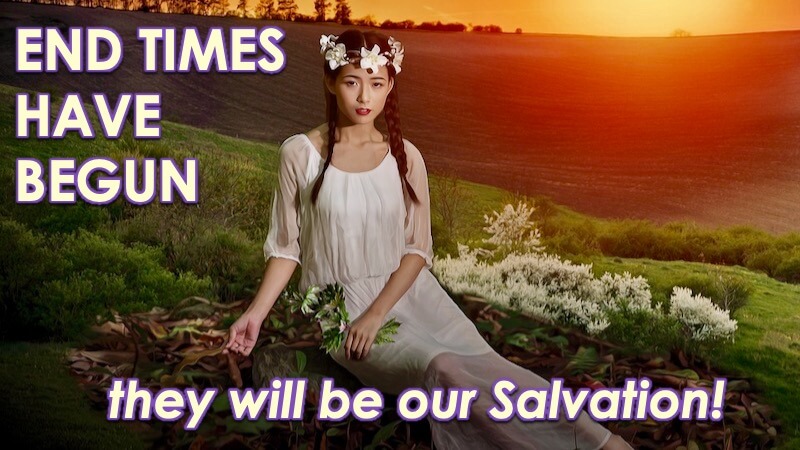 Gaia, the Soul of the Earth, has shifted gears and begun to extract her energies from the Alien Annunaki Construct that has so suppressed and limited lives on the planet. Over the aeons, plenty of mystics have spoken of the cyclical Solar Nova "Event" that builds with the galaxy to cleanse broken realities away. In recent times, especially since the onset of the bogus pandemic, we have been building toward an activation mechanism to unravel the matrix we're living in. I put it to you, those End Times have now been triggered.
In recent weeks, a dramatic gear change in the energies of Gaia has begun.
But rather than be in fear and trepidation, it will be humanity's salvation.
1257 Reads