New Website Live Today...With Teething Issues!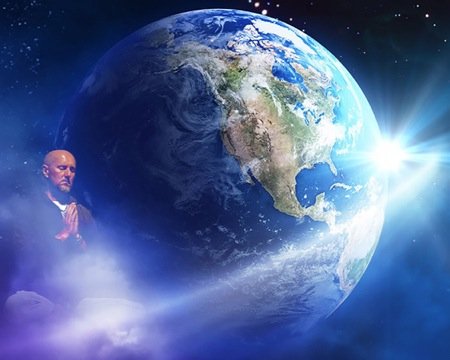 Hi everyone. Well as you can see, we have an all new singing and dancing Openhand website. Woohoo! It's been a mammoth undertaking because we had to migrate 13 years of content across to the new development, with different configurations. There has been lots of 'burning the midnight oil' and 4am starts! As we currently stand, we still have a number of configuration teething issues, like limited permissions on posting comments, which we're working to get right. So please bear with us - we're getting there!
In due course, we believe you'll have a much improved experience from the site with plenty of interactive fun and joy. A huge "Thanks" to Trinity, Rich and the developer team for all your dedicated effort. Do stay tuned, sign into the site and come back to visit if you find you can't comment at the moment. And send us some love! We could all use some angel wings right now - phew!
1791 Reads