New Year with Openhand (through the ether!)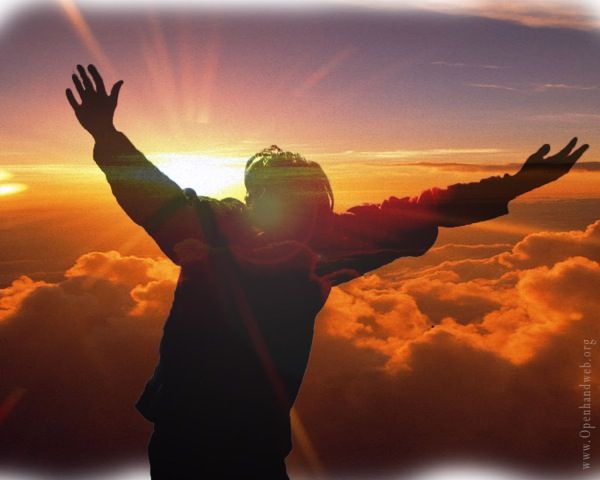 The New Year is always a special time in the Openhand calendar. We see it as a time of transition and transformation. It's a time of reflection upon what happened in the previous year; of integration of lessons learned, then preparing oneself to begin a fresh start, invigorated with positively creative energy into the New Year. If you can look inside and free up consciousness, return it to the source, inside yourself, then you open incredible opportunity and potential for alchemical change. This year, we gather with a group of 20 at the very special Chalice Well in Avalon. Come tune into this running journal of the festivities. Wherever you are, tune into the energy and let it inspire your New Year!...
In the heart of "Avalon"
Avalon is the name we locals give to the area of Glastonbury in South West England. Nestled in extraordinary landscape, it's at the focal point of countless energetic laylines such as the St Michael and Magdalen lines. Many believe for example that the young Jesus was brought here in his youth, and that Mary Magdalen lived here for some considerable time.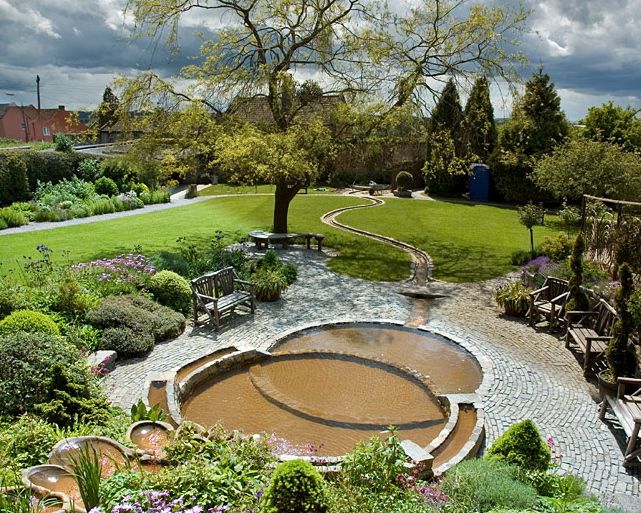 We call it Avalon because the veils into higher dimensions are extremely thin. Anyone spending time here and is open to the energy, finds it deeply alchemical and transformational. It's a place of heightened consciousness. Many believe the Tor holds the heart chakra of Gaia herself. Which seemed to be synchronistically confirmed, when in the all important galactic alignment year of 2012, the London Olympics staged a miniature version of the Tor in the stadium during the opening ceremony. The Chalice Well sits at the foot of the Tor, and it's healing waters flow in from under the Tor. People have pilgrimaged here for thousands of years to bathe in the energy. And the Chalice Well has always been one of the most popular destinations, with it's special waters and beautiful gardens harnessing the divine feminine.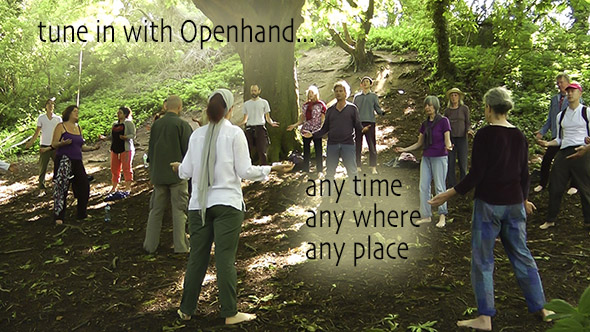 So we're thrilled to be back here. Do tune into this running journal. Take time out and work to feel the vibe of what we're doing. To the spirit, space and time is no object. Just tune into the energy of Openhand that you know, and it's sure to inspire positive internal shifts as we move into the New Year. You are most welcome!
Namaste
Open and the Team
9115 Reads