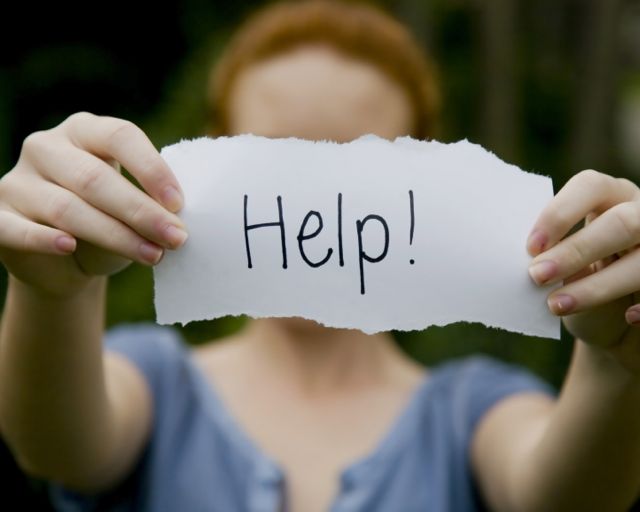 Can you believe it, 70% of Americans are on some kind of prescription drug and more than half receive at least two prescriptions. High on the list of drugs prescribed are antidepressants. I find that shocking. Not least, it speaks about the dysfunctional nature of society in terminal decline. The system is not working! I imagine practically everyone suffers from some kind of unhappiness or depression from time to time.
Why does that happen?
How might we deal with it in an effective, spiritual way, without prescribing medication?...
8738 Reads