Steve Jobs: Finding your Passion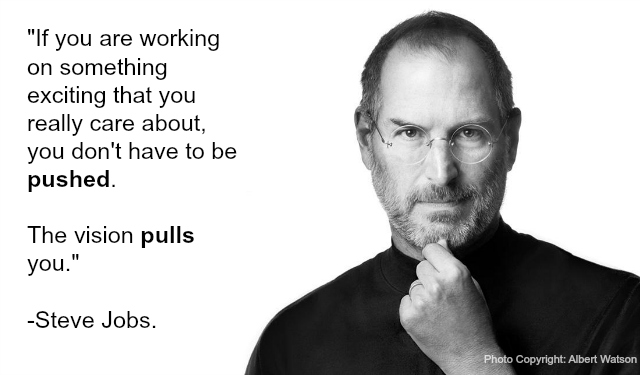 I watched the Steve Jobs movie recently. Have you seen it? In many ways, he doesn't come across that well in it - intense, uncaring to those around him, confrontational and self-serving (although of course we can never know the real person from someone else's perspective). No doubt though, there was a brilliance to him, a 'genius', who believed in what hid did, because he'd truly searched and found his real passion in life. One he was prepared to die for. So maybe there's something we can learn from his life and his stories, that speak of the passion of the soul, and the importance of following that calling?...
You have to believe in the journey of you. That you're constantly working toward the greatest vision of what you can be, as a being. When you find this passion, it will pull you, draw you to it, like a light. Even when it's terribly dark, heavy and you're caught up in the density, where is seems everything is going wrong and nothing makes sense, when it seems all are against you, even, and especially then, the eternal light pulls you through. So perhaps the best thing you can do in life, is see the vision of that light, of all you can be, and let it draw you. Don't worry about how the dots will connect in your future, you'll only know that as you look behind you, and see them clicking into place, with each step. So find your life's passion, your light, and keep aiming for it, in the path that presents itself.
If today were the last day of your life, how would you choose to live it?
In loving support
Open


(Publishers - please publish with links intact and the Openhand brief biog. Thankyou <3)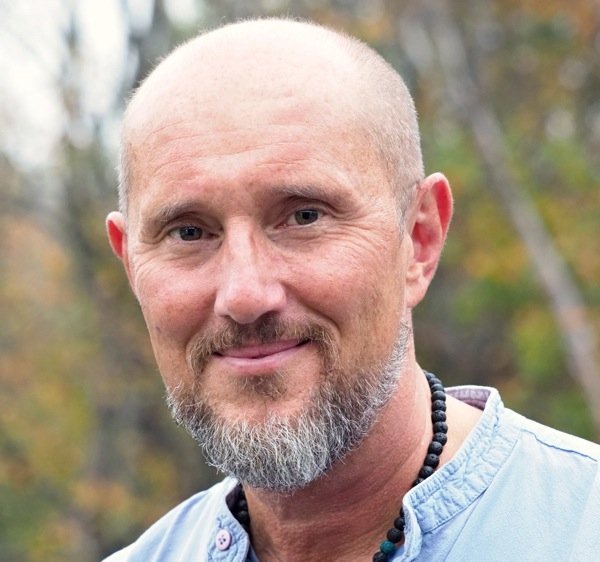 About Openhand Openhand is a unique approach to spiritual evolution: integrating enlightened wisdom of spiritual masters through the ages, it is a way of tapping into the Benevolent Guiding Consciousness of the Universe and aligning with it in your life. It helps you unveil your True Self, remove karmic blockages and unfold your Divine Destiny. It leads to authentic, resilient and truly successful living. Join us...Openhandweb, Openhand fb, Openhand TV
6067 Reads