Uprising: We The Systemic Anomaly - We are ALL George Floyd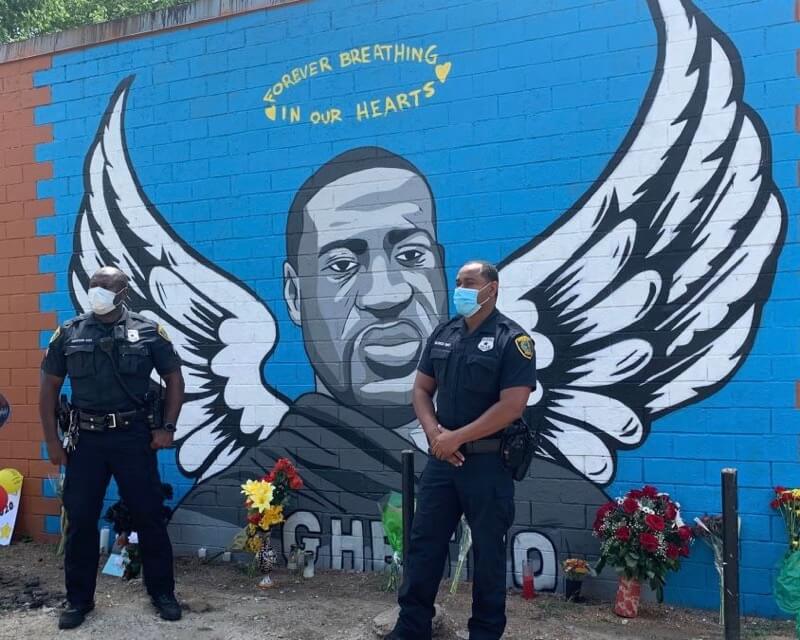 Society is emerging from lockdown, yet don't be hoodwinked into thinking it's all over - that life simply returns to "normal". If you're tuned into 3D and 4D karmic reality, you can clearly feel where the controllers are moving to take this. With each instigation of new curtailments, like trackntrace, travel quarantines, wearing face masks, digital passports, DNA changing vaccines and growing dependency on the nanny state, this is all strategised as a steady "frog march" to a synthetic agenda, to a totalitarian state. But even a strategy backed by AI can't plan for the "systemic anomaly", Neo, The One, the spanner in the works.
Peaceful Rebellion - a Key that Unlocks Karma
The uprising against the Brutality towards George Floyd, is in actual fact, a much broader uprising against repression of the human soul. And that the incident should happen immediately after a release of the first lockdown is synchronistically astounding of the said "anomaly". Humanity has been herded and coralled by a propaganda of fear, confused by a bombardment of false science and statistics, but this is a statistic no one can ignore or be confused by. It was captured there in plain sight. And we can so easily empathise, becaue we are ALL George Floyd.
In all of us, in some way, since the time of Atlantis, we've been enslaved, brutalised, constrained and controlled. There's no doubt about it, this is the perfect reflection of that lockdown. And let no one be confused by the misdirectiing tactics that are trying to tar it with violence. This IS a peaceful but STRONG rebellion. Haleylulah!
In many ways this incident is a marker of a deeply embedded ancient Homo Sapiens karma - Original humans repressed, suppressed and then enslaved. And as deeply tragic as this particular incident is, it also represents a key by which humanity can unlock an inner door to express and unravel this karmic energy, assuming it can be done so in a peacefully channeled and embodied way.
Understanding the Intervention on Earth
Changing the Hologram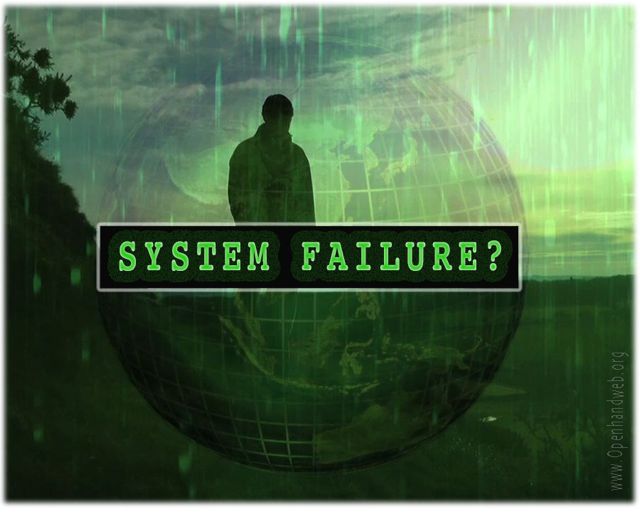 It's a complex situation no doubt. Homo Sapiens is interwoven into the very fabric of matrix we rail against. And the injustice is systemic against all sentient life here. Consider how we so readily accept the enslavement and brutalisation of sentient beings in the industrial food chain; that plenty still can't add 2+2 and see the 4 leggeds are just like us. It shows the veils are still there over human consciousness, interwoven within, and these must be steadily peeled away from awakening eyelids. Progressively the human spirit becomes sovereign, which also means becoming empathically respectful, which then demands the external reflect back the same. The hologram thus changes.
You'd be forgiven for thinking it's a daunting task.
It is. But reflect back on situations like apartheid in Africa or the Iron Curtain across Europe, who would have thought they'd so readily fall the way they did. Who could easily envisage they'd unravel so spontaneously? All it takes is one spark to fire it off. One anomaly. One George Floyd. And we are ALL that now.
Incontrovertible Scientific Evidence that Homo Sapiens was Hybridised
Becoming the Anomaly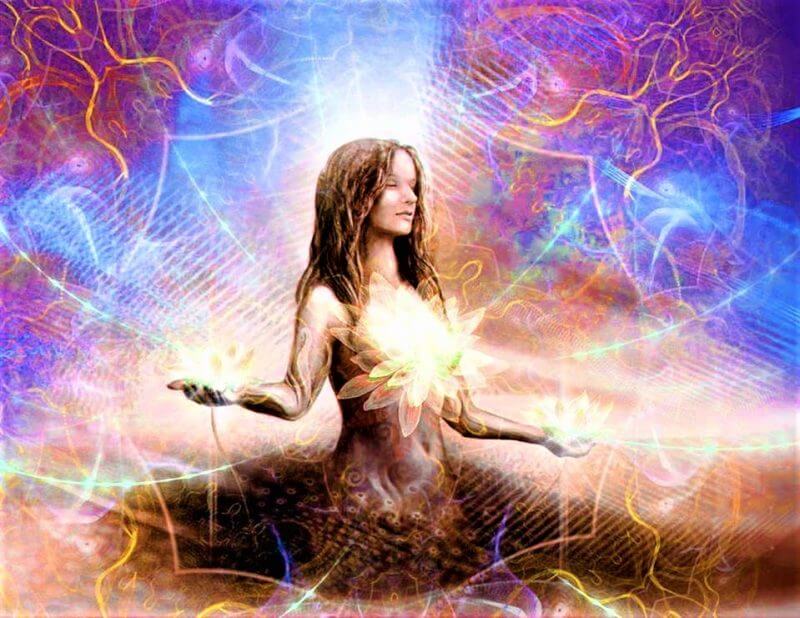 What can you do to take back power? What can you do to liberate your spirit? We must each become an act of rebellion against unconsciousness, against simply handing over power because that's what you're expected to do. It may mean getting fined for breaking quarantine rules, not wearing your mask, not socially distancing, which have been pretty absurd regulations with little or no scientific basis, other than to divide, terrorise, and corale. There's no need for aggression though, that's detrimental to our cause. But standing sovereign, being informed, and being prepared to express the truth that you see - this is what's required now.
The controllers are trying to divide people, to marginalise those that resist the program. To misdirect and confuse. Let that NOT happen. Let us keep empathising in consciousness. Let us keep feeling the truth and expressing it. Let us overcome any fear. We are destined to rise as a new human race. We will rise. But to be a part of this emergence, each must keep taking the sovereign steps, the constant conscious choice. That's what's called for now.
Let your very beingness itself become the anomaly, the spanner in the works, that act of rebellion.
In Loving Respect
Open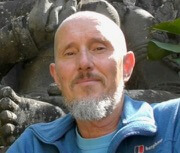 About Openhand: Openhand is a unique approach to spiritual evolution. Integrating enlightened wisdom of spiritual masters through the ages, it is a way of aligning with the Benevolent Guiding Consciousness of the Universe in your life. It helps you remove karmic blockages to unveil your Cosmic Self and unfold your Divine Destiny. It leads to authentic and alchemical living in the Earth's Higher Dimensional Shift.
Join us...Openhandweb, Openhand FB, Openhand YouTube
758 Reads