Why the Openhand Work is so important for Climate Stricken Areas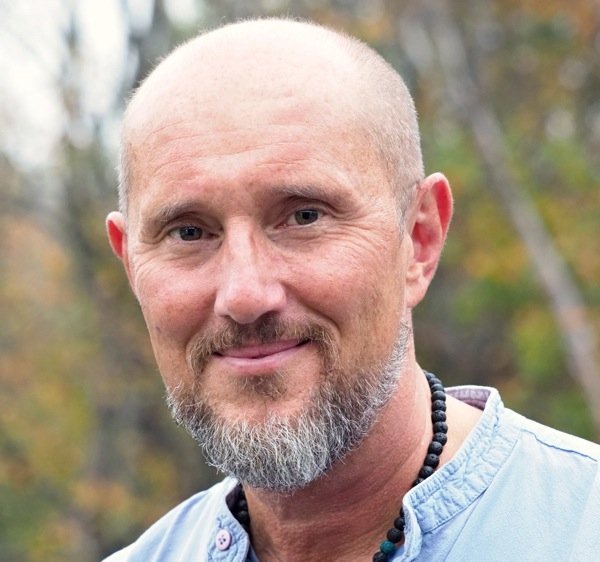 In 2019 there have been particularly 3 climate stricken areas on the planet that I felt essential to bring the Openhand Work to, particulary because of climate crisis: Eastern Australia, California and South Africa. These three areas have been greatly hit by drought and/or fire. I always found it pointless and self defeating to try to paint a rosy 'love & light' gloss on the Shift. The situation is impacting people in very real ways and will only escalate into 2020. The point being, the Openhand work has been purposefully crafted to help people mediate through the challenges so as to embrace the shift into the higher 5D Paradigm.
It's also why we place such emphasis on the Facilitator Program - because that way, skilled people are able to offer support more widely. If you feel you're ready and able to help in the Shift, do get involved...
Openhand Facilitator Program.