ARISE DIVINE BEING: Free Worldwide Launch Webinars 1st September 2019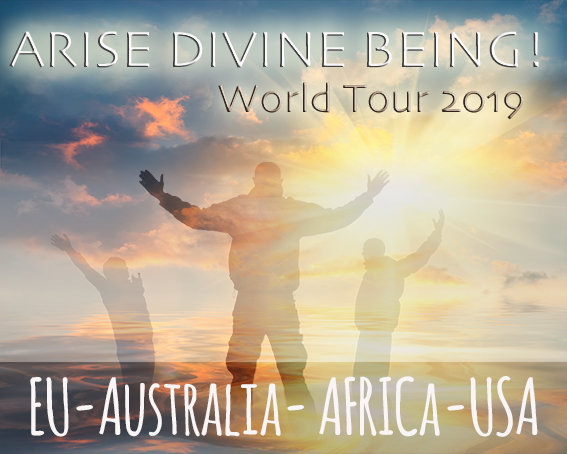 Our time has arrived. As the mainstream sleepwalks into a synthetic reality based on 'Smart' technology, so we must now begin our Ascension into 5D consciousness in earnest. The healing of Gaia will be to cleanse this cancerous invasion in the 3D through Abrupt Climate Change and the accelerating Pole Shift to progressively shift vibration into 5D/6D/7D. It's time to truly uncover the Divine Being in the depths of you, to break open the shell, and step out into the world as your glorious God-Self. The time for playing it small has long since evapourated. Come step into the Openhand crucible of profound evolutionary change. Our time has come.
This is the new evolution of the Openhand work with two free introductory Webinars on Sunday 1st September followed by a World Tour of interactive, activational workshops, courses and retreats. Join us. Let's make it happen.
ARISE DIVINE BEING!
ARISE DIVINE BEING - highlights of the Work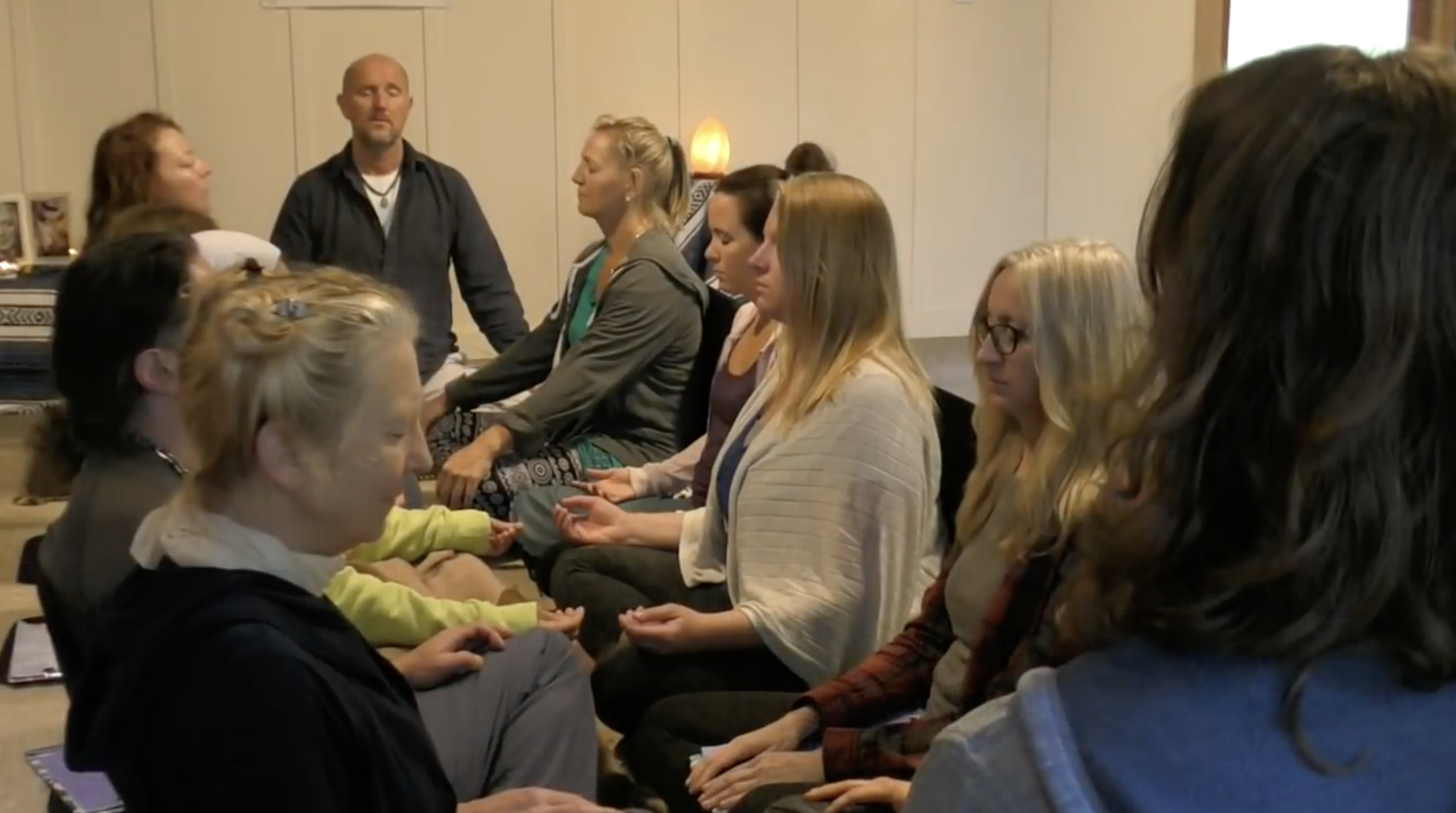 ARISE DIVINE BEING represents the new emphasis from Openhand, that has been channeled from higher dimensional consciousness and embodied by working with thousands of evolving people around the world.
Here are the highlights to be shared...
Understanding the latest situation in the Earth Shift and how it increasingly affects 3D life so you can normalise and equalise with it.
Openhand's New Meditative deep inquiry process "illuminate", to take you deep into the Void - the Sacred Ground of Being, that you may arise authentically in life.
Providing profound tools, tips and advice to inspire the release of internal blockages, conditioned behaviours, limiting thought forms and past life karma.
Realising and embodying the shift into higher "5D" consciousness, living it as a way of life now, in your career, relationships and general living situation.
Learning how to bridge between realities, unfolding your higher dimensional gifts to be a positive force for change to those around you and in the world in general.
Turning a Powerful new Chapter in the Earth's Shift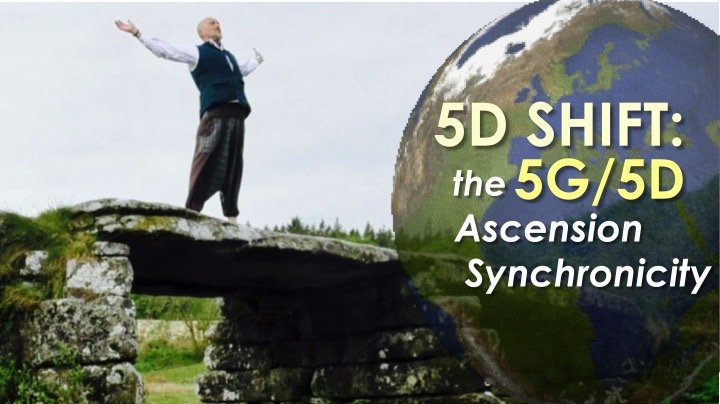 For anyone with the eyes to see, our times are changing ever more rapidly now. Gaia has endured the Intervention of Opposing Consciousness long enough. The unseen powers-that-be have scant regard now for our beautiful eco-systems - that is becoming increasingly clear. But every cause has an effect. And so with the introduction of highly invasive not-so-'Smart' technology, so will the Universe respond with an acceleration for the Earth into 5D. That is the startling synchronicity of our times.
Gaia is ready to transform the Earth into a higher paradigm of consciousness in the Fifth Density, through which, like a worn out skin, the old reality is steadily peeled away. It is the Openhand conviction that Gaia has now signaled this crucial new phase, in the higher interests of all sentient life, to minimise any undue suffering and begin shifting energy into the higher dimensional reality - one that exists here and now, all around us.
People with the eyes to see and ears to hear must now grasp the metal, go deep into the soul, and let the heat of alchemical change burn away the ego's dross, to unleash a new sparkling Divine Being. It's about digging deep through the karmic ballast, working it through, unleashing Kundalini, reuniting Lower with Higher Self and activating the Spirit Light Body. It's a new consciousness of light that you can prosper in from day to day. It will be your vehicle of Ascension when your time comes to pass on. And it will be an immaculate home coming!
Introducing Openhand - Guided by "Open"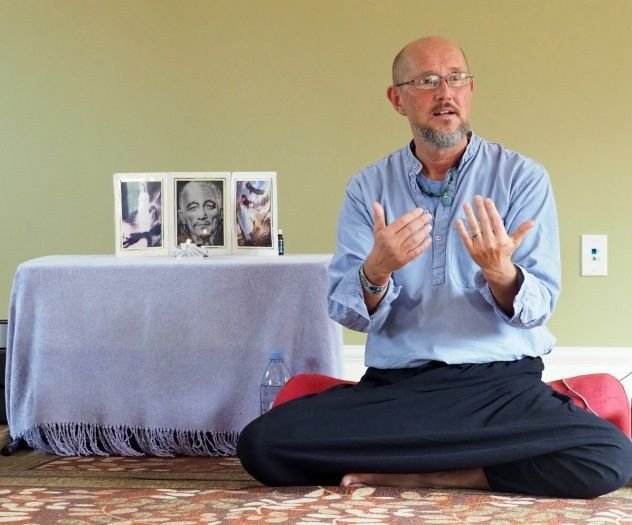 Openhand is a higher dimensional bridge, which may best be considered as an integrated team of Ascended Master Energies working with the Benevolent Mission in the ether supporting Humanity's Shift into 5D. When you know how to work with it, you may use it beneficially to break down karmic blockages and infuse authentic soul beingness into every facet of your life, which leads to abundant and successful living.
But to be clear, this is never about telling you your truth. The New 5D Paradigm can be theorised, yes, but it must then be realised. It's about holding a cauldron of alchemical exploration for you to get to know the deepest aspects of yourself.
Who are you at your deepest core?
What new gifts of beingness can illuminate your life right now?
Free Launch Webinars, September 1st, Details and Booking
The new body of work from Openhand "ARISE DIVINE BEING" will be launched on Sunday September 1st with two free Webinars timed so as to be as convenient as possible for the maximum number of people. Open will provide an overview of the current state of the shift, guide meditations and take questions.
Each Webinar will last approximately two hours and take place at the following times:

9am, London UK time
3pm, London UK time
BOOKING: to book a place, email Openhand's community coordinator, Aspasia: courses@Openhandweb.org
(details of how to access the Webinar platform will be given nearer to the event.)
List of Events Around the World Sep/Oct/Nov 2019
Click on each event date link for full details:
ARISE DIVINE BEING, Further Info and Reservations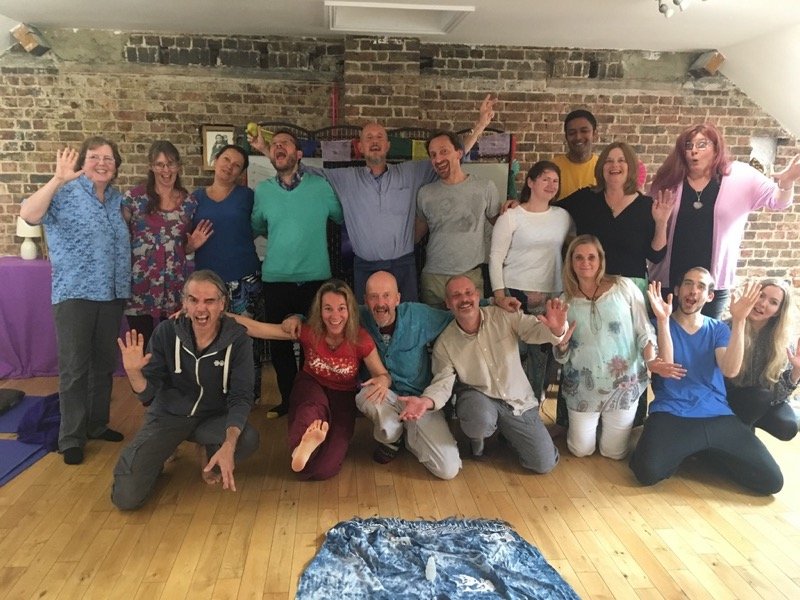 For those new to Openhand, we've been around on the planet some 17 years now, and aeons elsewhere before that, giving a helping hand in challenging Shifts like the one taking place on Earth right now. After countless iterations to define accuracy, we've developed the 5D Shift Project, which is a framework for your progressive spiritual unfolding through 3 stages of development (discover more... The 5D Shift Project). This latest Openhand "ARISE DIVINE BEING" World Tour, with the process "illuminate", will represent stage 1 of the work. But even if you've done stage 1 before or if you're already advanced down the spiritual path, this is all energy work. It will meet you in the ether exactly where you are, and advance you along the steps you now need to take.
Now is the time, to look into the external mirror, and see the limited physical being that you are not! Let the veils of limitation fall from your eyes and from your being. Here is the golden opportunity to step out and become all that you can be. Spiritual beings were made for these times ahead of us. Your purpose and destiny for being here, is set to come fully into view. Honour, own and embrace it. Step courageously and fearlessly forwards into your divine being. And this wave you're about to step onto, will become the ride of your existence!
RESERVATIONS & INFO: to book a place or get more information email Openhand's community coordinator, Aspasia: courses@Openhandweb.org
(details of how to access the Webinar platform will be given nearer to the event.)
618 Reads