"Blessings from Bruge" - Openhand Rolling Journal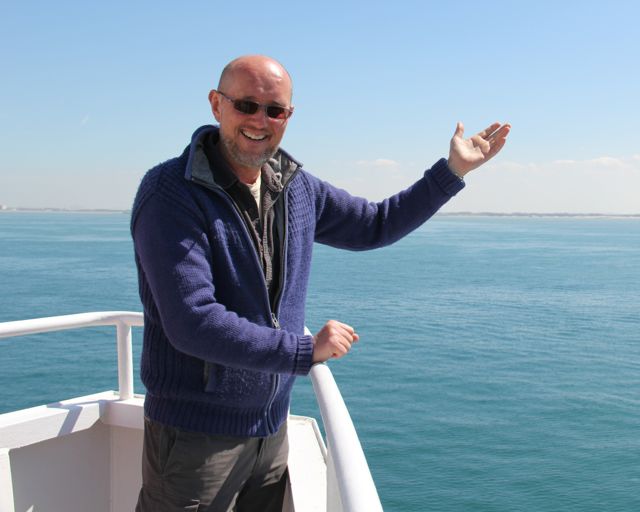 There's never a dull moment here in the world of Openhand. Following quickly on from Sleepless in Seattle, now we're sending bright etheric blessings from Bruges in the heart of Europe, for another deep exploration through the 5GATEWAYS - thanks to Openhander Alexia for bringing us back to this absolutely stunning centre. The weather is lovely once more, and as we waved goodbye to the White Cliffs of Dover on the cross channel ferry, it felt like we were opening a new chapter of exploration and growth. Just like everyone! Trinity's Conscious Kitchen will be joining me for this one, So come follow the "Blessings from Bruges" rolling journal. Let's see if we can't 'cook up' and etheric treat for you all...
Jewel in the Heart of Europe
Alexia has found us such a stunning place, a 'jewel' near the capital of Europe - Brussels. It has several acres of its own wooded grounds. It's secluded, peaceful, with practically nothing but the sound of the birds to serenade...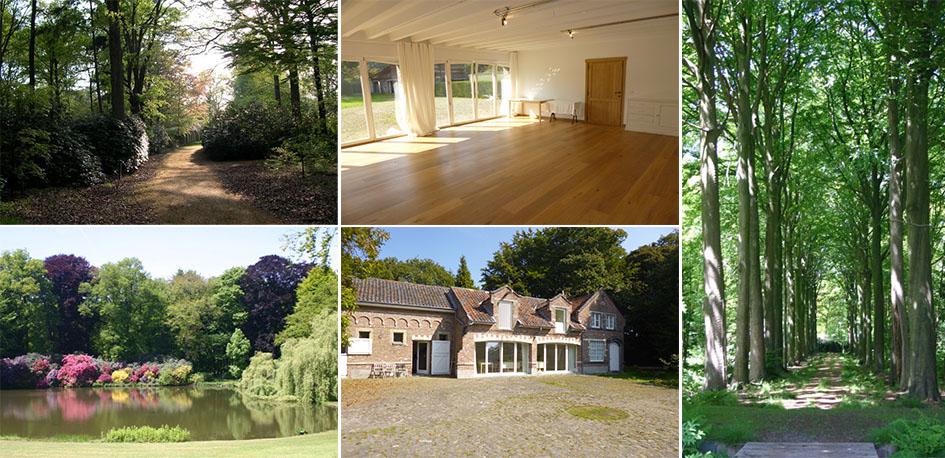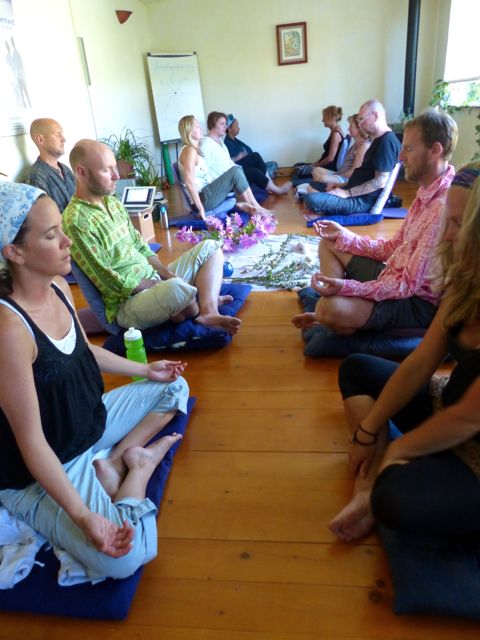 Creating a Portal of Energy
Today is preparation day - buying in the food and getting the kitchen space ready for all those hearty and soulful treats during the work. Setting up the bright and airy meditation space. And above all, working with the energy of the surrounding field to get it aligned for the work.
We're creating a portal of energy, where the veils through the densities all the way back to the source are peeled away. It means participants can sit in an energy vortex through their inner explorations, which brings issues and blockages quickly to the surface. These can be quickly cleared allowing deep soul attunement to follow. It's always a joy to behold people breaking through and reconnecting with new aspects of higher dimensional self. What a joy!
People are flying in from across Europe for the first gathering this afternoon at 4pm. We'll begin by inviting people to share where they're at on the spiritual journey at this current time. What's going in your life? The deep inner inquiry facilitates profound shifts in consciousness. Come join us. What's going on in your life right now?
6047 Reads