Bowie lives on in us all - Express Yourself!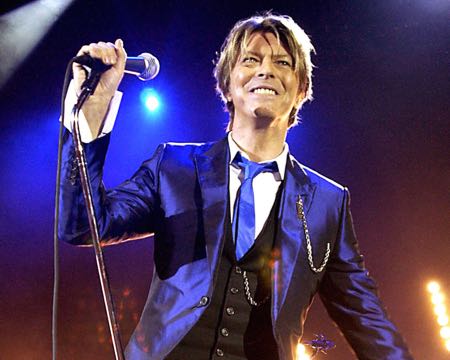 It is with great sadness I learned today of David Bowie's passing. Whether you admired him or not, he was an iconic figure who set the world music scene on fire. But to me, there was much more to his act than music. Bowie had the audacity to be what he felt to be, with nothing holding back. In so doing, he set down a trail-blazing example that inspired millions. It's clear humanity has been repressed into a box, and that unbridled self-expression, is a powerful path to soul liberation. It's why I sometimes play emotive Bowie's music in Openhand work - to get people moving. I like to think that with his passing, a part of his influence will live on in us all...
In Enlightenment, there's no 'should' or 'shouldn't'
For me it's so blatantly clear, Bowie was an outlandish star soul, who came here to demonstrate to the world, that people had no need to fear self-expression - to step out and be them, whatever that may be. Okay, you may not feel to be as overtly glam as he was in his earlier years - I don't see myself donning makeup anytime soon! Yet I so often lament the fact that people embarking down the spiritual path often seem so repressed. Maybe it's because there's a view that enlightenment leads to a very zen, expressionless state, beyond emotion. And that's how spiritual people should be? In enlightened states, there is no 'should' or 'shouldn't'. And if there's any control of expression, then it's only an ego doing it.
The hero in us all
The soul expresses in many varied ways. We each have a harmonic of different frequencies, even if up to this point, several of those have been buried deep in the psyche. That's what I loved about Bowie - he kept recreating himself from a different feeling and expression. And I would encourage all of you to do the same. To find the thread of expression that's wanting to reveal itself now, then to give attention to it, to let it out, let it sing and dance through you. And if that means donning colourful attire, why ever not? I leave you with this Bowie classic - heroes. For there's a hero in all of us, when we let it out...
Namaste
Open


(Publishers - please publish with links intact and the Openhand brief biog. Thankyou <3)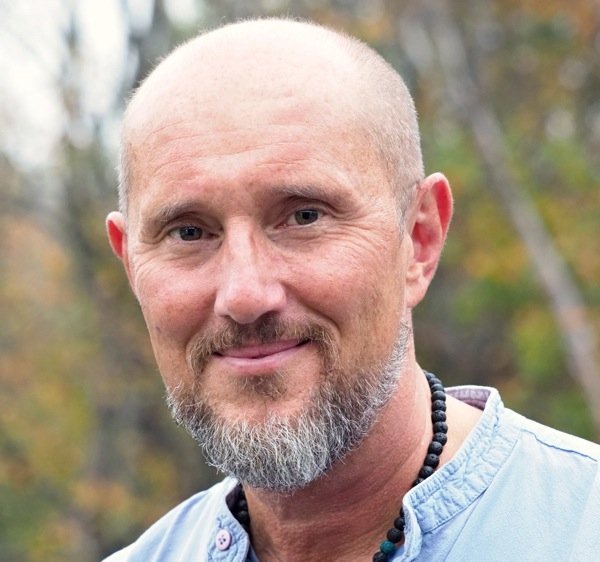 About Openhand Openhand is a unique approach to spiritual evolution: integrating enlightened wisdom of spiritual masters through the ages, it is a way of tapping into the Benevolent Guiding Consciousness of the Universe and aligning with it in your life. It helps you unveil your True Self, remove karmic blockages and unfold your Divine Destiny. It leads to authentic, resilient and truly successful living. Join us...Openhandweb, Openhand fb, Openhand TV
6668 Reads