Making Sense of the Senseless in our World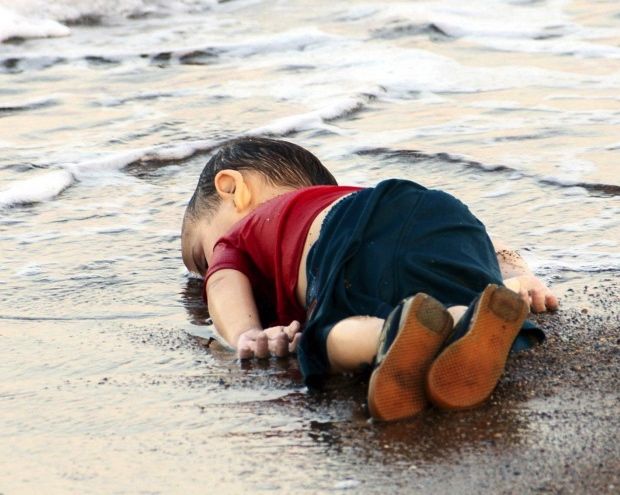 The 3rd of September saw Openhand's relaunch of the 5GATEWAYS project in our home town Glastonbury, UK. People came from all over Europe to be there. It felt very much like together, we were helping spark a new shift of consciousness, a new wave of change. For me, when I do anything, I want to be sure that I'm doing it for the right reasons: not because ego would have me do something, but because I feel it deeply in my soul. So what stirred me this time on launch night? It was the heart rending picture of 3year old Aylan Kurdi, lying face down in the sand - a refugee from the conflict in Syria, drowned trying to reach the safer and more affluent Europe. How deeply tragic. And yet to honour such tragedy, is to find the deeper meaning...
In a universe of constant change, change is the only constant
All realities come and go. All lives come and go. In a universe of constant change, change is the only constant. That doesn't make passing-on necessarily easy. In being drawn to the Openhand Work, you probably believe in reincarnation - that we live many lives and when we pass on, we are not actually dying, but passing on into a different form of life; waiting perhaps to come back here again in the future.
So when I look at this picture of this little boy, I feel greatly mixed emotions. I think of all the other children who die in similar circumstances. I feel the trauma that many must have gone through. I say a prayer for them, and trust the angels will be there to embrace them.
But at the same time, neither am I outraged by it, as some are. Why not? Because it's a mirror, a very strong, powerful and poignant mirror to every single one of us. It's saying that the way we live our lives in society simply does not work. To perpetuate the have and have-not syndrome that causes people to risk their lives in this way, is at the same time, the actual polarity which drives our capitalistic society. It is the basis upon which it is founded (and faulted!).
It causes people to strive for more than they have, it causes the exploitation of one life form over another. This is happening day in, day out, just to sustain our society. It's a truth that needs to come home to roost in our hearts, that we may do something about it. And because our very souls are calling for it, then we create the mirrors we need to see - like the one here.
Looking for the deeper meaning and purpose
Whether it be at the expense of other people, or at the expense of other sentient life, matters not - we are all one. Inequity to one, is injustice to all. Allow me to remind you that since the industrial revolution began, where the 'have and have-not' engine really began to fire-up, humanity has cut down 50% of the world's trees and obliterated 50% of the planet's wild-life. All in the name of 'progress' ("progress to what?" you may well ask).
So when an incident like this presents such a mirror, yes it deeply saddens every fibre of my being, but it also motivates me - it drives me with a passion. I don't wish to see one life like this wasted, without finding a deeper meaning, a deeper purpose, and then sharing that with others.
So how might we define the deeper meaning and purpose here?
It is to help people see that all realities are built within the universe by the universal Law of Attraction - beings are drawn together to co-create, and in so doing, we reveal our karma - what is limiting our souls to a lesser degree of self-realisation. It happens so that we afforded the opportunity to learn, evolve and grow.
For me, when I look at humanity's karma, I see disconnection from the source - from the divine. And so with that comes a lack of trust in the underlying benevolence of life. It results in the need to control life - to create a system where material abundance is programmed in. For some on the planet, this has seemed to work - for a while. But it's caused a massive population explosion, and coupled with humanity's 'ingenious' ability to exploit tomorrow's resources today (namely through oil), it means we're literally destroying the 3D biosphere of the planet.
See the limitation of the old, and work to evolve into the new
We live on a planet of finite resources: if we take too much, someone, or something else somewhere down the food chain suffers. Our system of living does not work anymore. It's outlived itself and is beginning to draw to a close (it's what the Hopi call "The Great Purification" and what I'm given to call The Great Realignment). In the years ahead, as financial instability, dwindling natural resources and accelerating climate change kick in, without doubt, we are going to see increasing mirrors like the one little Aylan presents. But such incidents also offer an incredible opportunity - we must make them make sense - to see the limitation of the old, and to work to evolve into the new. As we said in the 5GATEWAYS documentary (which you can watch here for free)...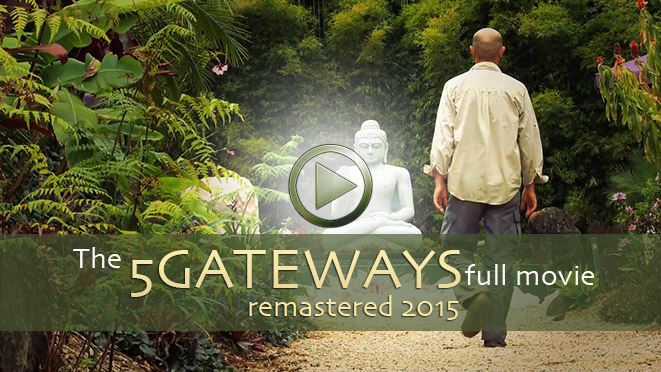 "We're not living in one world but two. The lower world is based on a system of inequity and injustice. It's a world of of rich and poor, of profit and loss, of winner and loser - it's an outdated system long past its sell-by date; and yet there's another world of interconnectivity with all - it's where all life is cherished and respected. Now these two world's are beginning to separate - the energy is moving from the old world and into the new. As that energy moves, the old systems, the old structures are fracturing and breaking apart. One world has a future, the other does not."
So where is this New Paradigm?
5D Earth
The New Paradigm is on 5D earth - a higher frequency of being, that we can all access, when we go inwards and transition through the inner Gateways into the next dimension of existence. It's a reality where we co-create in harmony with all life - we receive with one hand, and in equal measure, give with the other. There is a natural flow to life, where we trust in the benevolence of the divine and don't try to take more than we need at the expense of other life. I came to share this message with people. It may seem quite esoteric, when you're faced with the challenges of daily - physical - life. Yet increasingly, as we witness the breakdown of this reality, we'll realise the way forwards is the way inwards. And if just one other person can see and realise this, then Aylan's life will not have been lost in vain. In my heart I know he rests in a better place today. It helps me make sense of the senseless. It's my 'why'. It's what motivates me. What motivates you?
In loving support
Open


(Publishers - please publish with links intact and the Openhand brief biog. Thankyou <3)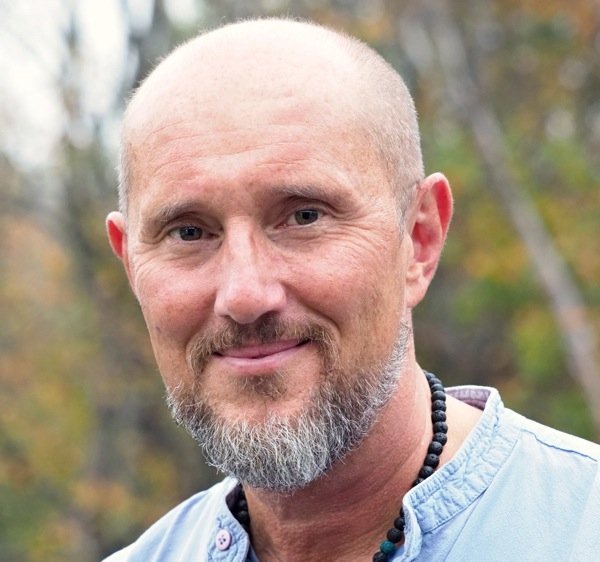 About Openhand Openhand is a unique approach to spiritual evolution: integrating enlightened wisdom of spiritual masters through the ages, it is a way of tapping into the Benevolent Guiding Consciousness of the Universe and aligning with it in your life. It helps you unveil your True Self, remove karmic blockages and unfold your Divine Destiny. It leads to authentic, resilient and truly successful living. Join us...Openhandweb, Openhand fb, Openhand TV
7226 Reads