Cradle of Humanity - exploring our true origins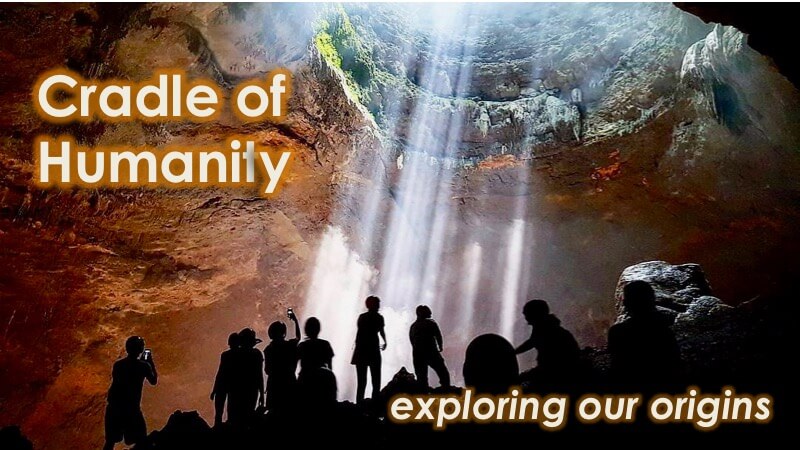 Openhand's current World Tour, Arise Divine Being, will conclude this weekend in the most special of places - the Sterkfontein Caves in South Africa, known widely as the "Cradle of Humanity". Humanity's true Origins are a complex mystery. The genetics clearly reveal we did not descend naturally from the apes! We bear much DNA of the hominids, but the missing link has never been located in the 3D. Hence to understand who we really are and where we really came from, we must explore beyond this limiting box.
Come and join us through the ether this weekend, where I'll be guiding a group on an energetic journey deep within, confronting humanity's convoluted karmic history, and exploring how we emerge out into the Divine Human. It's sure to be an enthralling journey!
Emerging from Humanity's Convoluted Past History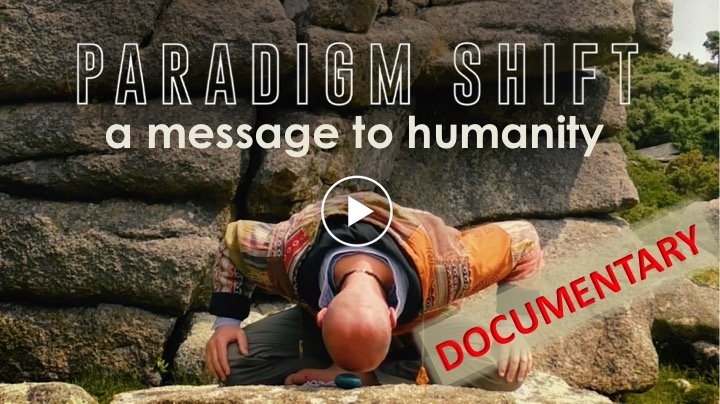 I shared the essence of the key evidence that humanity did not descend stepwise from the apes in the documentary Paradigm Shift. Essentially it breaks down into three areas:
(1) genetics - the transformations happened too quickly; genes exist in the human tree that cannot be traced in the natural evolutionary story; we have too many genetic coding errors and too much 'junk' DNA; there's no natural way that the chromosome count can change from 48 suddenly to 46, which is a minimum of 4 simultaneous mutations that are a natural evolutionary disadvantage (2) many of the megalyths reveal that a highly advanced culture created civilisation thousands of years before the official timeline (3) many people around the world now recall past lives where they experienced being hybridised in some way.
The Great Cosmic Secret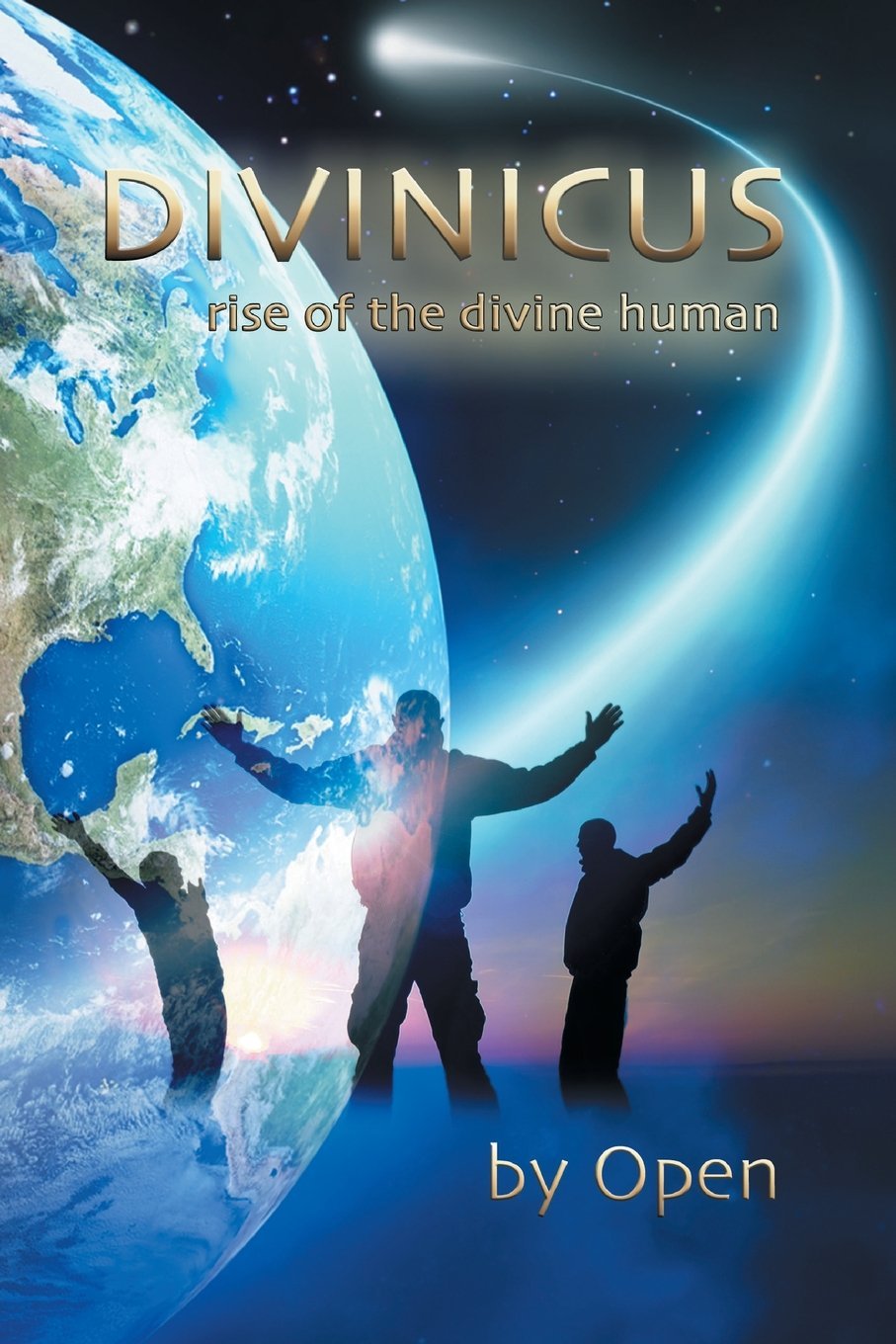 I would say it is practically essential to have some level of understanding of what has happened, in order to emerge from this intervention and forge aligned soul consciousness. Understanding can create the alchemical cauldron through which to unwind. We're working towards the birth of a new humanity, standing sovereign, on his/her own two feet in an often confused and confusing situation. It is possible. People are doing it right now. An insight into the karmic past, and a sense of where the possible landscape is heading, can help you make sense of the way things are unfolding and how to move into it. The crucial thing I believe, is to have a view on the generality of the information. And then you'll find signs and synchronicity will proivde an objective reflection. The shift starts to click in with your emerging beingness and speak to you, in a way that feels plain right. Then you know you're on the right path for you.
Check out the Openhand view on this highly informative new documentary produced by the alternative researcher David Wilcock. For sure it provides invaluable parts of the puzzle... The Cosmic Secret
281 Reads