Arise Divine Being World Tour 2019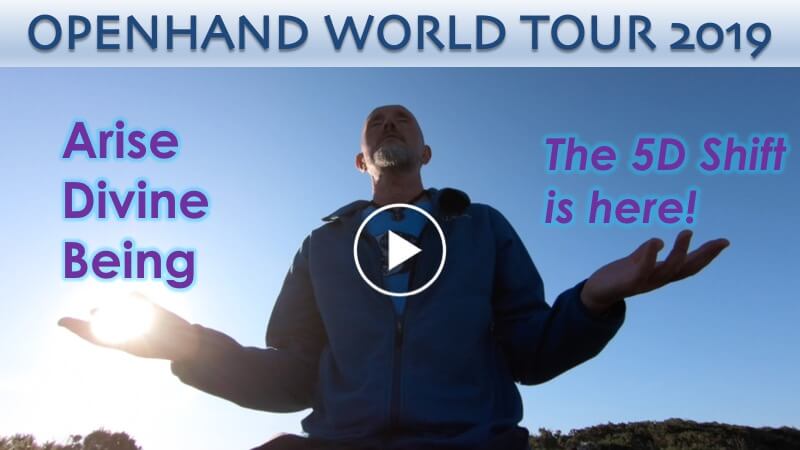 Hey everyone. I've just had a marvellous break camping on the cliffs of Cornwall, UK; resting and rejuvenating, preparing for the next Openhand World Tour, "Arise Divine Being".
Join me as I make my annual pilgrimage to the very sacred "St Necterns Glen", and get a snapshot of what the tour will be about...
264 Plays