Quantum Solstice Shift Vlog..."Ignite the Flame", With Openhand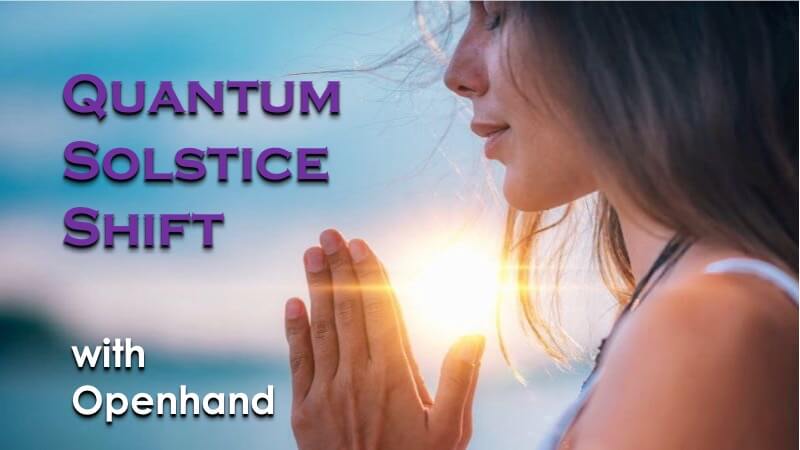 This is a crucial time for humanity and the shift. Leading into the December Solstice 2020, various celestial conjuncts are taking place signalling the possibility of a quantum shift in energy. With this in mind, I'm inviting you all in the Openhand Virtual Community to join me on a tour around Britain, unravelling density and channeling in the light. Find out how to share your video clips, photos and music to help ripple a wave of light around the world!...
Do Share Your Support and Comments to help ripple the energy.


And do send me those video clips from your sacred site...
send via WeTransfer.com to admin@openhandweb.org
With a big bundle of love
Open


4821 Reads