Facebook livestreams with Openhand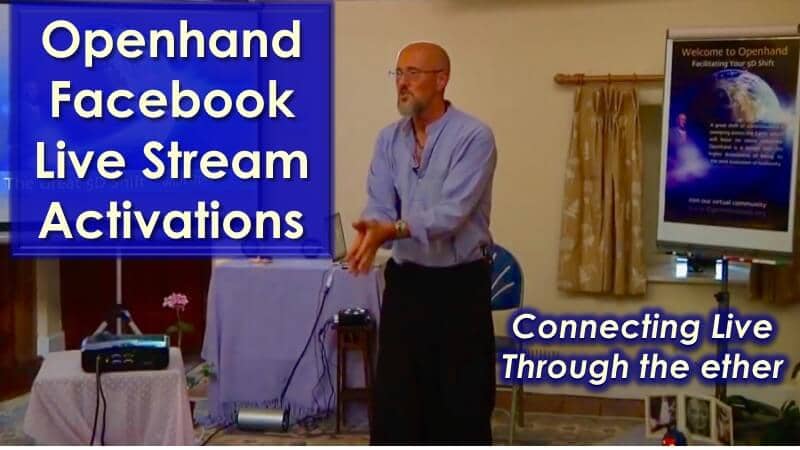 About a week ago I discovered how to switch on my webcam for live streaming on facebook. It was just to test it, but over 70 odd people tuned in and joined me for a spontaneous sharing on meditation. It was lovely! I'd already been considering how to do more widespread shift activations - meaning the activation of consciousness through energy transmission. I believe the medium is ideal for that kind of live connection.
With that in mind, I'll be doing them at various opportunities regularly in the future. Come join me through the ether. Let's activate the next life changing shift. Here are latest details...
5406 Reads