Facebook livestreams with Openhand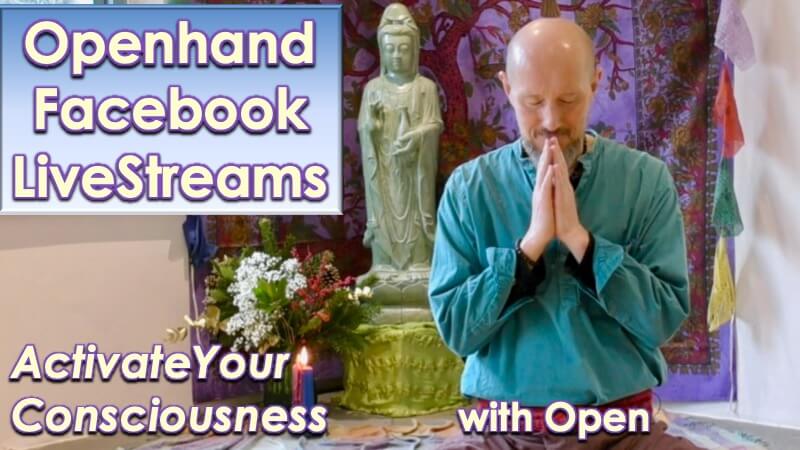 I'm sure you'll agree what's essential right now in this crazy and confusing 3D world is some divine light guiding the way forwards. That's exactly what I'm working to do in our monthly LiveStream service. It's about exploring how the higher dimensional flow is manifesting through the veils so we can accurately align focus and orientation in our lives.
Join me...
I'm harnessing the Openhand higher dimensional team of Ascended Master Energies to make sense of the path forwards. Check the details of the next livestream, hear recordings of the past ones...
5966 Reads