Openhand: New Inner Team 2022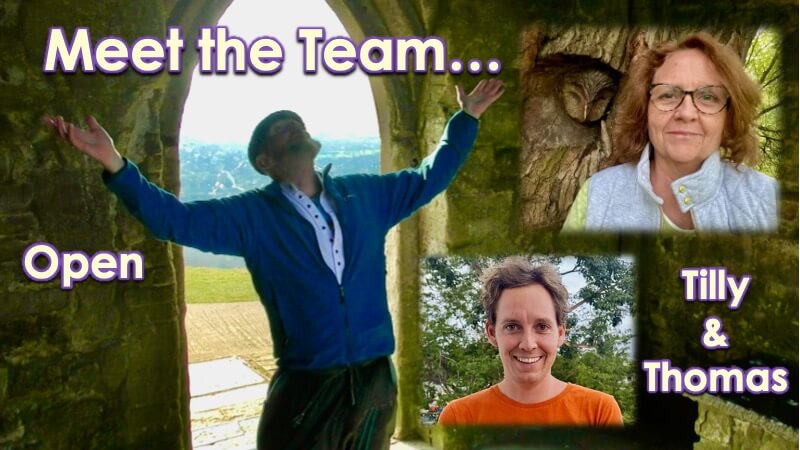 I'm happy to announce that Openhand has a new inner Team configuration. After two years of sterling service, Jye has stepped back from his role as Openhand Outreach and in steps Thomas, who is one of our facilitators. Thomas brings a very etheric, angelic energy to the Team (maybe we need it!), and will be assuming the Outreach role - reaching out to other groups and media channels to connect with like-minded souls who resonate with the Openhand message. Share your well-wishes with Thomas...
Openhand Outreach: Innovation, Innovation, Innovation!!
Since the very beginning in 2002, Openhand has always had a strong web presence and the community has grown, "like a rolling stone", since those formative days. But in 2020, when the "plandemonium" struck and we were determined to share what we felt was the truth about it all, we got hammered on the search engines. Openhandweb traffic of around 250k visitors per month plummeted to 100k visitors practically overnight. Of course that' still a good reach, but our motivation is to touch the hearts and minds of people far and wide across the planet - that's what we're here for.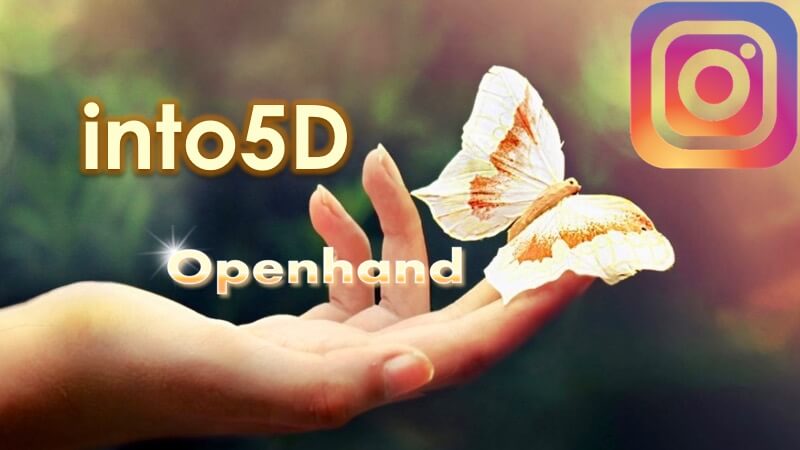 Not to be deterred, we began to reach out to other community websites to post our articles, such as Wake Up World, which bears fruit in attracting people. When Jye originally took on the role, we expanded the approach out to other websites: Nexus, Shift Frequency and Before Its news to name but a few.

The Outreach role also included a new instagram channel, into5d, which Thomas has now taken over. It's a way of resonating the Openhand vibe in short emotive quotes and comments - and now a new addition which Thomas has instigated, "Openhand 1-minute shorts": a short video, under 1-minute that shares a key aspect of Openhand spiritual philosophy (see our first below!).
You'll be pleased to hear, this new Outreach approach is going from strength to strength. We're connecting with new people daily around the world - we won't be stopped by the censors. Each day we will innovate, innovate, innovate!!
Thomas "Kaiserspirit"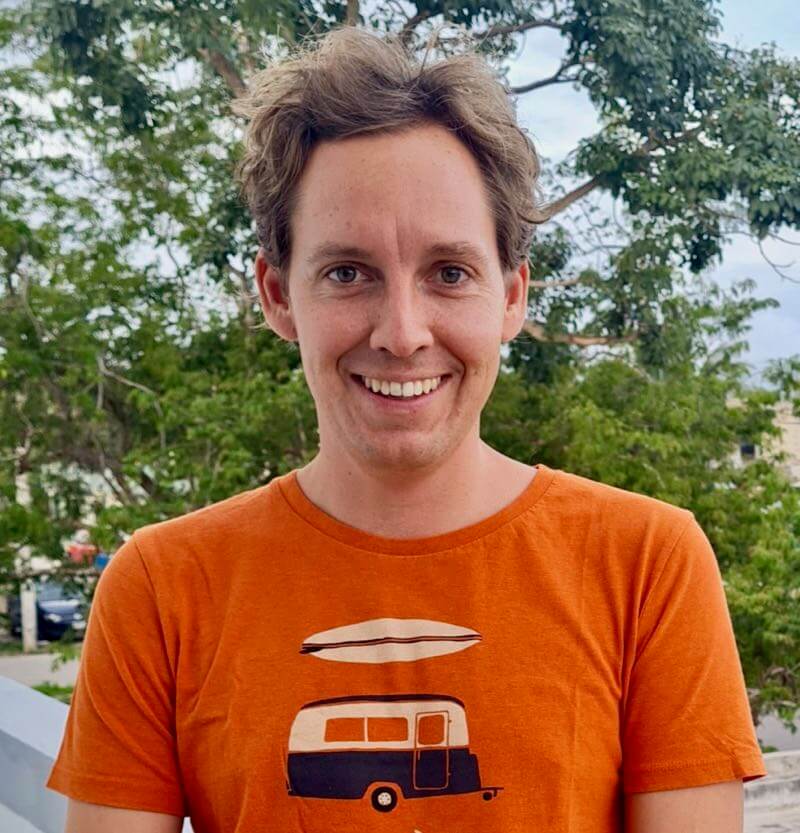 Thomas joined Openhand a few years ago and brought a wonderful angelic energy to the events he attended. He dived into the deep end with Openhand and quickly progressed with enthusiasm and diligence to become an Openhand Facilitator. He supported the recent DIVINICUS retreat, receiving glowing feedback from participants for his empathic and compassionate support (he also found the time to create great film footage throughout the event - thankyou Thomas!!).
Thomas is a busy man, spending two weeks of every month in Mali, Africa on community development projects, and the rest of the time in Bavaria. Besides now taking over the Openhand Outreach role, he is also developing his own spiritual platform called KaiserSpirit. It transmits a lovely vibe in German and English... KaiserSpirit
The direct translation of "Kaiser" is emperor. I'm sure you'll be fantastic as emperor of your new Outreach Kingdom Thomas!!
You can check Thomas' Facilitator Biog here... Thomas
Openhand 1-minute Shorts
So here is our first 1-minute short, a short shot of Openhand philosophy to pick up your day. Thankyou Thomas - it a great job, we look forwards to many more 😇👍
Let us wish Thomas well in the Openhand Outreach role
Open 💙🙏
309 Reads