Your Benevolent Mission of Light in Gaia's 3D to 5D Earth Shift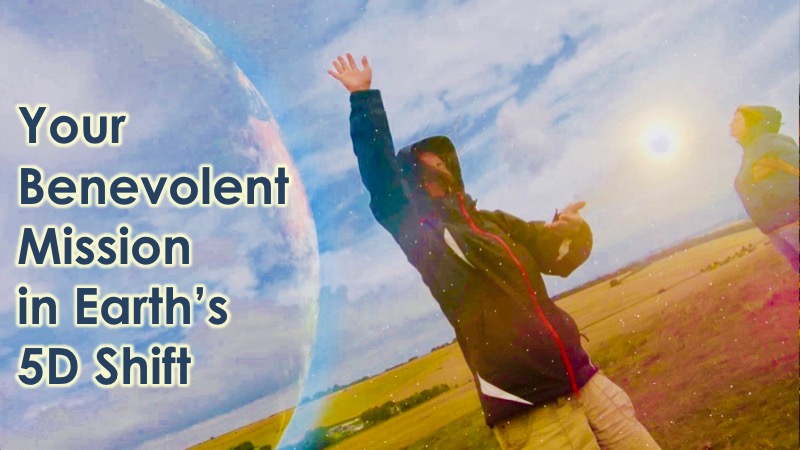 Now, more than ever, in these turbulent and challenging times in the Earth Shift from 3D to 5D, your services as a worker of the light are of immense importance. How do you best work? What exactly is the mission? We will each have a completely unique part to play. Yet there will be commonality to all of us. Understanding what the critical landscape is, will greatly ease sense of purpose, fulfillment and well being. You'll be coming into alignment with destiny. Most importantly, we'll be the most effective as possible...
Please note: do stick around for the video at the end - it's utterly priceless!
The Basics are Straightforward
Rest assured, if you're reading this, deep in your consciousness there's a connection into a profound and ancient consciousness that has been through these kinds of shifts countless times through the aeons. And although each shift is unique, they all have an underlying similar purpose and ways of functioning. This is no different. Essentially it is to activate the free flow of soul within you, what we may call The Toroidal Flow, that then becomes as a tuning fork for others to wake up too.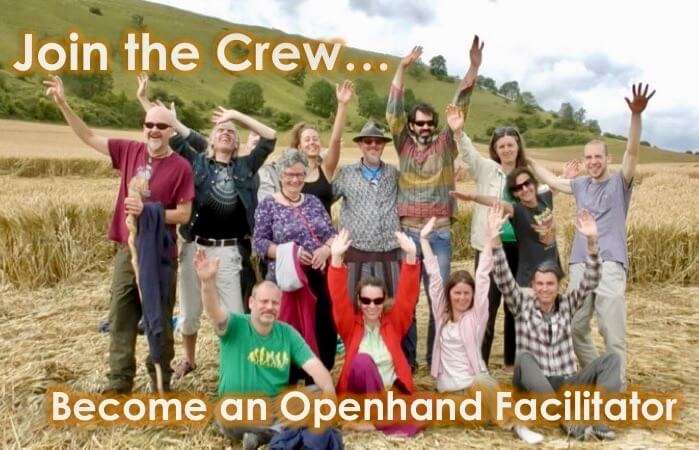 The great thing is, you don't have to even see the other person to help them. Just by taking regular time in meditation and expanding into the ether, you'll be connecting up with people of similar consciousness configuration and giving them a welcome nudge.
The basics are very straightforwards in this way. But you can also bring increased amplification when you connect up knowing with another or become conscious of the unravelling mechanism itself, because you're able to feel it inside of yourself. Essentially through empathic connection, you expand out to embrace the convolution, then heal it within yourself - your soul knowing exactly what needs to happen - we just let it flow. (This in it's basic form, is how people are discovering how to work within the Openhand Facilitator Program).
You Are Not Alone!
It also helps greatly to know that you are not alone! There is a veritable army of lightworkers in the ether gathered around us at this time with the purpose of extending a bridge, reaching out energetically, helping us maximise our efforts by connecting up.
How does that best work?
Often it takes the sense of innocence, curiosity and adventure of a child. Yet one with the wisdom that's crafted through the ages - you and I have been in these situations countless times before! This is what I just love about this video, which I wanted to share with you all. It's a telepathic conversation between two children - lightworkers - who amongst the complexity of what's going on, know exactly what's needed here and how to work. Enjoy, it's utterly pricesless...
If You Resonate, Explore Openhand Facilitator Program
In loving support
Open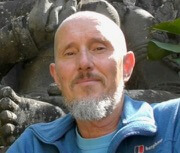 About Openhand: Openhand is a unique approach to spiritual evolution. Integrating enlightened wisdom of spiritual masters through the ages, it is a way of aligning with the Benevolent Guiding Consciousness of the Universe in your life. It helps you remove karmic blockages to unveil your Cosmic Self and unfold your Divine Destiny. It leads to authentic and alchemical living in the Earth's Higher Dimensional Shift.
Join us...Openhandweb, Openhand FB, Openhand YouTube
1462 Reads