Your Free Wheeling Experiences?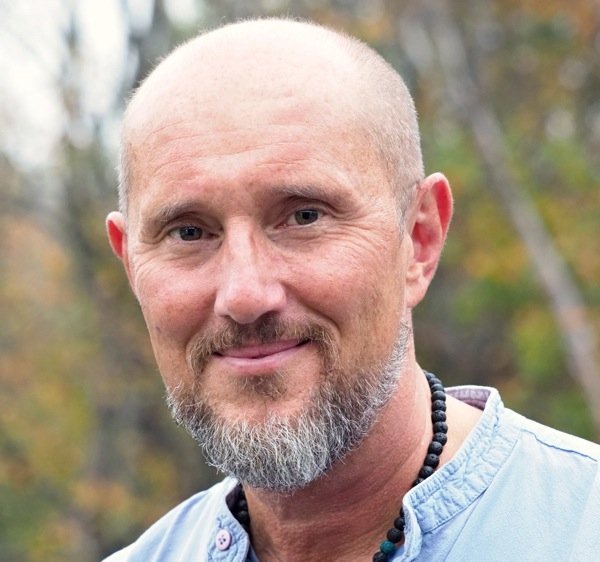 Hey Everyone, warm greetings!

Anyone who knows Openhand knows just how much importance we associate with softening the grasp of controlling mind through "free wheeling". Essentially you take some time out, with no plan nor schedule, you relax, soften, open and say to the Universe... "Show me!" Then just take off in the direction of the pull. I also call it "Treasure Hunting", because of the wonderful signs and synchronicity that tend to materialise. So what treasure have you uncovered today?