Your NewYear Retreat 2017 'Through the Ether'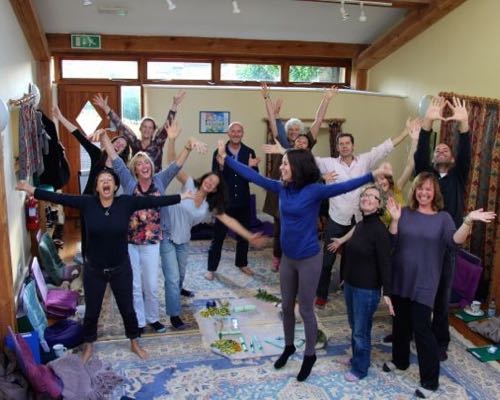 So, you haven't managed to make our very international team flying in for the Chalice Well NewYear Retreat! Nevermind, you don't have to miss out. You can tune in and join us through the ether where distance is no object. And it's made all the more easy by the very special 'energy vehicle' we'll be working in. The Chalice Well in Avalon has been a place of spiritual pilgrimage for over 2000 years! It's been lovingly constructed and blessed with the divine feminine. The Magdalen energy is strong here, so is the Christ consciousness; and the Archangel Michael Line flows very close too. So it's a very special blend to help us unfold and realign for the New Year. Come join the rolling journal, and we'll be sure to involve you as much as possible in the meditation, exploration and celebration...
You can begin to tune in by feeling the sense of the energy through these photos of the Well, the people and the warmth of the work...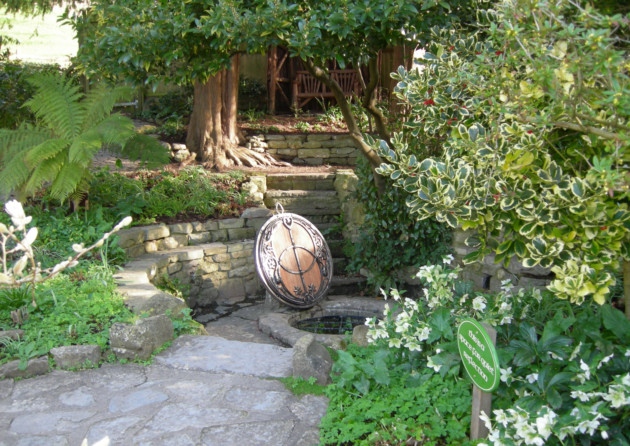 It's a natural spring that flows out from beneath the Tor.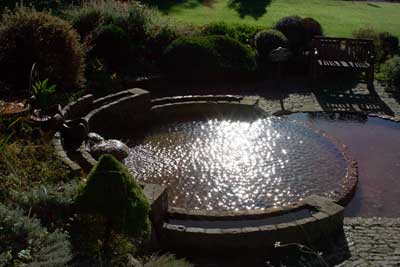 People come from all over the world just to sample its healing energy...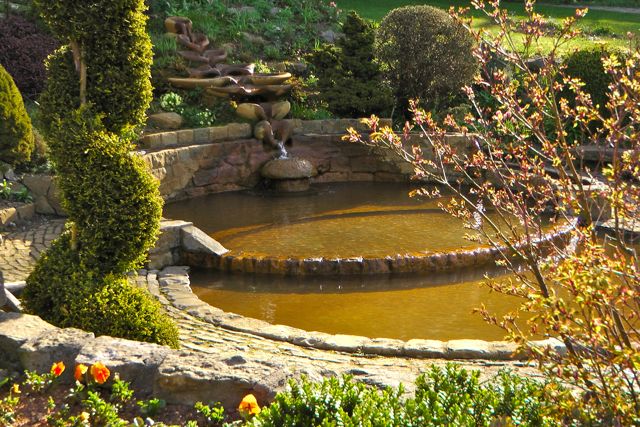 Always plenty of healing hugs...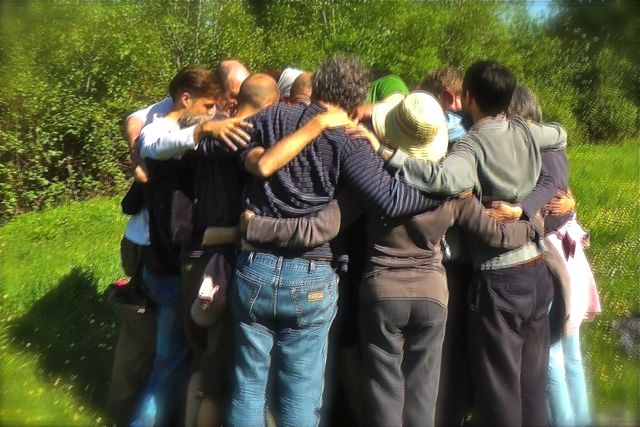 The sixth senses walk with the magical Tor in the background...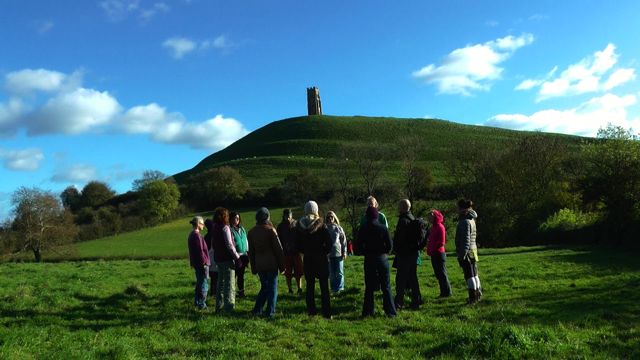 Beautifully tended, nestling at the foot of the Tor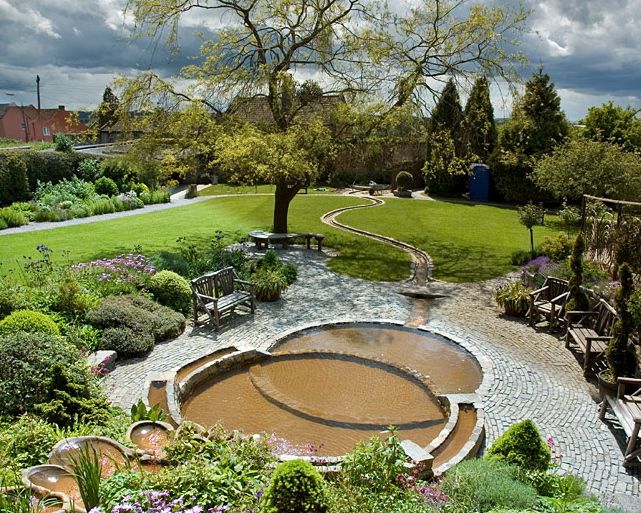 warm and cosy evening meals...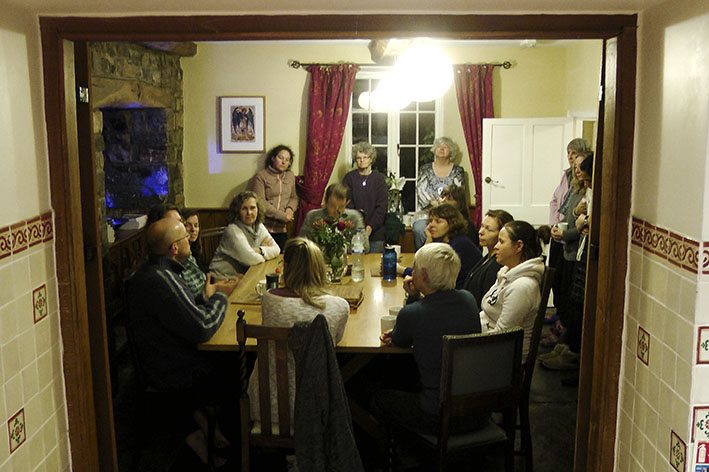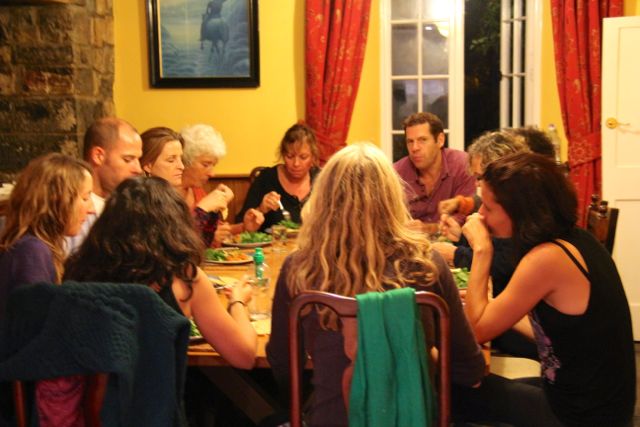 Feeling the energy inside and out, tapping into those laylines...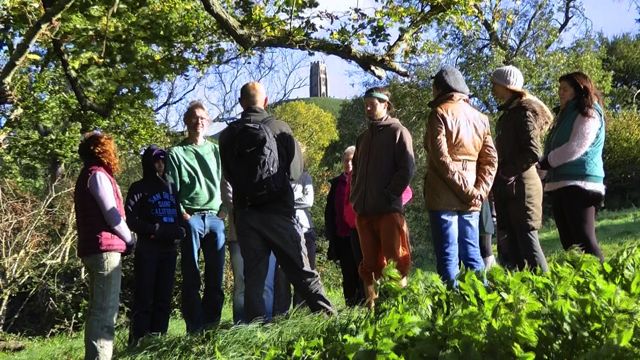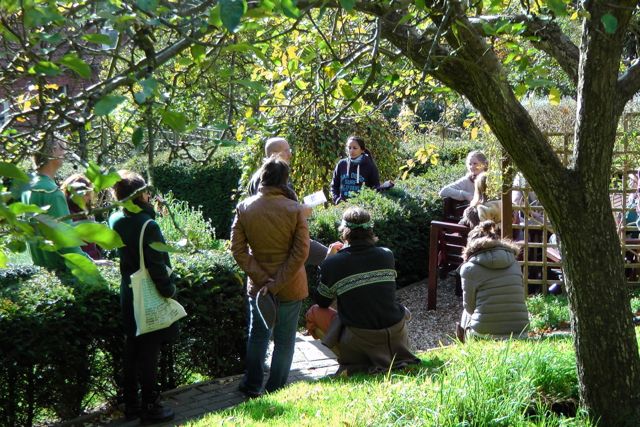 Guided meditation is a huge part of it of course...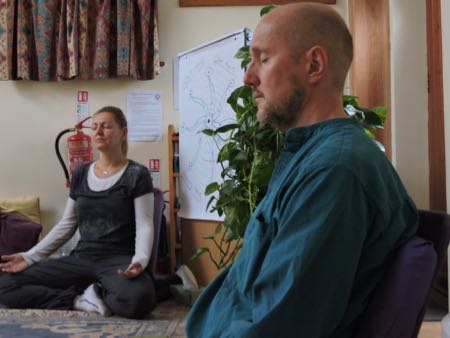 Sitting in the Openhand energy portal, where the veils of reality are thin...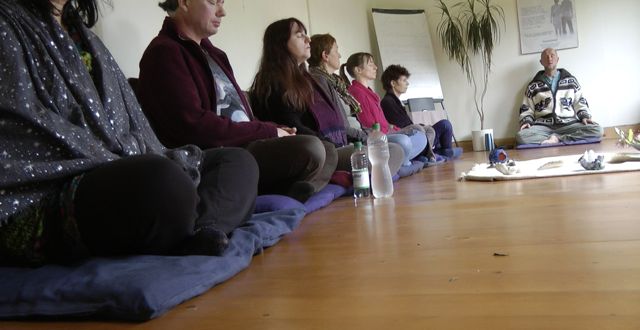 Not forgetting the all important, Openhand conscious movement "soulmotion"...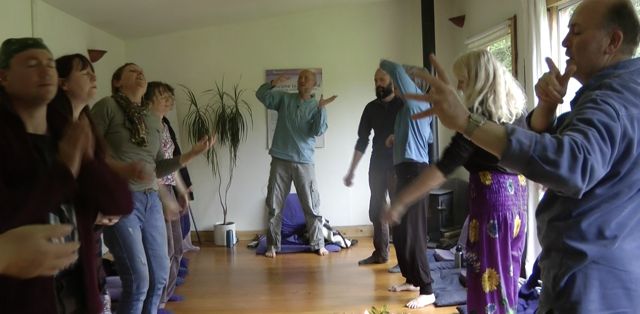 The very special backroom team always happy to support!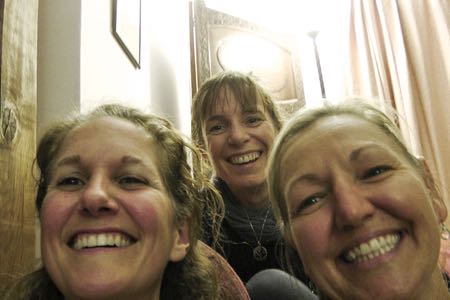 Explorations, sharing, and of course, plenty of love...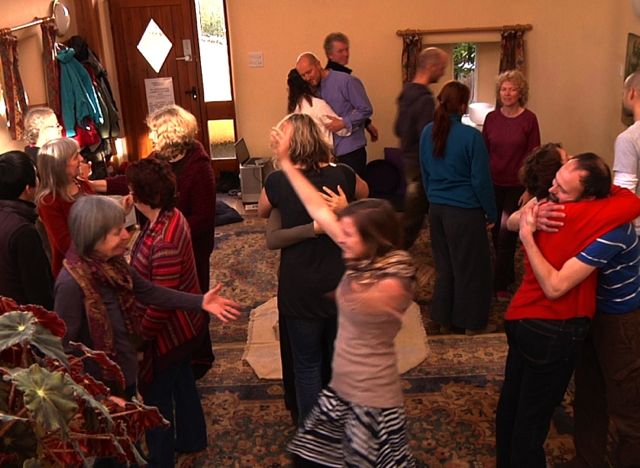 And there we are - all rejuvenated and uplifted for the NewYear...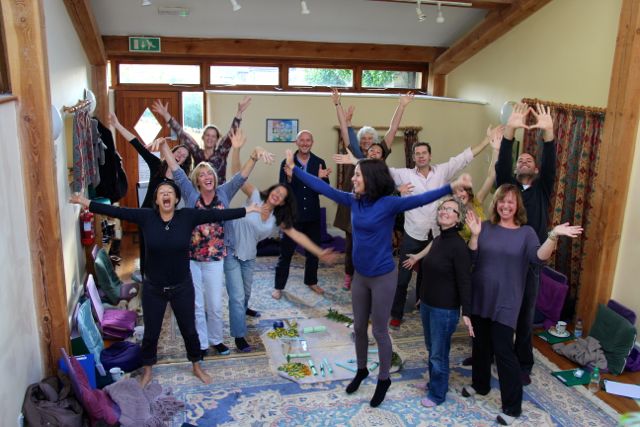 See you there! Open *OK*
5420 Reads