ASCENSION is NOW: Rise Up O Lions!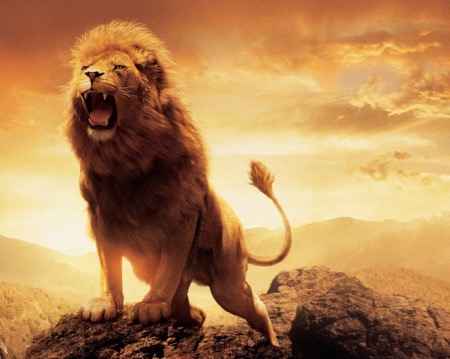 When you look back through history, you witness moments of massive convergence, where situations and circumstances conspire to bring people to a precipice - an 'anvil' of forging. It's all to do with consciousness. Where an old reality construct has been misaligned, then the precipice is reached where it is no longer sustainable. The underlying flow gathers to unlock it. In such moments, both the shadow side is amplified and that of the light. These are times of profound choice that define the soul and your journey going forwards. We are at exactly such a convergence moment right now. Which way will you go?
Joining the Dots
A grand deception is being sold to the masses right now. A propaganda of fear has been purposefully created to isolate, separate and surpress. Yes, there is some kind of virus but the 'pandemic' appears no more real or impactful than the usual annual cycle of diseases/viruses/flu that cause mortality in society. There is something indeed different about this though - it appears 'new' and to some people, highly impactful. It appears to be in those people where their immune system has been heavily compromised, affecting the uptake of oxygen in the lungs. And this all seems to coincide with an increase in electrification of the planet through 5Jeez.
Whilst the mainstream media furiously tries to debunk any relationship of 5Jeez to the Virus, the evidence is ramping up. Consider this: the three places where the outbreaks were initially strongest - China, Iran and Italy - all had huge roll-outs of 5Jeez in 2019. Then consider Taiwan, just 200 miles from the Chinese epicentre yet only minimal cases (around 300 at the time of writing), or Sweden with no lockdown and just 400 mortalities (at the time of writing), or consider the vast continent of India, of Africa and even Australia with minimal cases per head of population. What connects them all? As yet, minimal roll out of FiveGee.
At the very least, the connection is highly possible that this new, invasive form of EMF damages the immune system, making the cells more susceptible to compromise, impacting the uptake of oxygen by the lungs causing respiratory trauma. As I've explained previously, throughout history, where there's been an increased electrification of our planet, it's also resulted in some viral pandemic.
Check out this Illuminating Video exploring that
The Anvil Moment
And there's the official narrative that we must isolate to contain it. But when you think about it, surely that only perpetuates it? It's developing herd immunity that is the real cure, social distancing to a degree yes, BUT, most importantly, NOT tanking the economy on which people's livelihoods depend; investing finance and resources in those who suffer from it. Developing herd immunity is what they practice currently in Sweden with great success (check this article here). It should be obvious really - it's how any species evolves. To me it's clear, the system wants people to be locked down in fear. Right now, we're in a collective moment of transfer of wealth and power to the corporations that makes the great crash of the 1920's look like the Boston Tea Party. And practically everyone is acquiescing calmy, in houses, drinking in the state narrative with tea, biscuits and social media. My God. Where did the free thinking, steely resolve of the human spirit vanish to?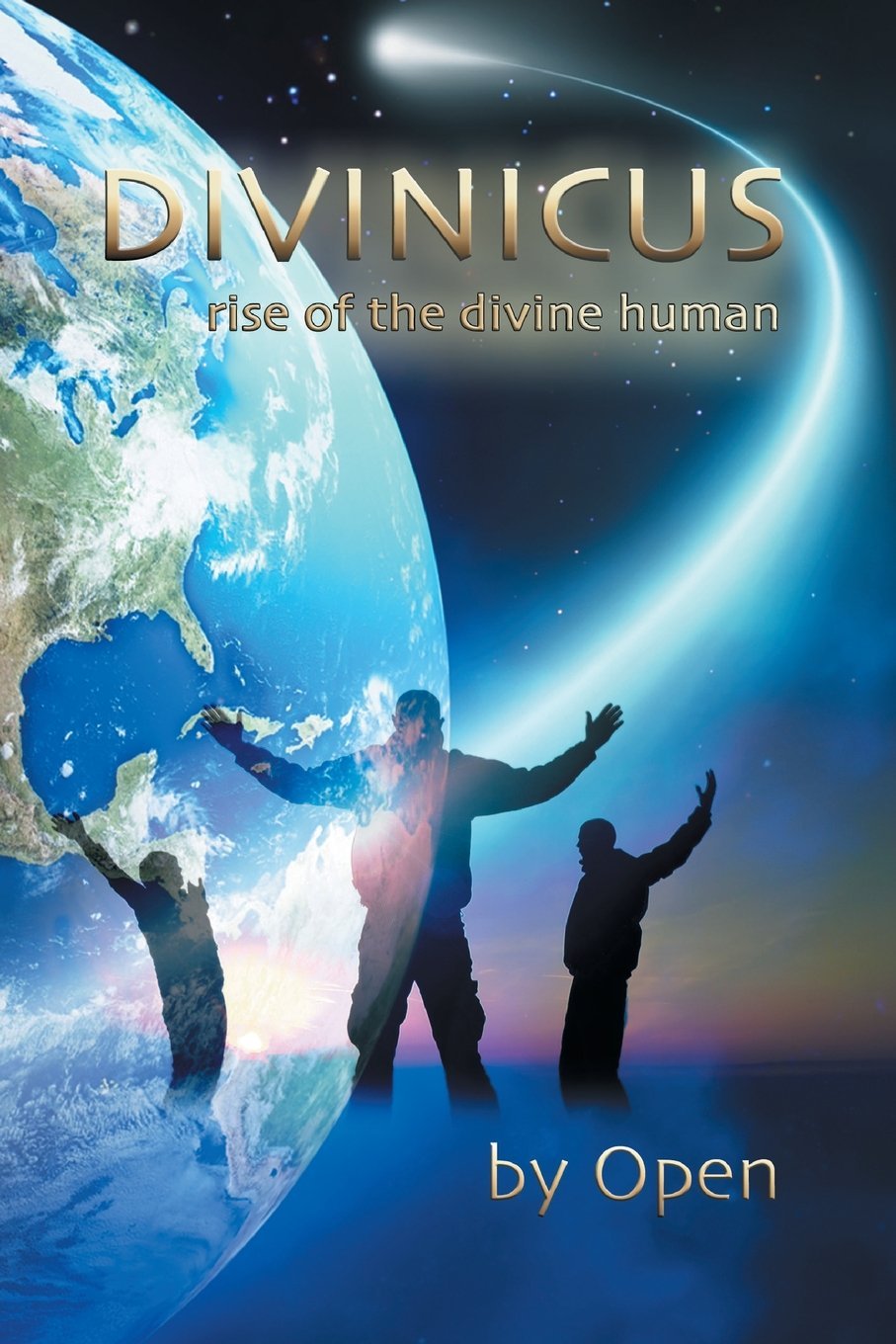 This is why I say we're at that 'anvil' moment in history. What could follow next, what's been stated and positioned, are mand8tory vaccines, digital ID tags on the skin (next under it), probably an economic reset (at some point) with cashless society - these are all ways of mashalling and controlling consciousness. And to me, that's the real reason it's being done - exactly BECAUSE of the great awakening. Let's remember this, let's remain motivated by it, positive, courageous and fearless. It's exactly BECAUSE of this great awakening.
Let the Cosmic Divine Being in You emerge from it.
The system has even got plenty in the spiritual mainstream hoodwinked, with ideas that it's really all about disclosure, that behind the scenes within the lockdown, in the next few days, the 'cabal' that's running the show are going to be arrested through "3 Days of Darkness" where the internet and mobile phones are all shut down so that over 500k arrests can be made. I do believe it's just another grand disinformation tactic that's being fed to them by the so called 'whistleblowers'. Sure, maybe a handful of sprats will be thrown to the seagulls, but unless humanity has truly shifted consciousness, it will be no more than window dressing, emperor's new clothes. And that's the point, the outside cannot truly shift unless people have shifted on the inside.
In any given situation like this, you always have to ask the quesiton, "Why did I manifest it?"
So why did humanity manifest this lockdown and transferral of power?
The Grand Reset
It's a grand reflection of a phenomenon that's been going on thousands of years, since the very initial hybridisation of Homo Sapiens - a veil that was pulled over the eyes of the magnificient form of the Original Humans. It's clearly encoded in the chromosome story, how we mysteriously got from 48 in great apes to only 46 in humanity. It's several simultaneous steps all at once and no possible evolutionary advantage. The illusion has been happening all these years, since the very inception. Well now it's hitting that convergence point, that anvil. The Universe always has a way of revealing injustice and misalignment - it always has a way of defining it's own grand reset.
As we venture into Easter, I'd say this moment now is all about our sovereignty as beings. Just as one courageous lion revealed how to transcend the injustice of the physical, the tyranny and the ignorance, so we're being invited to step into the crucible too. The timing is immaculate. I'd expect no less from the Universe. It always has a way of delivering these marvellous moments of synchronicity. This IS about the '3 Days of Darkness'. But it's not about the supposed arrests of the cabal. It's how we each transcend the inner density, the fear, the contraction, the smallness; how we penetrate through these convergences as The One, and then emerge out as golden beings of light. It's about the Resurrection and Ascension of the divine being in you, what at Openhand we call DIVINICUS. And it can begin right here, right now, perfectly timed, at Easter 2020.
Yes, these are the times to find that lion of sovereign energy in you.
Here's a suggested Daily 5D Ascension Schedule During the Lockdown
Rise Up O Lions!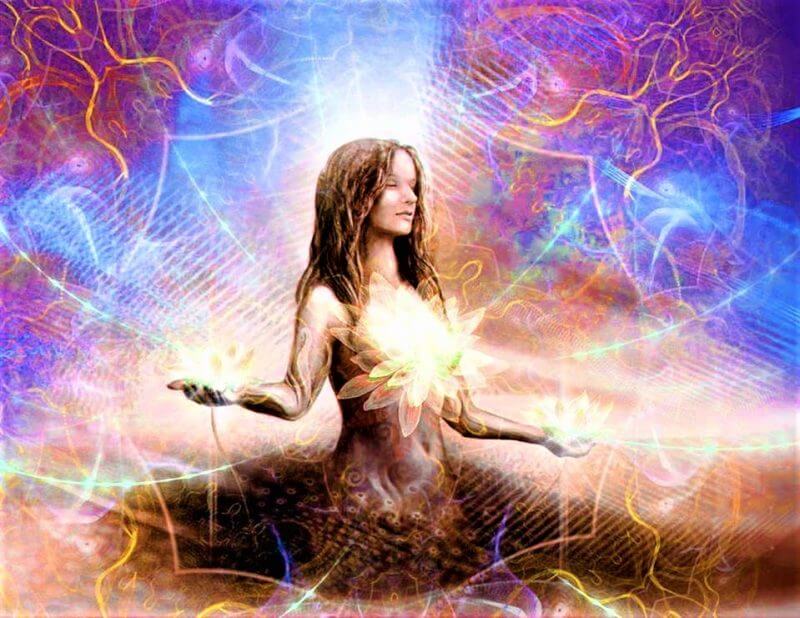 Which way will the mainstream of humanity go? Right now, it looks like a sizable proportion will go as sheep (no offence to sheep intended!) into a synthetic reality imagined for them by a Grey AI agenda that is not-so-smart. I pray for them. Just as I'm sure you all do. I send out loving compassion and the resonnance of energy that might lift the veil from their eyes and the yoke from their shoulders, that they too might rise up. And I hold the space that it could happen, at some point that it WILL happen. If not now in this reality, then in another, somewhere down the universal life line. We'll be there too, illuminating whatever iteration of the illusion it has then morphed into. We make that unswerving commitment.
And, at the same time, right now, I can feel the sovereignty of soul beginning to forge in a growing wave of people, who are simply not prepared to be hoodinked by the charade a moment longer.
We have a lot to be thankful for. For the ascending group the veils have fallen. We are wide awake, light shining. We may not be able to control what happens now in the physical, BUT, we can certainly decide how to respond on the inside, whatever comes. As we enter the spiritual gateway of Easter, the story of Jesus tells us that - and countless other courageous souls through history. Yes, we've discovered that freedom. We know where our destiny lies and we won't be thwarted. Let the Lion of Human soul-sovereignty roar up within You!
Come Up O Lions,
and shake of the delusion that you are sheep;
You are souls eternal, spirits free, blest and eternal.
Ye are not matter,
Ye are not bodies,
Matter is your servant,
Not you the servant of matter.
Vivekananda
It's this sentiment that I felt given to share in a recent Facebook LIve Stream...
In motivational support
Open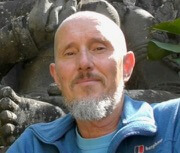 About Openhand: Openhand is a unique approach to spiritual evolution. Integrating enlightened wisdom of spiritual masters through the ages, it is a way of aligning with the Benevolent Guiding Consciousness of the Universe in your life. It helps you remove karmic blockages to unveil your Cosmic Self and unfold your Divine Destiny. It leads to authentic and alchemical living in the Earth's Higher Dimensional Shift.
Join us...Openhandweb, Openhand FB, Openhand YouTube
1789 Reads