Quantum Solstice Shift 2021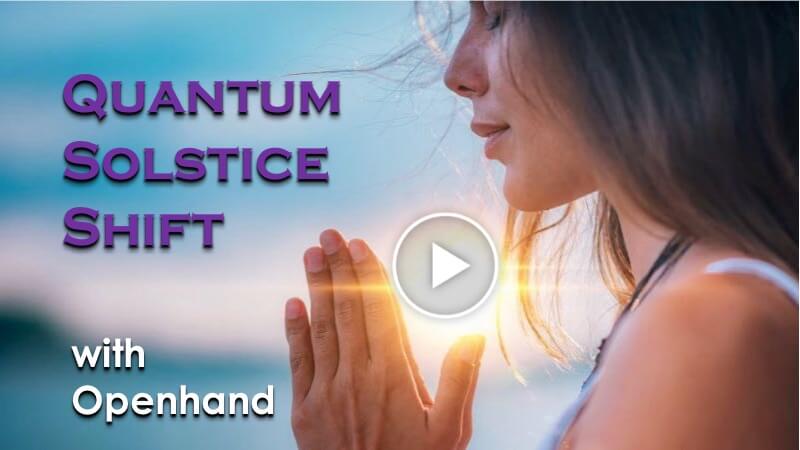 We're heading into the Solstice Shift for December 2021. What another profound and crucial transformation humanity is transitioning through. I have the strong feeling that on the back end of this year, and as we transition into 2022, we'll come to realise just how much the world has terraformed this last year. And as I've maintained all along, only partially as the controllers would have it. I'm feeling big waves of awakening challenging ever deeper the pandemic narrative. Bring it on!
To mark this crucial transformation with you, I'm calling on some previous Openhand videos to inspire a quantum shift for everyone in the community. Come join us...
Join the Solstice Vlog 2021
I'll be maintaining this vlog through the solstice and festive season leading to the New Year 2022. These are crucial times to be alive and on the planet as an energy worker. Let's take every opportunity to get out on the ground, call in the benevolents, and so help uplift as many of humanity as possible, as "he/she" works to be resurrected through this crucible of profound evolutionary change.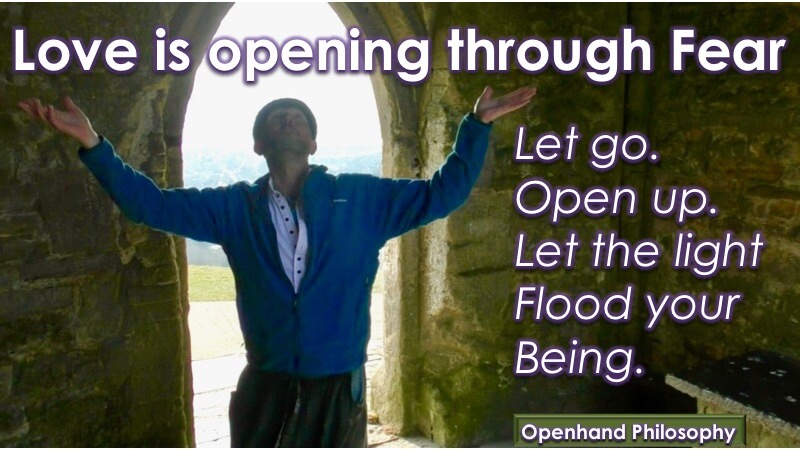 What can you do?
How can we pull together?
3 Ways You can take part...
1). Get out on the land at your favourite location. Do some heartfelt energy work, ground some energy and anchor it. Come share a photo or video clip in the Openhand Quantum Shift Vlog 2021
2). Check in daily and leave a comment or share your favourite music
3). Share some well wishes with your Openhand community!
Let's stir a wave of Transformation!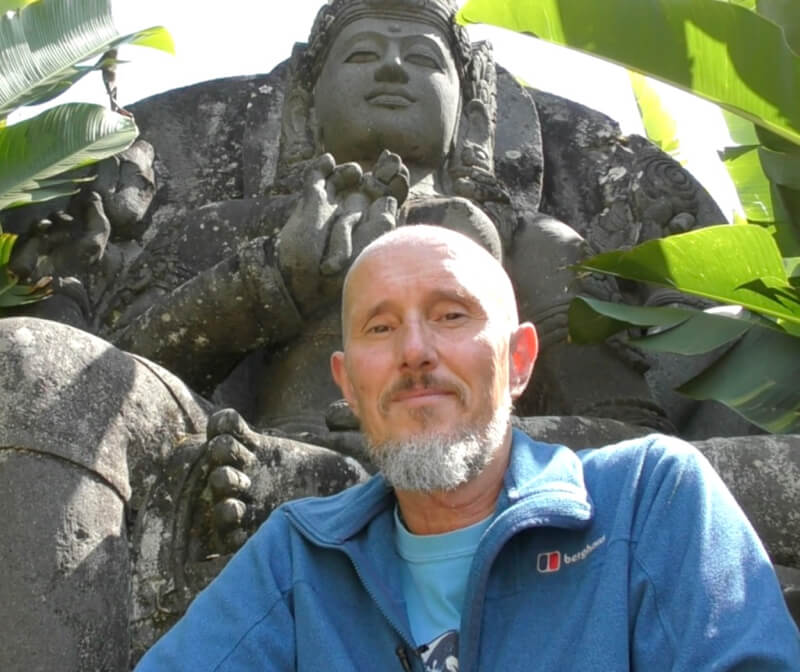 So let's take this tremendous opportunity during these pivotal times, connect together and send a ripple of transformative light around the planet during the festive 2021. We've got this!!
Bright Blessings
Open 💙🙏
1445 Reads