Sharing Your Creative Expression...Express Yourself!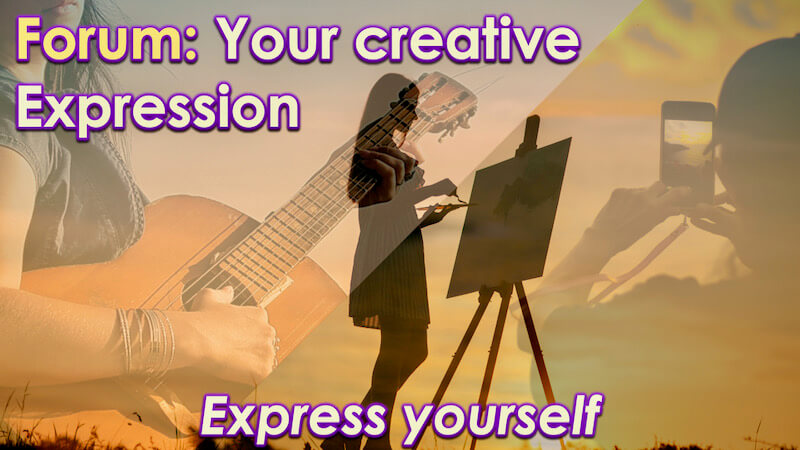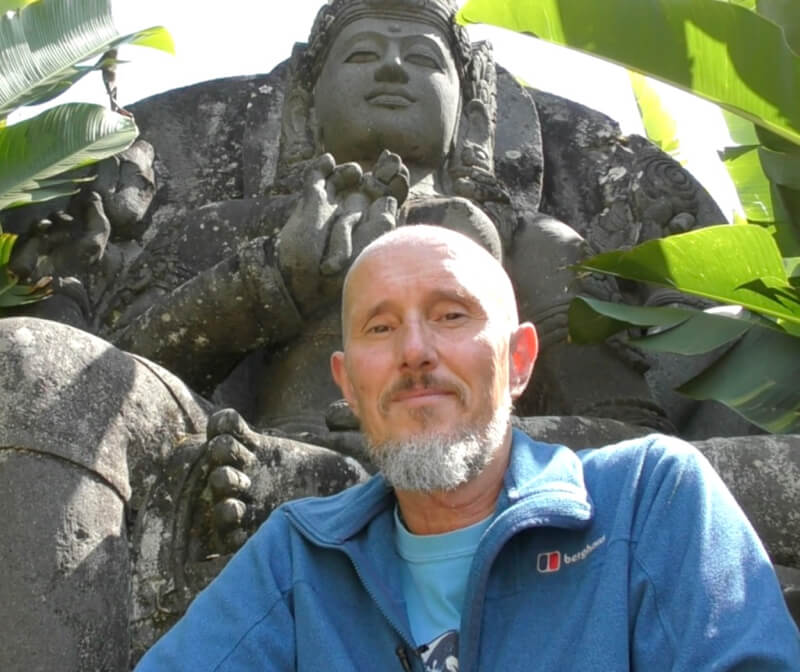 Creativity is an essential way to awaken dormant aspects of soul in you - which couldn't be more important in these times of great transition on the planet. What fires you up? What crumbles your cookie? That's the essence of this forum thread I've activated here below. It could just be sharing a short blog, a poem, a thought, a vision, a photograph you took, anything that stirs the creative juices. And there's no need to be self-conscious! Close your eyes a moment, breathe, get yourself in the zone, and let it flow.
If you do this, I can guarantee you'll unleash tremendous new possibilities into your life. So go on, express!