River Reality : Journey of Remembering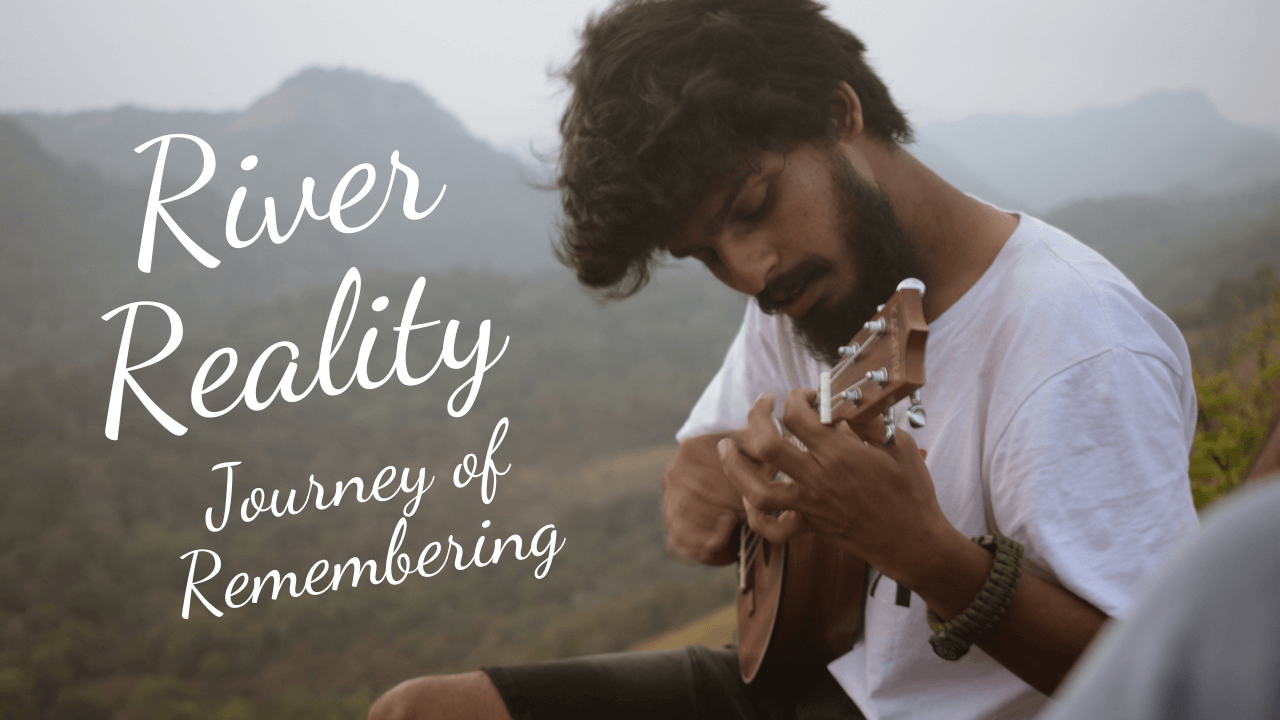 Dear Community,

River here. I love expressing myself through films and songs, where I enjoy listening to my soul speaking through. I always feel the journey here on Earth is all about remembering who I really am and expressing myself from there.

I am truly honored to be able to share my content with this amazing community. Much love and magic to everyone.