Exploring how Global Warming will Effect us in the Future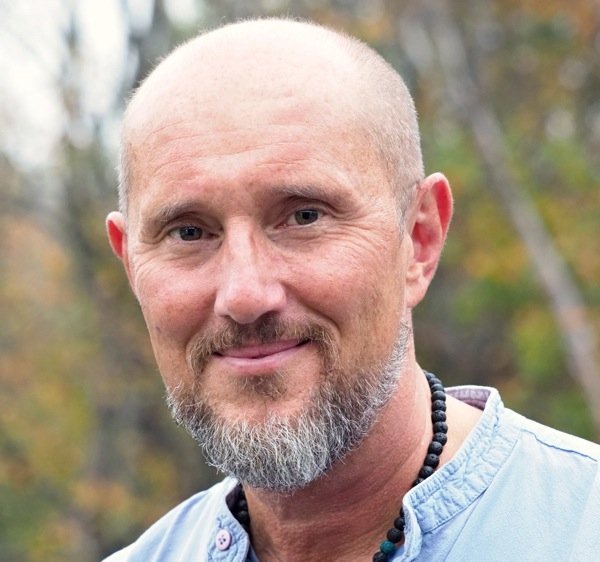 I felt to start this thread on how global warming will likely affect us in the future. I'd like to help us dissolve any fear and attachment the way things have been. It's essential to evolving people that we equalise and 'normalise' in what's actually taking place - to unravel any internal affects on the psyche to we can embrace phenomenal change that is accelerating across the planet. Then we'll much more readily ride the waves of the Shift, so we can thrive in it. That's how I feel to support in a loving way.
So what are you seeing and feeling?