A New Tribe of Spirit Warriors has Arrived!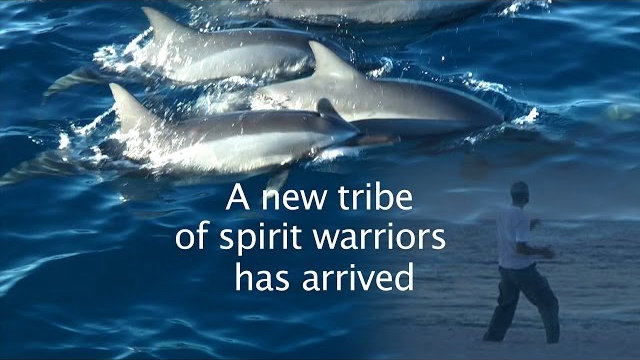 Hi Everyone, Openhand is on the road again. This time it's Chicago and Halifax in America and Canada for this year's final two 5GATEWAYS events. It never ceases to amaze me where you all show up from. In Chicago we've got locals, yes, but then others are travelling from as far away as California, Florida and Wisconsin. It's a marvellous 'rainbow tribe' we're connecting into. Souls who are all totally unique, yet uniting around the common passion for the shift.
We can feel change building, our hearts are bursting for it.
A new tribe of spirit warriors has indeed arrived! Come join the journal...
First stop Chicago
The first stop is Chicago, but fortunately we're outside the 'big smoke, in the expansive countryside nearby, at the idyllic retreat centre at "Kilbuck Creek". They have indeed got a wonderful creek, with beavers building their dams - a site to behold indeed. And raccoons scaling the local street lamps - nature is getting understandably crazy - whatever next!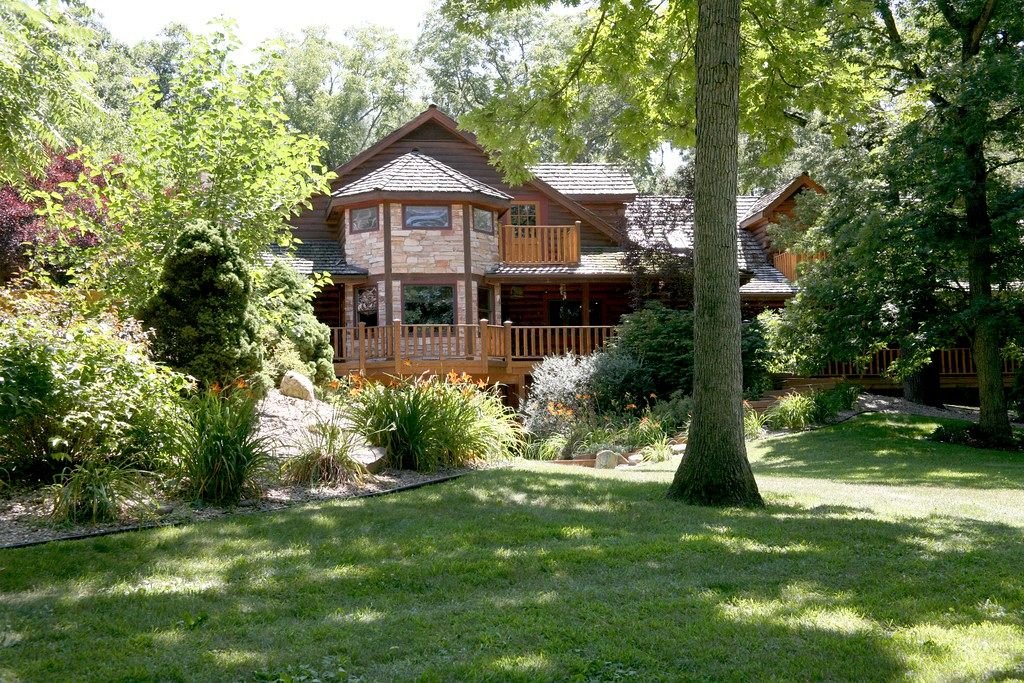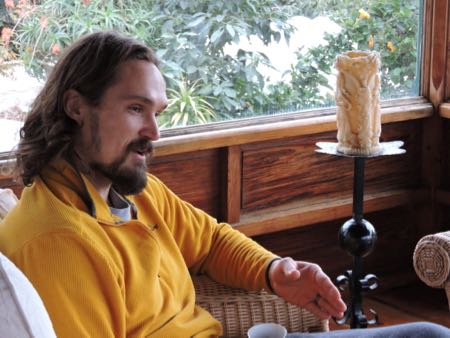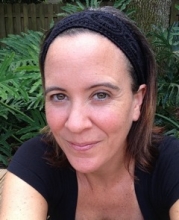 Here in Chicago we have facilitators Chad and Jen supporting the event, helping hold the energy and to inspire the big breakthroughs.
Thanks for the support guys, I just know we're going to have an awesome time.
Afterwards it's Halifax in Nova Scotia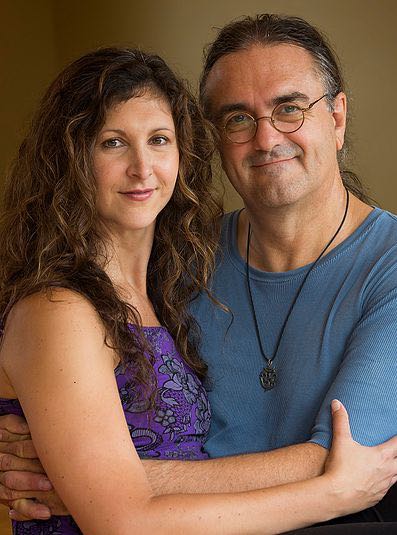 Afterwards, I'll be moving further north to Halifax in Canada, where I'll be working once more in the awesome vibe of the Falls River Yoga Studio of Michelle and John.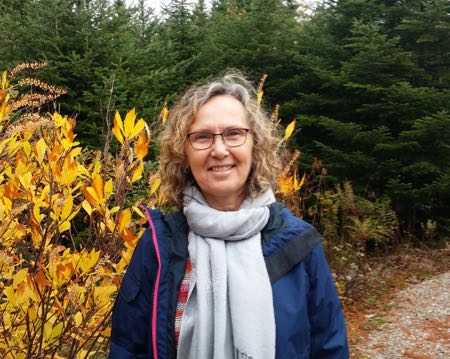 And I'll be ably supported by Openhand facilitator Joanne - thanks so much for bringing it all together. I know we're going to have a great time. And who knows, there may even be a connection with the magical musician "Jont" - whose offered the fantastic song "Supernatural" for a future Openhand documentary "Paradigm Shift" (planned release 1st August). Let's let the flow unfold!
Tune in
We love to involve as many of you as possible, "through the ether", for these events. Which means to take a little bit of time out during the events, meditate, and tune into the sense of the vibe of what Openhand is up to. In consciousness space, distance is no object! You're sure to be inspired by what transpires.
As the Chicago event kicks off, I'll leave with you with this short video (produced by Trinity), from the past, but sure to inspire. "A New Tribe of Spirit Warriors has Arrived". Indeed we have!
Great to "see" you
Namaste
Open



1265 Reads