Not so 'Smashing' Heat Records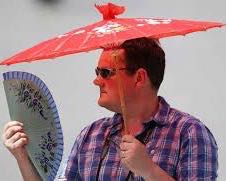 Anyone who follows Openhand will know we're certainly not afraid of the truth. Confronting the truth of life is, to us, the only way to truly set yourself free. You'll have to work with some deep karmic challenges in the process, but let's face it, that's what you're really here for. Despite the denyers (really? still?), climate change is seriously hitting the fan. According to the UK's Guardian, it appears January 2016 was the most abnormally hot month in history. In December, temperatures in the Arctic were a massive 30-35 degrees above normal. The director of the US National Snow and Ice Data Centre described the conditions as "absurd". How can evolving people work with this very inconvenient truth?...
Massive global impact of Climate Change
The news from the Arctic made the deal, struck by the UN Paris climate agreement in December, which seeks to limit warming to 1.5C in total, an absolute joke. It's high time we got very real. Because the January 2016 peak, takes us practically to that 'bench mark' already.
From here on in, we're facing massive, global impact of climate change; from increased desertification, reduced freshwater, food, energy and resources; increasing freak weather and storms, earthquakes and volcanoes, which is all going to dramatically escalate the growing global refugee crisis.
It isn't going to get any easier anytime soon. And unless you face up to it, it's going to have an impact on your evolution. If one continues to pull the wool, and allow events to take you by surprise, then you're less able to break through with awareness.
How strong do I have to put it? This planet, within the 3D, is dieing.
Let's begin now
And the rate we're going, we'll be fortunate to have just a few decades in which to prepare for the inevitable. Human activity has already had such a devastating impact on the natural eco-systems, it is practically near certain, that he's kicked into play, an irreversible reality collapse mechanism. Have I got your attention? Good. Because now we can begin.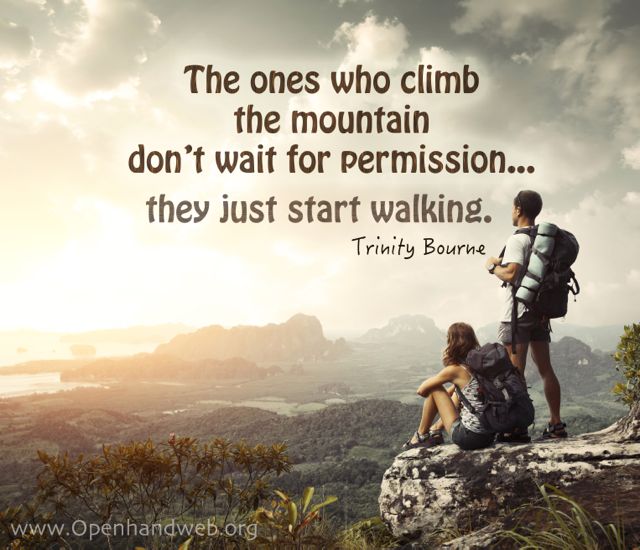 We can begin to witness the matrix we live in, day in, day out, in truth. In fact I don't need data at all to know what's truly going on. I take myself off into a town, or a mall, or a supermarket, a train station or an airport. I watch the rate of consumption, waste and toxic emissions in that one small place, then I contemplate the hundreds of millions of other places where the same is happening, every minute of every day.
Then I ask Gaia... "show me!" I work past any veils of 'what I wish would happen' or 'what I'm afraid will' and instead, I feel in my heart her response. And then I know. I feel her, unequivocably shifting, from this realm. Period.
And the invitation is there for us all to join her, in the Fifth Density.
Let's deal with the truth
So let's deal with that. Let's work with it. If you feel like me, what can you do for you, your friends and your family?
You can work first and foremost on yourself. Because no one will believe you unless you shine the higher light from within (this spiritual compass can help...Openhandway).
You can point out to them the stark staring obvious - the wall to wall evidence which is all around us.
You can help them see their place in the bigger picture. Get them to realise themselves as a part of a universal orchestra of activity where realities come and go.
You can show them the path into the Higher Paradigm, and inspire them by what they witness in you (expand your consciousness by working through the 5GATEWAYS).
You must work to do this without attachment to the outcome - because as crazy as it may seem, the majority are not not even slowing down as they approach the abyss, but actually accelerating into it.
Above all, work on your fear. Imagine the worst possible outcome of all this. Witness it already taking place in the growing global refugee crisis. Then accept it. We are all refugees in the futre to come! (work with this 9 Step Spiritual Healing Process for dealing with Karma).
Ye are souls eternal, blessed and immortal - live that way!
Let me say this: you are not a physical being. You are souls immortal, blessed and eternal. Do not let the physicality of life dictate your state of being. Breakthrough every moment with the expansive lightness of the soul.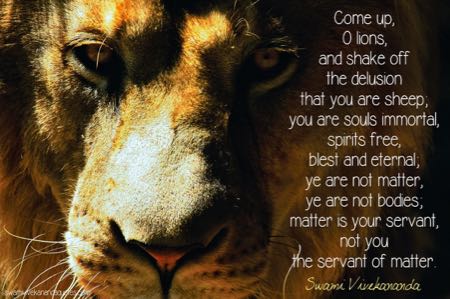 Begin now, in the simple things: what you eat, how you spend your time, challenge the conditioned behaviours you react to; get into your tightness and your fear; above all, let go of the need for any kind of outcome in this drama - because one way or another, it will not last that much longer. Become the fierce Warriors of Truth that you are. Begin now. In every little choice; then let it build and escalate, until it becomes the mainstay of your life - your purpose for being here. I see you.
In loving support
Open


(Publishers - please publish with links intact and the Openhand brief biog. Thankyou <3)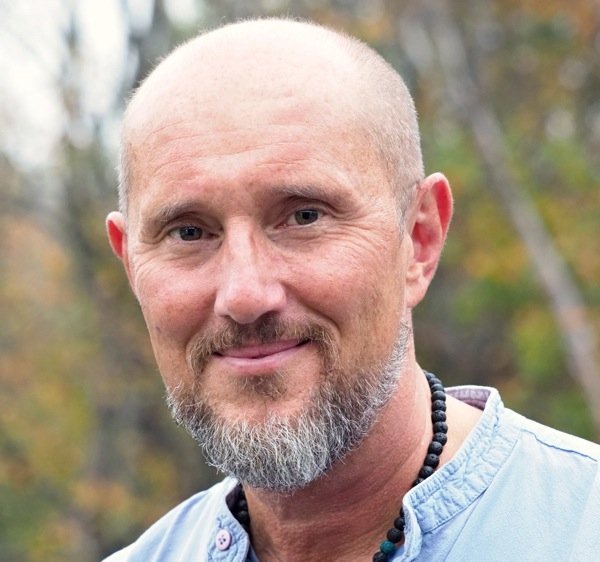 About Openhand Openhand is a unique approach to spiritual evolution: integrating enlightened wisdom of spiritual masters through the ages, it is a way of tapping into the Benevolent Guiding Consciousness of the Universe and aligning with it in your life. It helps you unveil your True Self, remove karmic blockages and unfold your Divine Destiny. It leads to authentic, resilient and truly successful living. Join us...Openhandweb, Openhand fb, Openhand TV
6418 Reads