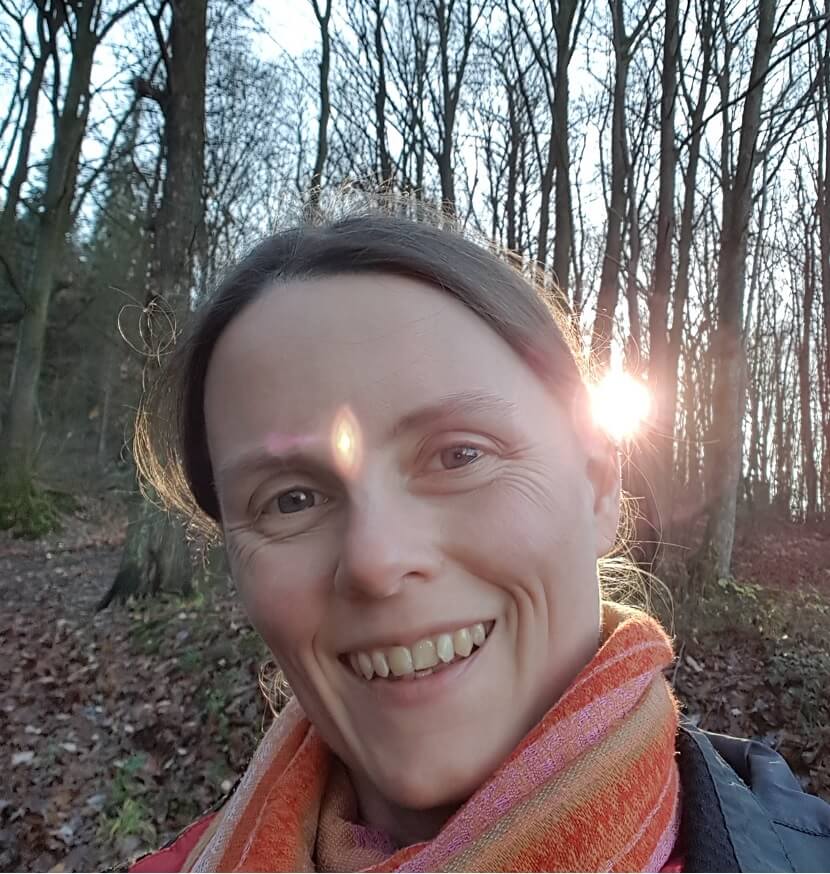 Biography
I am the dancer between the stars.
I am the spark to catalyse transformation.
I am the gentle softness to hold you through your healing process.
I am a weaver of realities, creating and dissolving and creating anew.
I am a sovereign soul and my purpose is to build a bridge between this reality and the next, so that all souls may find their path to the ever higher levels of harmony.
To the highest benefit of all life.