Openhand's "Transfiguration" Belgium 2017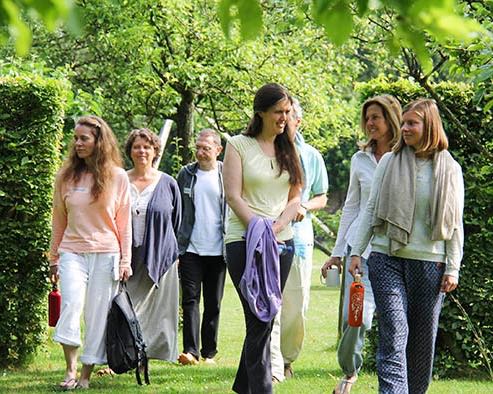 Everyone here at Openhand is tremendously excited, Because today begins our annual, jewel in the crown, level 3 course "The Transfiguration". It's taking place at the lovely private estate of Openhanders Michael and Marielle Sabbe. Participants are flying in from all around the world to be here, to immerse themselves in the Openhand energy and thereby inquire deeply into the nature of their true self. It is for sure, a powerfully transformative event.
And we'd love all of you tuning in to join us!
So we'll be running a daily journal with photos, sharings, and suggestions as to how you might participate with your own exploration and inquiry, inspired by the energy we'll be radiating out to you. Come join the family, and activate your next big shift! Blessings from all the Team.
And to fire the passions, take a few minutes to see one of the Openhand video favouites, taken from a level 3 gathering a few years ago...
4731 Reads