Sleepless in Seattle - Openhand back on the Road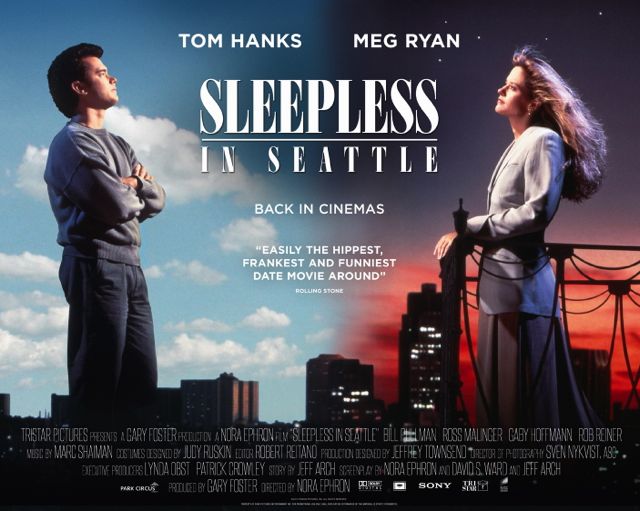 It's 4am in the morning here and I'm "Sleepless in Seattle!" After a long day's journeying yesterday (via of all places Iceland!) I'm in my hotel room in downtown Seattle ready for the upcoming 5GATEWAYS Work here. I'm so thrilled to be back on the road again after a long winter of writing at home. I'm one of those who loves the peace and tranquility of staying put, but my soul adores action and adventure too. Plus I get to meet lots of wonderful people! So presuming I can get my body clock in some kind of order, I'll be more than awake for this evenings seminar. And if not, a stiff coffee should help! Come join me on this "Sleepless in Seattle" rolling journal - let's generate some excitement together...
Inspired Iceland
It's been a fun trip already. I went via Iceland to get a budget deal, so wasn't expecting the stupendous views and incredible expansive energy of the place. It's a volcanic island and the views from the aircraft as we landed in Rekjavic were stunning...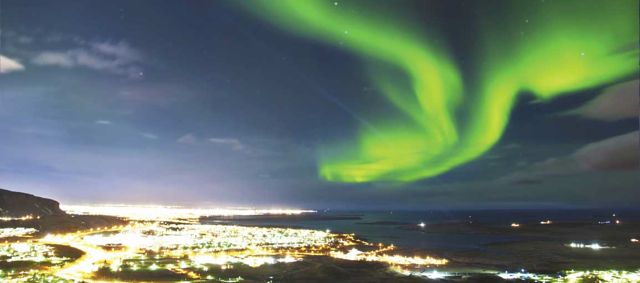 Iceland is a very interesting place. Following the collapse of their mainstream economy with the 2008 credit crunch, the Icelandic people went through a complete restructuring of how they lived their lives. In short, they sacked their government and using an open forum of popular consensus, set up their own run by the people and for the people. This from the Openhand blog Inspired Iceland...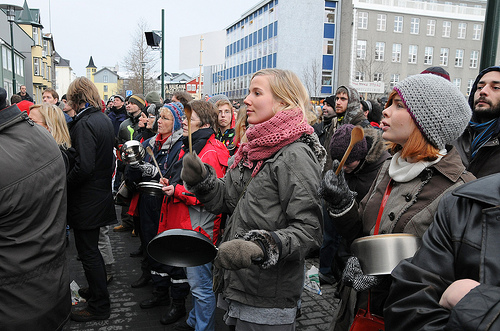 They nationalised their banking system and ceased international bailouts which have been so punishing for the population of Greece for example. They defaulted and wrote off a staggering $85 Billion in international debt. To me this is crucial not only for us, but the immediate stability our planet also. It is debt which is used by banks and corporations to enslave people and of course it has been holding the planet's ecosystems to ransom.
It seems they're 'full of beans' now - I met with a lovely couple during my brief layover, who told me that during the recent "Panama Dodgy Investment Debacle", tens of thousands of people took to the streets with pots and pans in hand to oust the President for his dodgy dealings. Refreshing that the people themselves can make such a difference!
Always Signs and Synchronicity on the Road
I just love the signs and synchronicity on the road. I'd been feeling alienated by the 3D - a fair degree disempowered here by the density - such flowing magic happens constantly in higher frequencies. An inflight action adventure movie caught the slightly sombre drift - "Thor" being disempowered in the earth's density and feeling very human.
It spoke into my challenges and soothed the pain - it transformed the feeling.
And when I arrived here late at night, suddenly finding I'd somehow misplaced my dollars and had no taxi money to get to my hotel in the pouring rain, I recognised someone from the flight jumping into a taxi right in front of me - boldness caught the drift "going my way by any chance?" We had a great chat - turns out he's a really interesting guy - a DJ from Rekjavic. And as I came to say cheerio, you'll never guess what he introduced himself as.... "Thor!"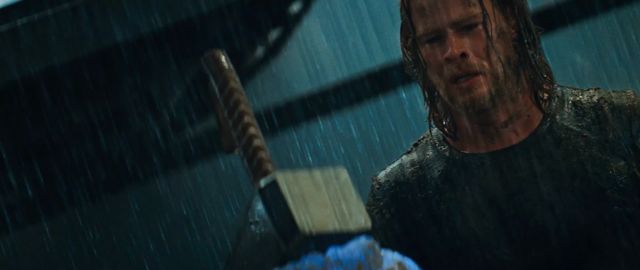 5GATEWAYS - Wake up Seattle!
It's always great to have your pain recognised. It means the universe is taking note and caring. That's why I'm constantly encouraging people to get into their pain. When you do, you find the whole universe comes to reflect what you now need to work through. There is nothing - nothing at all - quite like being in the flow! So tonight is the Seattle 5GATEWAYS Seminar where I'm sure a bit of "Thor" thunder will stir up the vibes. If you can't be there in person, be sure to join through the ether. I'll send some flashes thundering your way!
Big etheric hug
Open
6644 Reads