Understanding how to Create in 5D Consciousness...Here and Now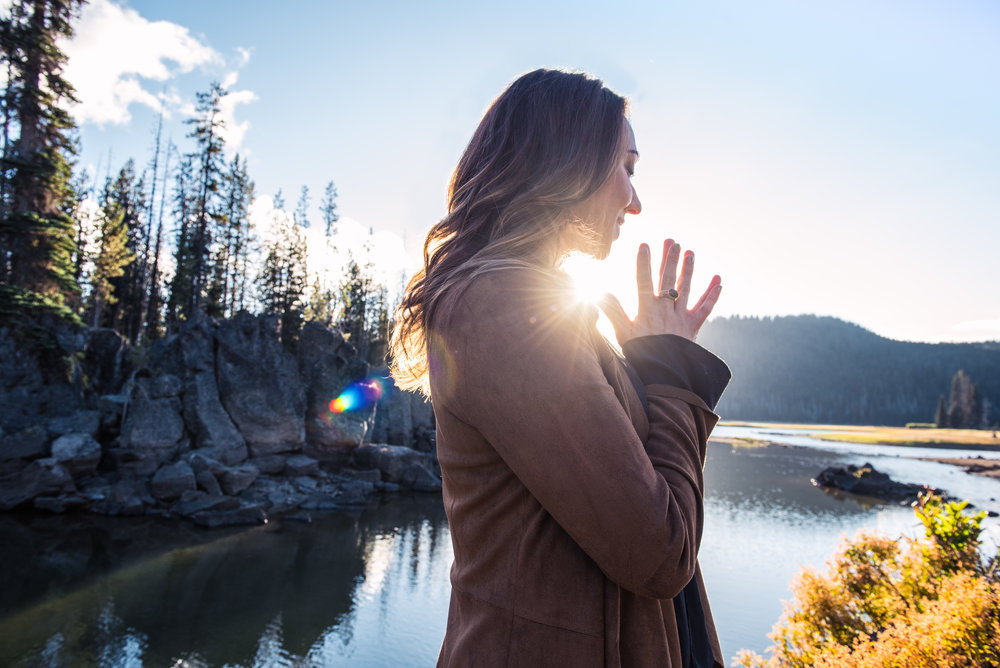 It's time folks. Procrastination has to fall by the wayside now. Allegiance to a dying system must progressively wither and perish, just as the system itself is doing. There will likely be fear about that. It's okay. Honour it, embrace it, because fear is a tremendous vehicle for growth. It's in the fear where you can honestly touch your identification - the holding on. Where does it get tight inside? Here's the answer your soul is seeking, here's exactly why you created this moment - for this feeling you're having now.
It's through these burning doorways, we blaze a trail into a higher evolutionary 5D reality.
It's possible, it's necessary, it's calling you.
Be all-in
The 3D world is no doubt pervasive. It's the solidity of it, isn't it? You eat solid food, walk on solid ground, everywhere feel solid things. Everything you witness reconfirms what your mind thought about the world you see around you. Even if you're awake, witnessing, testing exploring, still the reflection in the solidity tells you about the reality of the 3D.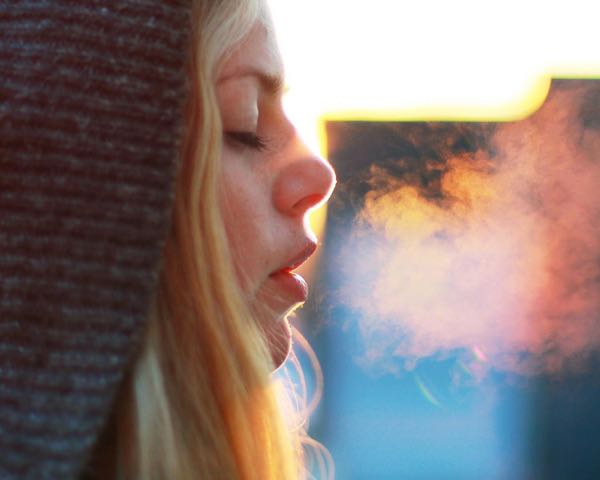 In many ways it's a good thing. How else would you enjoy the taste of an apple, the feeling of early morning breath as it expands your chest, or the sun on your face gently soothing?
There's great beauty in this of course. But the more we engross ourselves in it, the more it limits our capacity to see beyond, to feel beyond, to go beyond. I'm not saying not to enjoy what's left of the 3D world, not at all. I'm saying enjoy it like there's no tomorrow.
Be all-in. But here's the key - explore so deeply in, be so present within it,
that you pick up your soul flowing through the experience.
There's so much more than just the physical.
The New Reality Creates from the Question
We know that everything is interconnected by an underlying field of energy. We can't immediately see it with our eyes, but whatever life situations you're currently involved with are subject to a realigning flow that's now gathering in strength. Society tries to make it always about the outcome - what we might want or desire. This in itself has caused the excessive exploitation of our environment. The Universe is beginning to unwind that now, but that doesn't mean new things won't create - even here. They most definitely will. Even more so than before, but now in a different way:
If you have a challenge in your life, don't immediately try to fix it. Hold the question...what's meant to happen now? Bring your awareness and consciousness to bear; watch for and feel the clicking-in of synchronicity. Follow the steps, and work into any tightness that comes up. My friends, you WILL unwind through. Clarity steadily emerges from the confusion. Often, the higher dimensional pathway through the density only makes sense when you look backwards. It all clicks in and finally makes sense.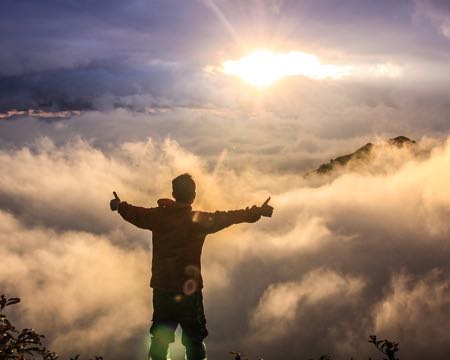 This is how 5D reality is built. It's not something you aim for 'out there'. It's not something you believe in and hope that it will come true one day. It's not something you create with your mind. And it's definitely not something "you put off till tomorrow" - tomorrow will never come! It's here, now. In your experience, in every experience. It's a lightness, an interconnectedness, a timelessness, a joy. It holds the deeper meaning of the moment, as an interconnective flow. And it speaks through clicking-in synchronicity, like walking a path of golden light.
Follow the Calling
Don't expect it to be easy though. You can do it. Your soul is seeded to do it. This is it's singular destiny and purpose. But in this alluring density, it's not easy. The tantalising temptations will keep pulling you back - if you let them. Don't. Hear the soft voice of the soul and keep following it.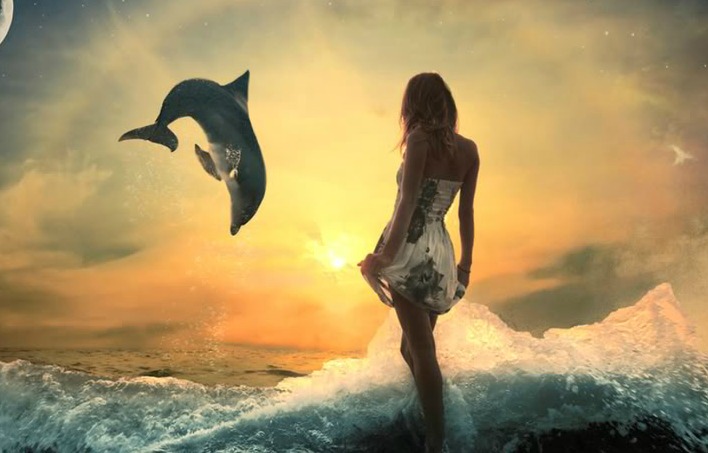 When you follow this calling it unfolds you, it unwinds you, it expands you. Which becomes so clearly the purpose of each unfolding moment. Each moment is like a wave washing up on a welcome shore, making its 'life' and experience complete. Inside yourself, you're washing up on the welcome shores of the one. There's nothing to compare with this sense of completeness. With physicality there is a limit, always a boundary.
But on the shores of The One, there's no limit to its depth, to its completeness, to it's fulfillment. You bathe in it, bask in it, always deepen into it. What else is there?
Go Deeply In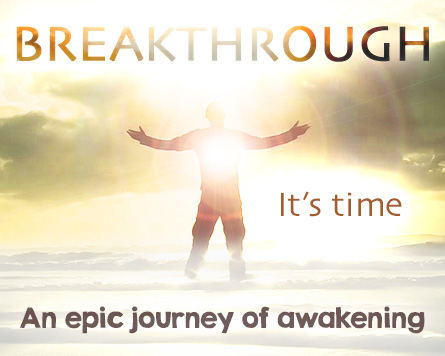 So it begins inside. It must happen in every moment. The deep inner inquiry. The feeling into the contracting limitation of the physical. Where do you get tight? Where do you close down? Where does it own you? Where are you left wanting? Here are all the doorways, all the possibilities. Don't ever simply look past them, for they are the jewels of possibility.
Go deeply in, feel deeply through, look for the wind of soulful expansion that wants to Breakthrough, sweep you up and out of them. You'll be flying high in no time!
I believe the possibility of living in 5D consciousness is straightforward - not easy, but straighforward. You can do it. The time has come. It's necessary...
If you resonate with the 5D Approach, Join us for Avalon Rising - the World Ascension Summit
In loving support
Open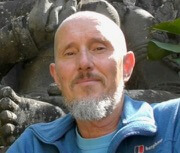 About Openhand: Openhand is a unique approach to spiritual evolution. Integrating enlightened wisdom of spiritual masters through the ages, it is a way of aligning with the Benevolent Guiding Consciousness of the Universe in your life. It helps you remove karmic blockages to unveil your Cosmic Self and unfold your Divine Destiny. It leads to authentic and alchemical living in the Earth's Higher Dimensional Shift.
Join us...Openhandweb, Openhand FB, Openhand YouTube
6646 Reads