5D Ascension: Openhand's Sword and the Stone Vlog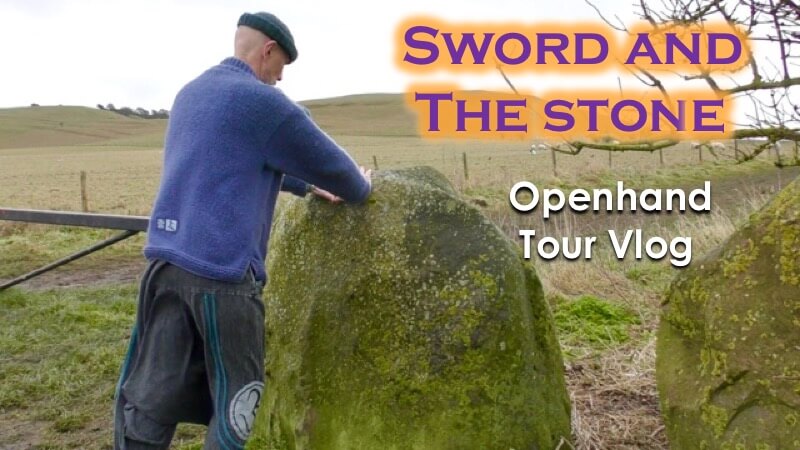 We're back in lockdown here in the UK and many parts of the World. However I'm being called to take off around Britain to help get the energy moving here and further afield. What came to me was to "draw the sword from the stone" - a reference to the Arthurian legend, where in this case, Excalibur refers to the Sword of the Soul. So I'm going to be touring high energy sites and doing essential energy work, getting the consciousness moving.
And most importantly, I'm inviting you all to join in. Work the energy wherever you are, leave an uplifting comment here in the vlog, share your inspiring music and send me you video clips for me to weave in. The into video explains what it's all about. Let's unleash a ripple of light around the world!
Update 23/01/21 - Index of all the Videos:
1. Moving The Torus
2. Singing Chakras
3. Warrior in the Heart
4. The Green Tara
5. The Lady and the Lake
6. Exaclibur
7. Times Like These
8. Sovereign Pathways
9. Light Up!
3547 Reads