What is 'Spirituality'?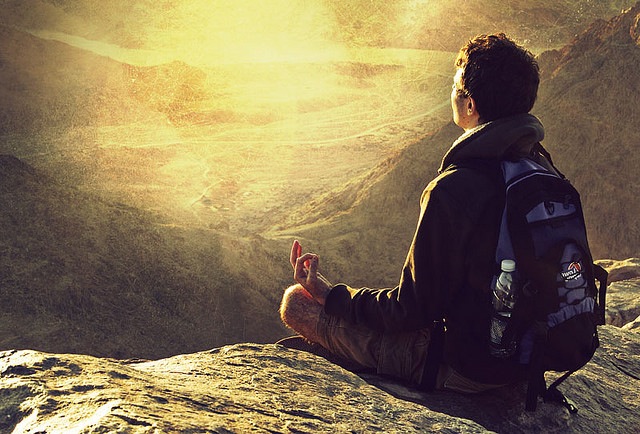 Here we're exploring the concept of general spirituality. What does it mean to be spiritual? How do we live in a spiritual way, within society? How might being aligned with your spirituality, bring a greater sense of joy and fulfillment to your life?
We're offering points of view here, which we believe in passionately. But we're not claiming them to be the 'absolute truth' - it is our truth, designed to help catalyse an evolutionary shift in your own truth. To us, that's a key facet of the spirit - that each has their own perspective on reality, which are all equally valid. But let us challenge and continually evolve our perspective.
In so doing, we find it brings us increasingly into alignment with the natural flow of the universe. Life becomes increasingly aligned and sublime. Explore...
Index of articles on general Spirituality: