What's Happening to the Weather Where You Are?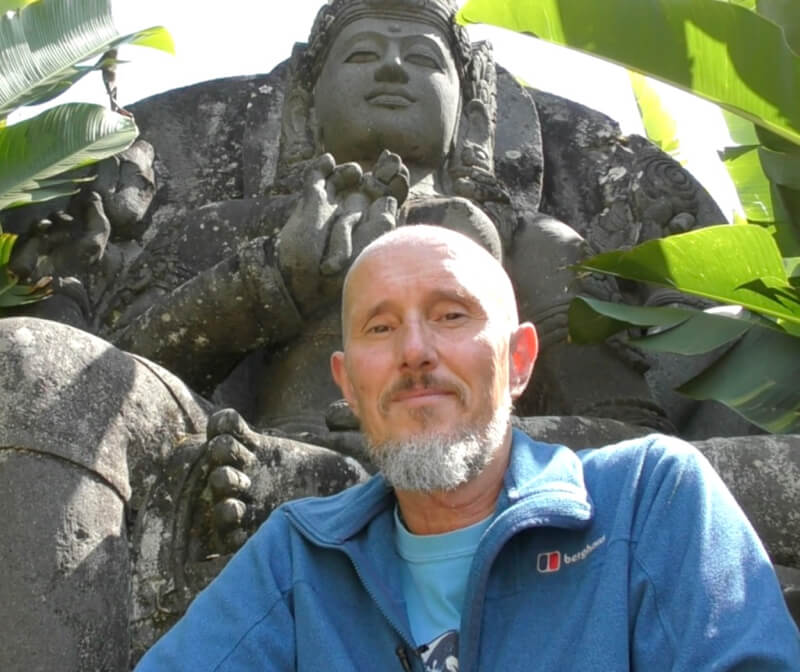 Hi Everyone - Like every other planet in our solar system, our climate is shifting and changing rapidly, as evidenced below. Clearly it's NOT manmade fossil fuel emissions that are the cause. Instead, we're moving into a high energy segment of the galaxy when the sun's magnetic shield is lowered in the Grand Solar Minimum. And Gaia is lowering her magnetic shield too in the ongoing pole shift. This is causing a huge influx of comsic and solar energy which impacts the magnetosphere and then the jetstreams. It's essential we equalise with what's going on by embracing it. Thus we ride the shift and it propels us into transcendence.
Abrupt climate change goes hand in hand with the 5D Shift. Rather than worry us though, let's take inspiration! Life is changing, the old karmic construct unwinding, which in my book, can only be a good thing. As the reflecting mirrors change all around us, it encourages us to look for a different way of being and doing - we're invited to relate to life in a different way, which opens massive opportunity at a consciousness level.
So what's happening to the weather around you? Do share. Let's equalise with it.