What's Happening to the Weather Where You Are?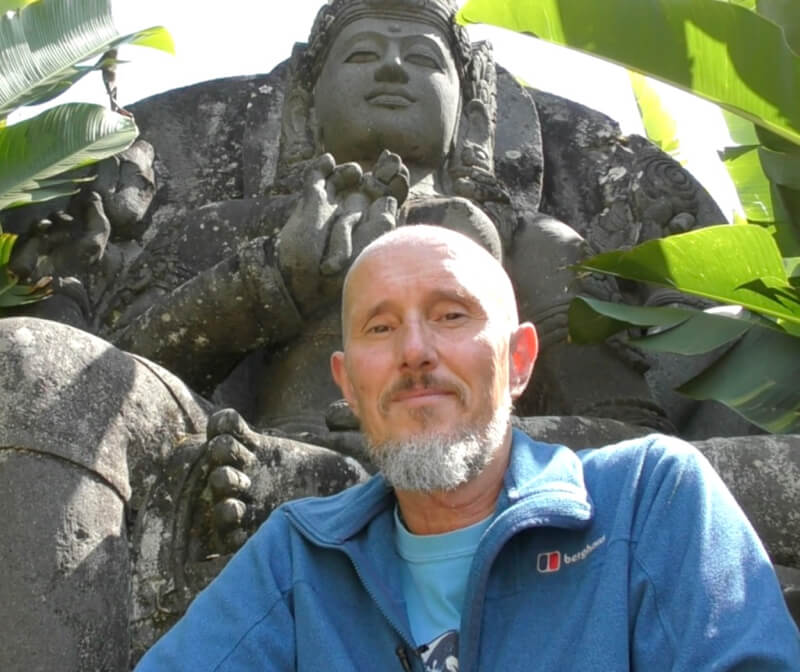 Hi Everyone - the planedomium has dominated and distracted attention across the world through 2020. But let's not take our eyes off the dramatically shifting climate and environmental upheaval too. As unpalletable and uncomfortable as this may seem, remember, we are spiritual beings. And to know yourself as fully spiritual, is to transcend reality by normalising with it. Therefore you identify less and less with the physical challenges on the planet.
Abrupt climate change goes hand in hand with the 5D Shift. Rather than worry us though, let's take inspiration! Life is changing, the old karmic construct unwinding, which in my book, can only be a good thing. As the reflecting mirrors change all around us, it encourages us to look for a different way of being and doing - we're invited to relate to life in a different way, which opens massive opportunity at a consciousness level.
So what's happening to the weather around you? Do share. Let's equalise with it.