What's Happening to the Weather Where You Are?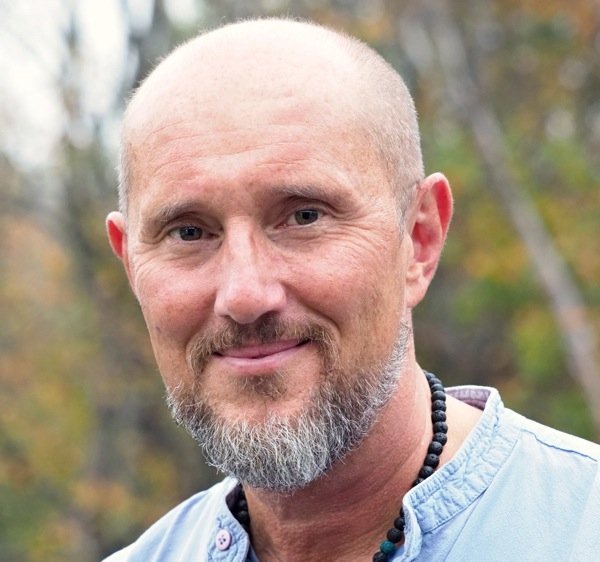 Hi Everyone - I'm sitting in my room in South West England being blasted by the "Beast from the East" as they're calling it. Sudden Stratospheric Warming in the Arctic has sent a shivery downward blast of cold air across Europe. The Arctic is 30 Centigrade above where it should be at this time!
As always though, let's work to normalise what's going on. Meaning to see the truth as it really is. For only truth can truly set us free!
Dramatic climate change is happening all around us, which will intensify as the Jetstream shifts more from to a more longitudinal direction rather than its natural latitudinal (or as it breaks down). Not to mention the accelerating pole shift which is increasing global earthquake and volcano activity. These are phenomenal changes going on all around us as a part of the accelerating shift.
Abrupt climate change goes hand in hand with the 5D Shift. Rather than worry us though, let's take inspiration! Life is changing, the old karmic construct unwinding, which in my book, can only be a good thing. As the reflecting mirrors change all around us, it encourages us to look for a different way of being and doing - we're invited to relate to life in a different way, which opens massive opportunity at a consciousness level.
So what's happening to the weather around you? Do share. I'd love to hear.
Community