Welcome to Openhand!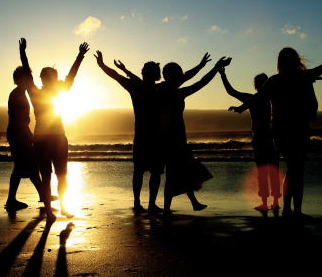 The page you were looking for has been deleted, but do explore further , please try another, or use our search box above in the top navigation bar.
Openhand is dedicated to the evolution of human consciousness. We maintain this global web community to help people unveil their true selves and realign with the natural evolutionary flow of the universe.
33 Reads