The Breakthrough Book is here...Get Yours!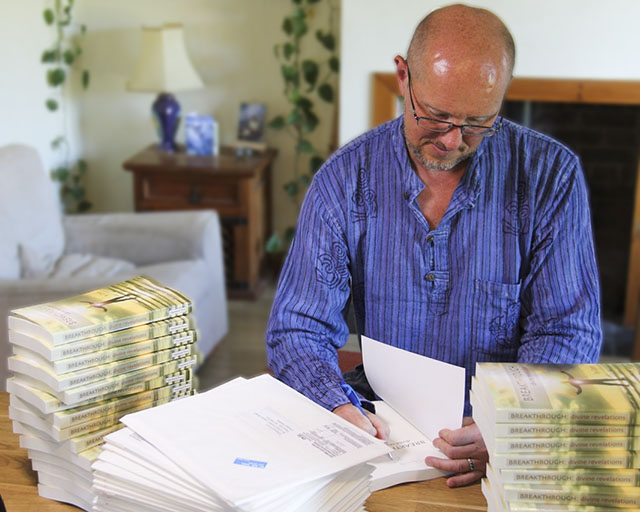 Breakthrough has finally arrived! Open has been working away, with every spare moment over the last year, creating the all new Breakthrough Workshop which is set to travel the globe this month, starting off here in Avalon, before swiftly sailing over the pond to Europe. AND - deep, deep inhale my friends... as many of you already know, Open has completed his next book "Breakthrough" (which has actually been over 12 years in the making!). It's truly is an "epic journey of awakening", inspired to help others make that all important Spiritual Breakthrough that will change everything. Being involved in the design process, I've had more than my fair share of sneak peeks - so I am absolutely thrilled to announce it's release.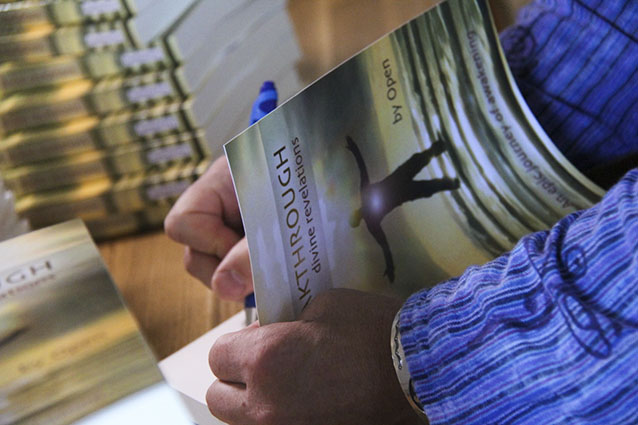 Here's what are people are saying already...
Jen...


"through teary eyes, heart brimming over with gratitude for Chris' journey, for the determination, perseverance, courage - just the sheer intensity with which he lived here and the absolute beauty of witnessing his reconnection through his incredible adventures…the magic, the love, the doubt and insecurity…it just touches me so deeply."

Joann...

"...just finished the book. I found myself getting up early and staying up late to read more of the unfolding saga. What a ride!! Jam-packed with wisdom...inspiration popped up on every page. I wanted to copy and paste to Social Media little tidbits every day. This will surely speak to many…."

Margaret...

"I woke up at 5am, saw your email and began reading your book. It's been an hour and I can't put it away. Such a great work! And so synchronistic for me right now! I'll spread the word."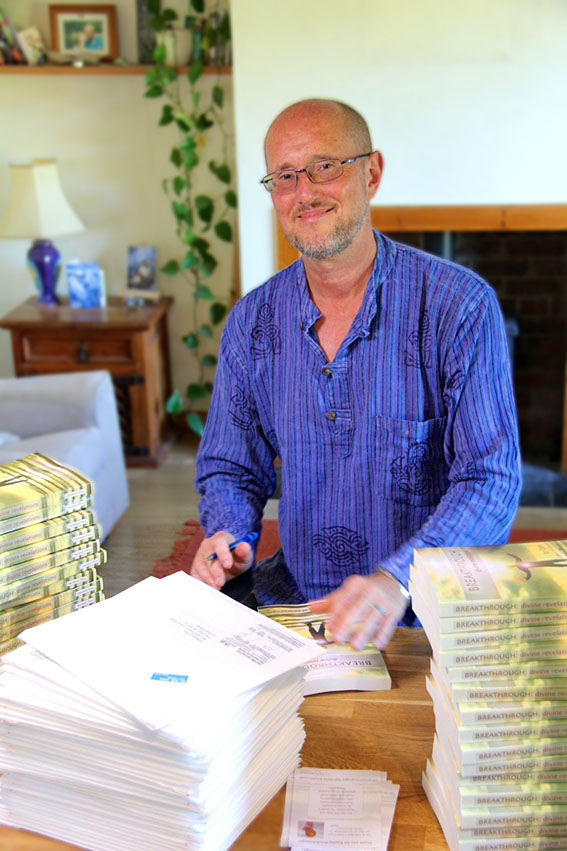 The response so far has been amazing. We've started sending books everywhere. We have readers in the USA, Australia the UK, Canada, India, Malaysia, Germany, Netherlands, New Zealand (to name a few). And that was just on the pre-release. It makes my heart skip a beat with delight every time I seal a package and feel it sending another powerful ripple of divine inspiration somewhere around the globe. It's thrilling to be immersed in piles of books whilst Open signs them with love. I can't wait to hear how you all get on with it! If you haven't yet ordered your copy then here are the links...
BREAKTHROUGH Paperback
The retail price is £12. It's available to Openhandweb visitors for just £10.00. Choose your option: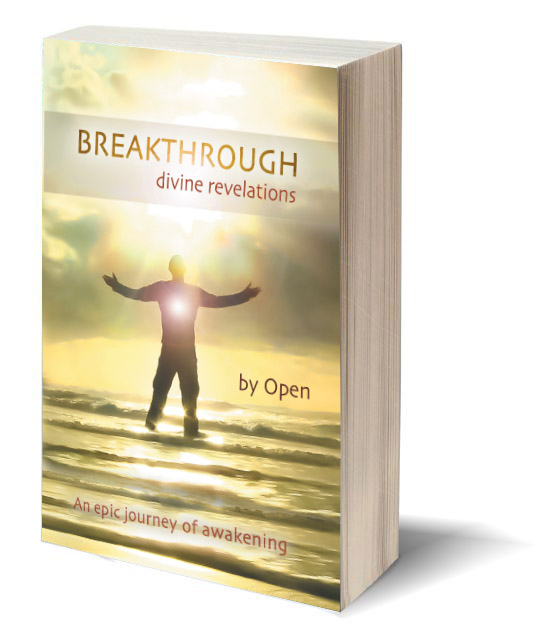 Paperback UK (£10.00 plus £2.45 postage) UK Delivery...

Paperback EU (£10.00 plus £5.45 postage) EUROPE Delivery...

Paperback World (£10.00 plus £8.45 postage) WORLD Delivery...
BREAKTHROUGH ebook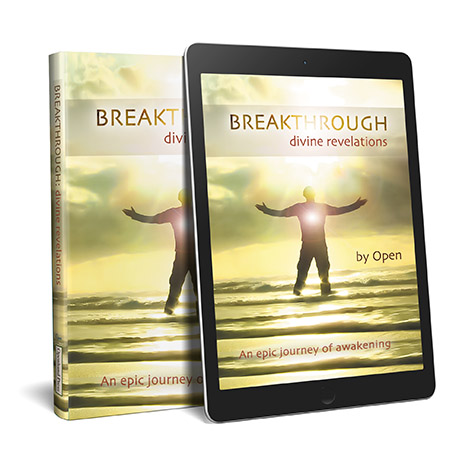 Download the interactive (pdf) ebook for £5.50...
Have you ordered your copy yet? We've just listed the paperback - and the interactive pdf ebook - for sale here... /Breakthrough_Book_Purchase
Breakthrough Intro Film...
4755 Reads