Your Experiences of the 11:11 portal?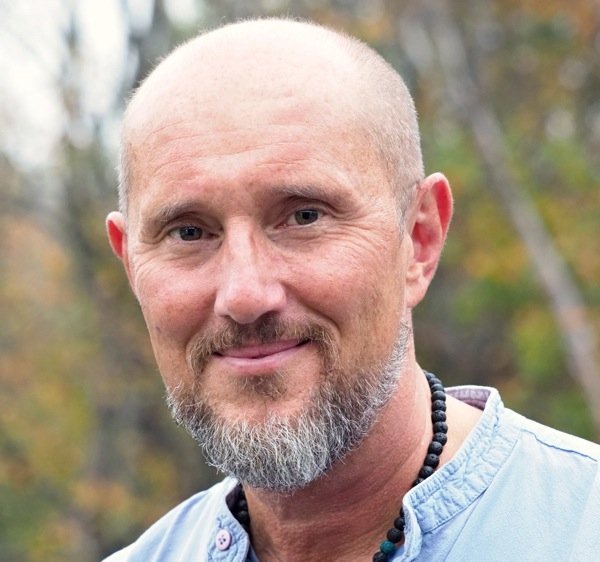 I don't necessarily relate specific earth changes to specific dates, but I must admit, I did have my inner eye turned towards the 11:11 portal possibility that's just ocurred. It took place for me, quite conveniently, on a day off between facilitator retreats here in Byron Bay. So what did I experience? What did you experience?
I spent the early part of the day in a secluded palm tree lined spa, in and out of a sweat lodge style sauna, mixing with cold plunge pool dips. And I must say, I've not found the energetic impact so strong for many a time. It pretty much took me out of body for several hours. During that time, I felt a strong connection to the sun. It was as if my soul was journeying there. And I felt others joining me through the ether too.
I experienced a release of solar plasma energy, which I sensed was timed with this particular shift, and would likely be felt by those expanded and open enough to sense it. I'd say it would impact the physical quite strongly - hitting internal choke points and amplifying them. I'd say it would take you out of body a degree too, and activate higher dimensional consciousness.
Also I would be surprised if this didn't impact at an Earth level in the days and weeks ahead. I found this from Suspicious Obervers that I would say confirms a degree of physical observation of solar activation around this portal. So what was your experience during that time? And maybe its still unfolding.
Do feel free to share...