How Climate Change is Shrinking Habitable Earth...A Spiritual Response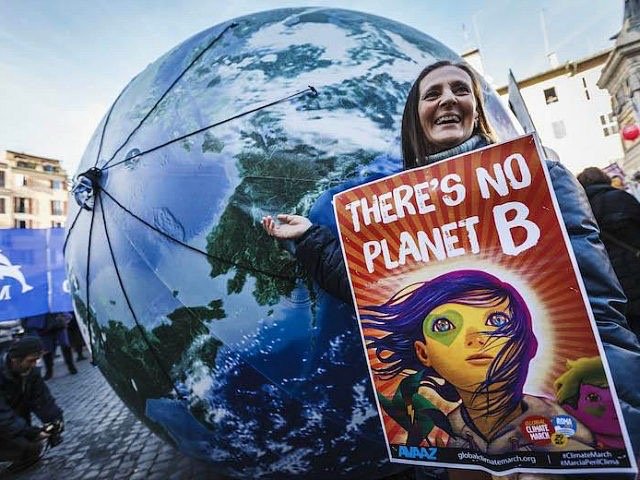 Here's a great video exploration from "Democracy Now" on how abrupt climate change is shrinking habitable earth and the tremendous acceleration of that. It's essential evolving people are informed of what's really going on, where there's still so much avoidance, denial or deferral. At Openhand we advocate 'turning right into' the inconvenient truth of dramatic biosphere change and the threat to our very physical existence. What does that activate within? Work through any fear and contracting tightness. That's the pathway to your immortal spiritual self and the shift into 5D consciousness...
Inquire deep into your feelings about the impact of abrupt climate change
If you'd like to inquire deeper into your own psyche about what's unfolding around us, check out the video and then feel free to offer any questions and explorations in commentary below...
I'd advocate the Openhand Breakthrough Approach as a means to expanding out of any contracting tightness...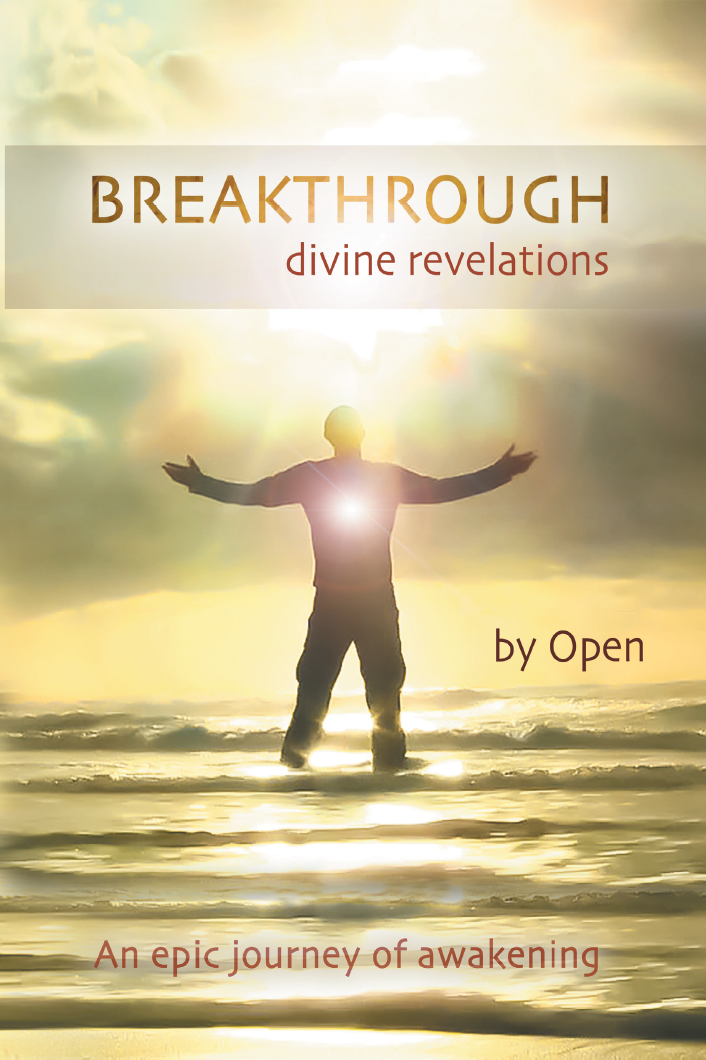 So here is the Openhand Breakthrough Process, which is really a framework that if you resonate with, you may explore, adapt and apply to your own inner processing. Remember, it's all about bringing increased awareness to the situation - the only thing that can truly change anything...
1) Confront the Truth of the Situation: what's going on here? What is truly being invited? What am I resisting? What outcome do I think I really need? What's the worst possible outcome and how do I really feel about that?

2) Honour and express the tightness: in allowing youself to explore the truth about any given situation, you'll expose some form of tightness within. It could reveal as a busy mind, unsettled emotions, nausea in the solar plexus, tightness somewhere in the body. And even a complete numbness can be classed as 'tightness'. The point is to delve deep, then to honour what comes up. Allow yourself to fully express the tightness, in whatever way your natural guidance invites of you. It's like you blow this inner layer up to fill the world around you for a while. It enables you to see where you were holding on, where you felt you needed some form of outcome, what couldn't you accept? Where have you been in avoidance?

3) Become as-one with your feelings: When you're at the height of the expression, now soften into the feelings, surrender into them, quieten and let go. Become so accepting of the cirucmstances you don't need them to go away. Hold the feelings within - be witnessing and observant. You're becoming as-one with the experiences. When you've reached this level of surrender, then 'open a doorway' of complete acceptance through the tightness. Remind yourself that you are NOT the exprience itself and that all experiences are transient. They come and go. Thus you're becoming The One in the experience - that which you truly are.

4) Unwind soul out of the constriction: once you've become so accepting that you've found The One amidst the tightness, contraction and pain, you're already at the point where you're healing; you're already digging up the roots of the constriction. Let go even more at this point. But then keenly watch the new energies of soul wanting to come through. You're reclaiming nuggets of soul gold that were originally stuck in the drama and creating the tightness itself. Let that now unwind, unleash and freely express new aspects of soul. Now the flow takes off for you, and the newly liberated soul creates in unimaginable ways. Yihah!
Explore the Breakthrough Approach through a Real Life Epic Journey of Discovery
What's Coming up For You?
Feel free to share below what's coming up for you right now and I'll gladly offer a supportive reflection...
In loving support
Open



(Publishers - please publish with links intact and the Openhand brief biog. Thankyou <3)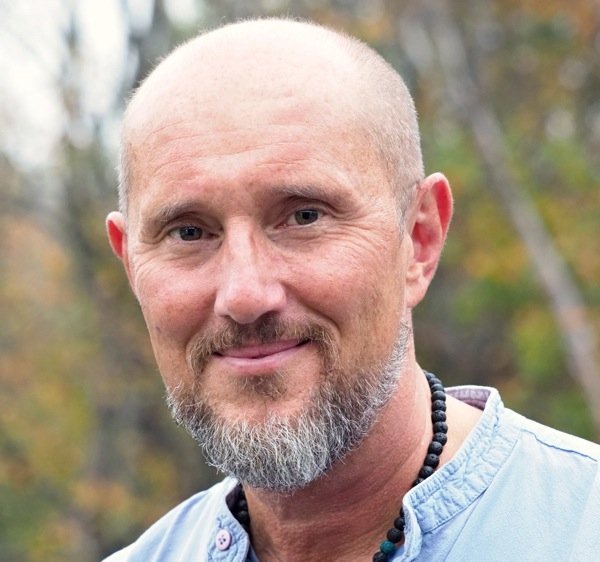 About Openhand:
Openhand is a bridge into higher dimensions of consciousness. It is a way of tapping into the benevolent guiding hand of the Universe, to help you align with your soul through life. It empowers people to be totally authentic in who they are, and in so doing, facilitating a profound shift of consciousness into a new vibrational paradigm, in the Fifth Density. Discover more...Openhandweb, Openhand fb, Openhand TV
519 Reads