Rise Eden Rise 2021 - Divine Being Activations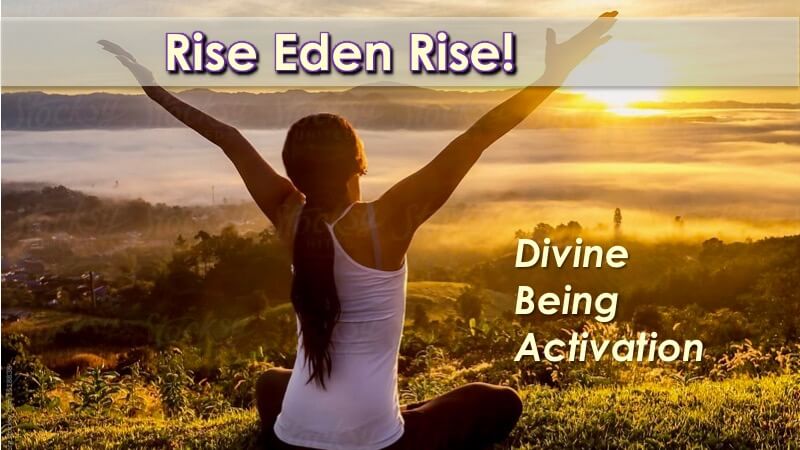 Our Divine Being Activations Work begins today at the marvellous Eden Rise on Dartmoor. And boy did we manifest some marvellous weather for the first event - it's brilliantly sunny and 30 centigrade here in the UK. The perfect conditions to be out on the ancient moor. The guests all traveled and arrived safely last night. It has a very special feeling to the gathering that marks the changing of times in the great shift - a marked increase in the intensity of the energy. It's going to be an alchemical week for sure.
Come join us!...
Arrival
I'll be sharing snapshots of the nature of the work as we progress, which will include typical meditations we do as a part of the Openhand Ascension Academy. It's always great to keep the community connected in thought, energy and heart. So do tune into the sharings. To give you a sense of the energy, here's a few snapshots that Joy captured as our guests began to gather...
The marvellous Eden Rise Retreat, on the edge of Dartmoor...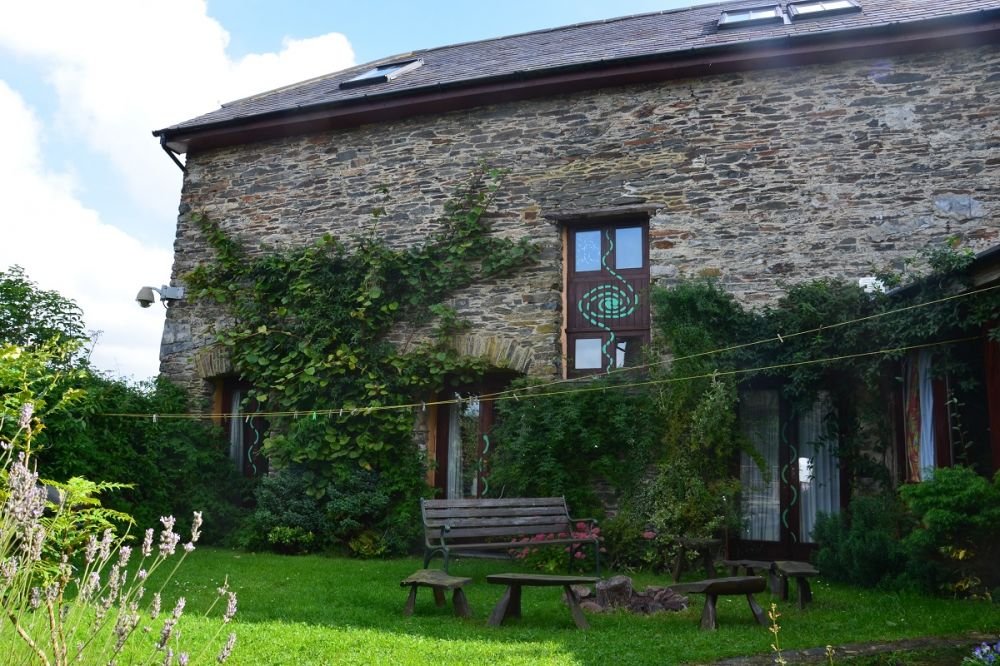 Our guests arrive, travelling from far and wide...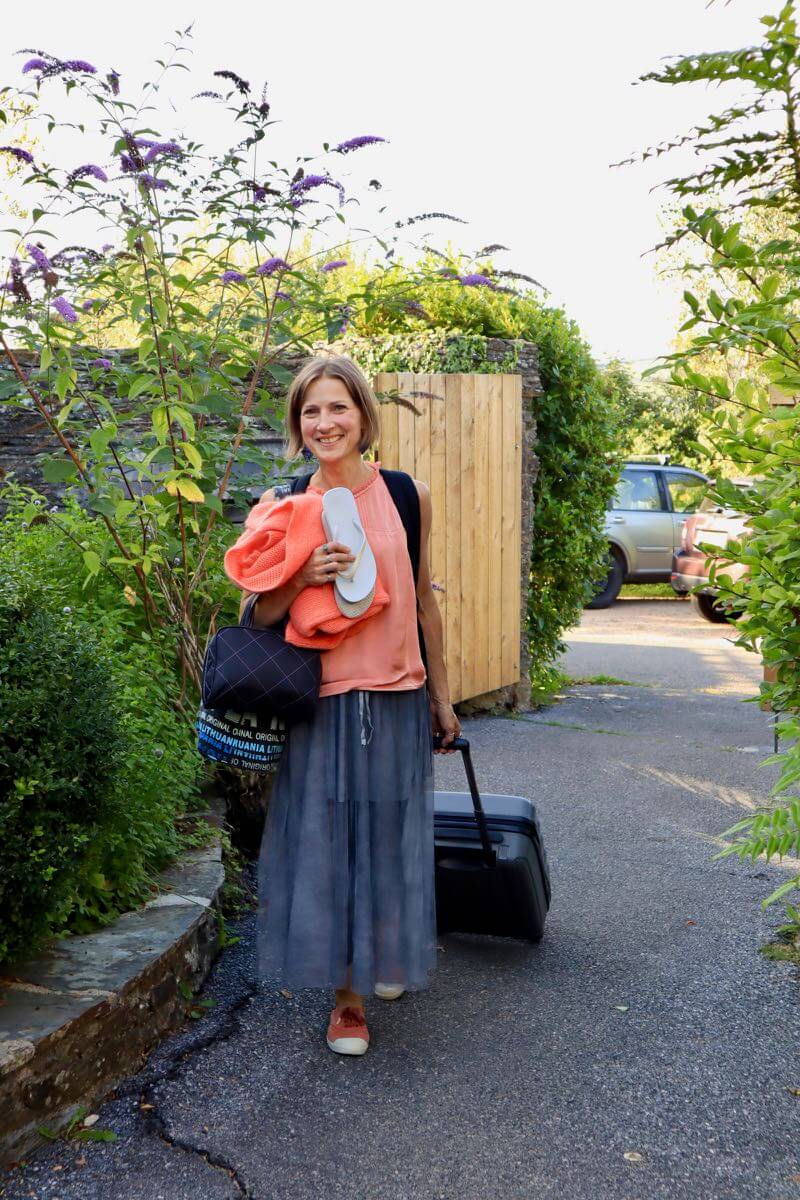 Pandemic, what pandemic? Just feel the earth!...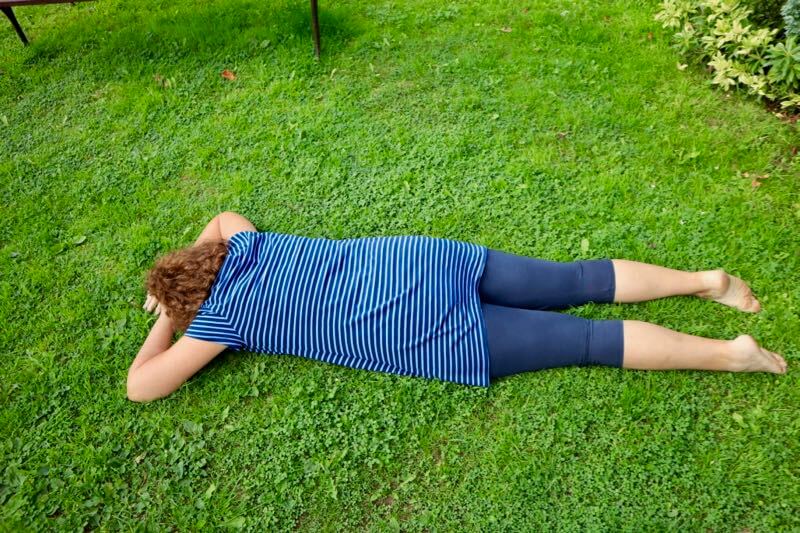 The tribe gathers...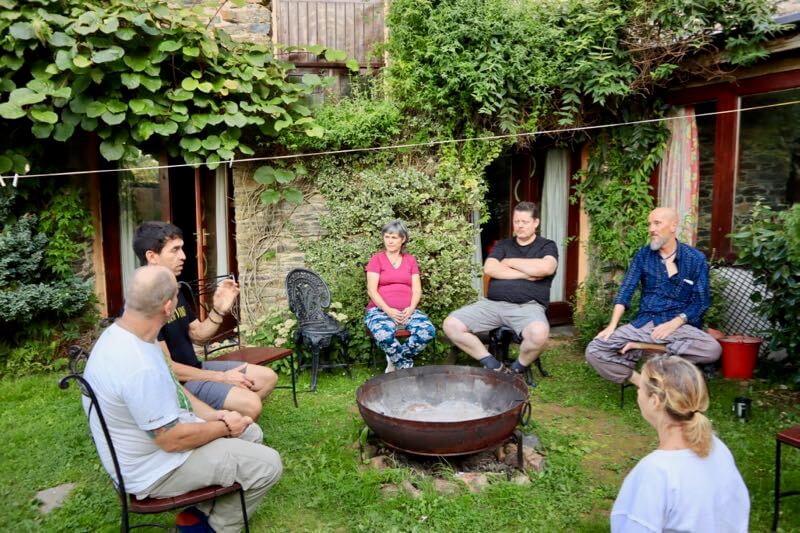 Our chefs have really execelled themselves at the dinner table welcome!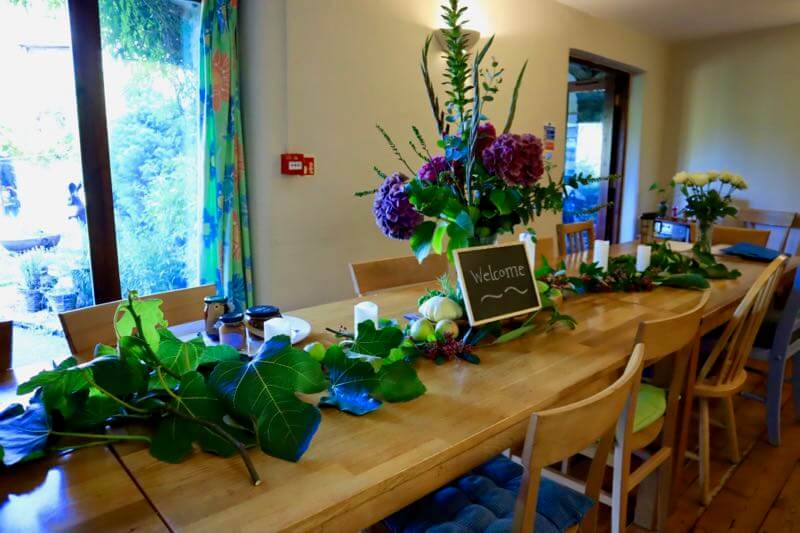 Sri Lanken Toasted Spice Curry is on the menu, plus delicious chocolate cake - all vegan of course!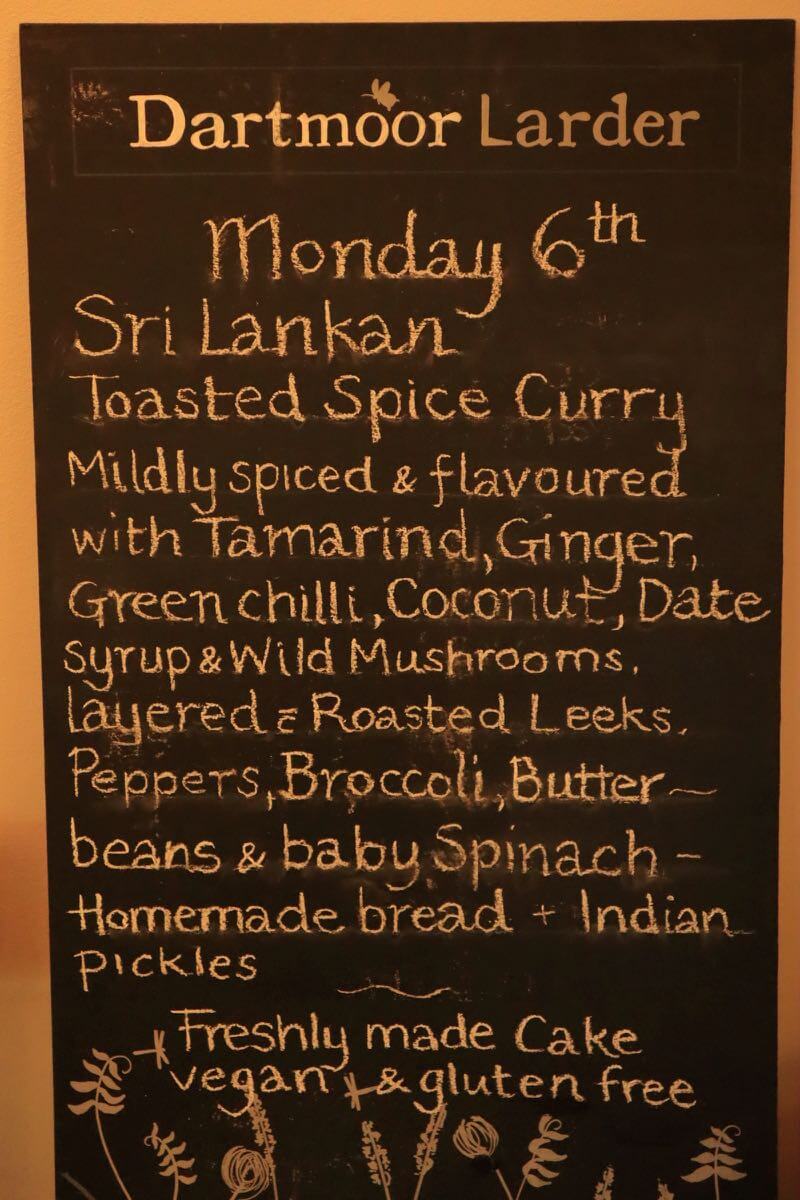 Unfortunately I was fasting last night, so just like you, you'll have to imagine it 🤗
That's fine, just close you eyes and become very Zen like...
"All I see is already a part of me!"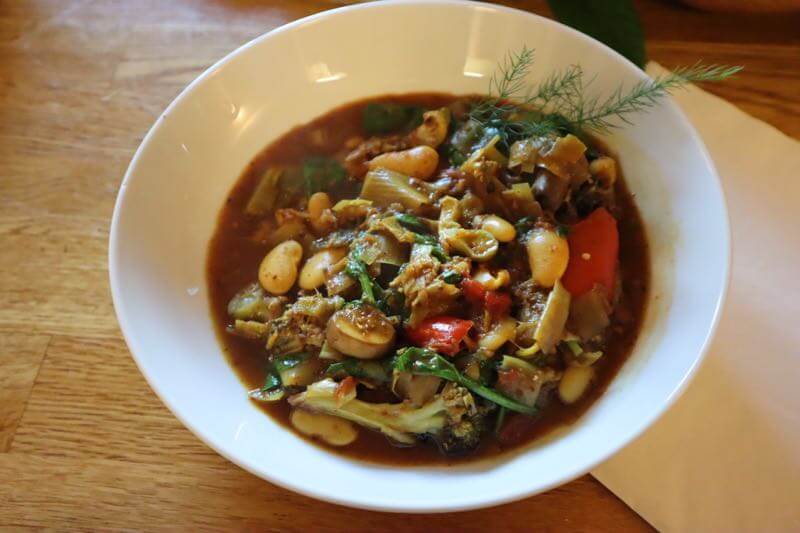 See you through the week.
Much love to all
Open 🙏🌅
981 Reads