5D Shift: Tides of Change - Torsional Influx of High Vibrational Energy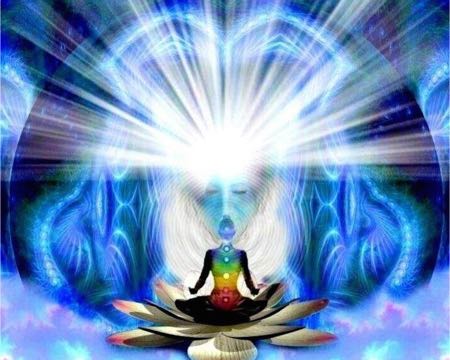 The 5D Shift is engaging higher gears now. The shadow side of humanity has fully revealed itself, particularly in our global elite 'governance'. I can feel this clearly being met by a strong response from Benevolence through the field - there's a progressive influx of higher vibrational energy stirring up the bed of this murky pond. Because the density is being so challenged, it's also meaning that the light can flow in more strongly. It's connecting the dots between people, to initiate collective positive action to confront the density and support the shift. Previously acquiescent people are feeling increasingly emboldened. How can these flows benefit you?
Insurges of Higher Vibrational Energy
These days each time I close my eyes, or sit in quiet stillness, I often feel tremendous energy surges through my chakras that then engages the field around. The energy is literally seeking out some of the densest vibrations on the planet and stirring them up. The torsional force is at times so strong, it feels like I might literally explode!
But as I encourage with everyone else, don't back away from the intensity you feel. Instead look right into the heart of it, feel right in. Unravel any of your own retraction or resistance. Open yourself out through it. In that way, you infuse soul and become a more powerful channel of light. This is what it means as a light worker to engage higher vibrations - expect the inner density to be confronted as you accelerate your own vibrational frequency. Don't immediately look for peace in it all; open your channel wider, let the intensity break down internal resistance, find yourself in the still centre.
What will the wider effect of embodying such powerful torsional frequency?
3D World on the Cusp of Crucial Change
I get the sense that the 3D world is on the cusp of a crucial change. We've entered a powerful fulcrum where ancient "Black Snake" energies in the Shift are being confonted, both within ourselves and in the wider field. The grotesqueness of Elite governance and Big Business is increasingly being called to account. The fact that it's fighting to take a stronger position, is causing more and more people to challenge it - even if it hasn't been overturned yet, see the rising tide of wider confrontational consciousness as the positive shift.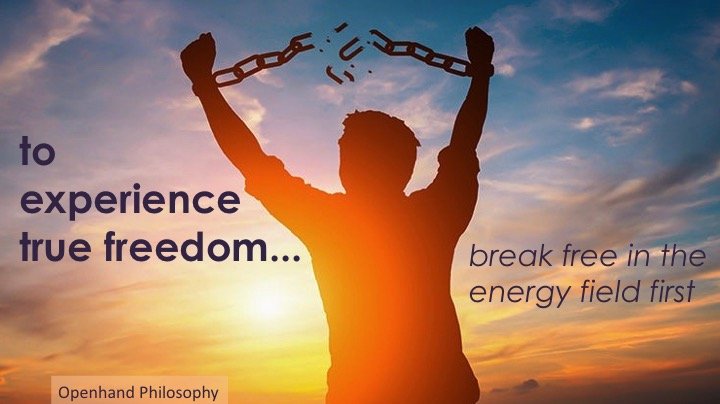 I see the distorted divine masculine being seen and called to account. But likewise, the acquiescent distortion of the divine feminine is also being challenged - these karmic filters work in tendem. I can literally feel these nauseous, unpleasant and very toxic reflections stirring many people up. It's time. Humanity must see the external reflection of his own inner shadow, take ownership, and commit to the personal shift in order that society can transform.
So imagine it this way: the veils over truth are progressively being stripped away - the veils that were preventing people seeing what's really happening to life on the planet. This uncovered darkness then pulls in a counterbalancing light, like waves rushing into an imprint in the sand. And in this imprint, sentient creatures have the chance to return to the ocean once more. So the light is rushing in. What does this mean in a practical sense?
Direct effects of Insurgent Light
First I can feel the sense of a growing activism wanting to emerge. People have had enough of the old ways and the recently emboldened system. Eventually the tides shift, "enough is enough", increasingly more people are challenging the old castles built in the sand.
When your civil liberties and rights are being blatantly disrespected and trampled on. When the very air that you breathe is being constantly violated, the water you drink ignorantly poisoned, and the food chain increasingly toxified, to the extent that they're undermining your very existence, then steadily more people will begin to come together, rise up and take positive action.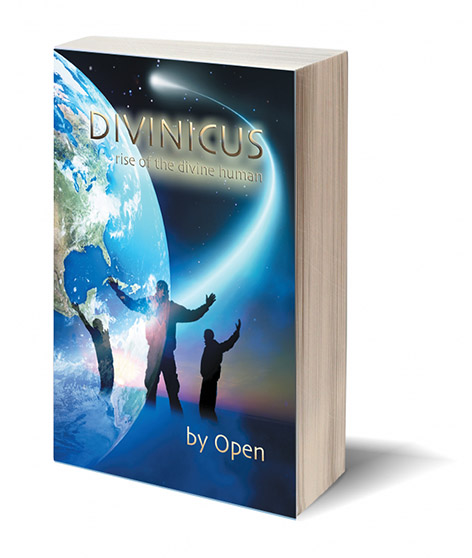 This is a vitally important step, because the raptor consciousness just went into overdrive and risks devouring the planet even more rapidly. As I shared in DIVINICUS: rise of the divine human, the shift will create islands in the storm, and we must hold the windows - the portals - into the higher densities open for as long as possible.
So even though irreversible-climate-change-tipping-points have now been activated, nevertheless, we must work to protect the environment as much as humanly possible, so as to keep the window of the Shift open for as long as possible.
The second important shift from this influx, will be that inflows of higher consciousness will be come more readily available for more people to tap into. Whereas before, that conscious venture that you've invested so heavily into, yet without success, will - assuming you're aligned - connect up more strongly. You'll feel better supported. New contacts and possibilities will simply show up. The dots will connect more easily.
It's time to take a real chance. To be courageous and bold with your path forwards. Remember this is all about following your passion. Yes, the 3D world will draw to a tumultuous close in just the course of a few decades. However, the bigger picture is not trying to cobble together the threads of an increasingly threadbare old reality, it is tirelessly working toward the revelation of you as a Cosmic Being. Have you discovered your path yet? Are you tuned into it?
Find and follow your passion
Remember the "path" is not some fixed, predestined route. The real path is an internal one, breaking through the inner densities that get activated by life. And as you Breakthrough, your soul consciousness integrates and expands out. You unleash powerful new flows of energy into your life. This is real alchemy at work.
But you have to find your passion in life and express it. Are you not sure of your passion yet? You'll find it at the intersection of at least three of your life's interests. I've explained that here.... How to Break Out of a Spiritual Rut By Finding your Passion
Discover your passion, and it will activate and motivate you especially in these times of tumultous change. Let's be clear, you cannot rely upon the old ways, the old consciousness, the old behaviourisms - because these are set to become increasingly challenged and torn apart. But what you can now call upon, and rely upon, is the influx of higher vibrational energy. How might you best align yourself with this?
5 strategies to align yourself with the Influx of Light
Tune into your joy, and the interests that really fire you up. Figure out what connects them together into one underlying passion.
Explore your passion, but don't become too focused until its really clear what that is. So explore the options around it, test the strength of it, before you dive right in.
Remember this is all about the revelation of you as a Cosmic Being - that is the outcome. So always turn towards your emerging fears and inner limitations that might prevent this; for these are the doorways into the higher truth.
Turn up the volume on your intuitive compass. Watch, listen and feel what is now being reflected to you. Give your intuition the widest possible opportunity and space to simply flow.
Watch for dots connecting. Why did that particular person suddenly show up? What's the possibility revealing itself? What do those synhcronicities point to? Tune in, follow them, and you will not be disappointed.
Fundamental change on its way - connect to the flows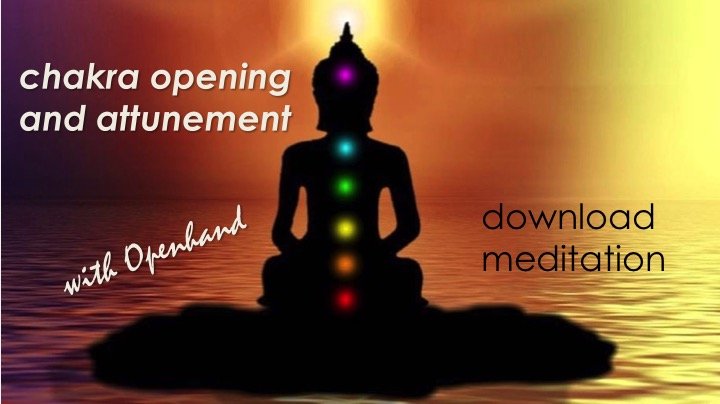 So fundamental change is on it's way, correction, is here! And you can take maximum benefit from it. But you must be prepared to 'cast off from the shore' and take centre stream in your true life's mission here. And now you will find yourself increasingly supported - more resource and opportunity will show up. Expect it. Reach out. Take what is rightfully yours...
Explore this Chakra Attunment Meditation for Maximum Soul Attunement.
Fear not the ways of the old paradigm, for even though they might look at their strongest ever, paradoxically they are already felling themselves by their own "success" - their own excess. That writing is already clearly on the wall. The tides are changing, strongly. The balance is shifting. Expect your reality to change, and most important of all, be prepared for that. Explore and step into your ever new consciousness. Connect up to the flows you can feel and intuit. And you will not be disappointed!
In loving support
Open



(Publishers - please publish with links intact and the Openhand brief biog. Thankyou <3)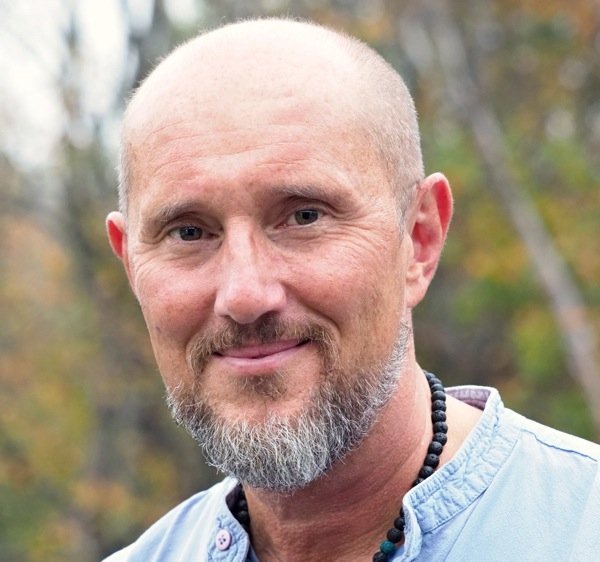 About Openhand Openhand is a unique approach to spiritual evolution: integrating enlightened wisdom of spiritual masters through the ages, it is a way of tapping into the Benevolent Guiding Consciousness of the Universe and aligning with it in your life. It helps you unveil your True Self, remove karmic blockages and unfold your Divine Destiny. It leads to authentic, resilient and truly successful living. Join us...Openhandweb, Openhand fb, Openhand TV
5050 Reads