Join the Openhand La Palma Retreat...Through the Ether!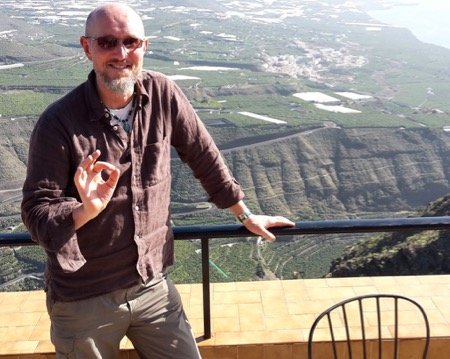 Hi Everyone in the Openhand Community. Some of you will remember that I spent several months of last year living on the Volcanic Island of La Palma in the Canaries. From the first moment I stepped foot here, I knew I'd want to bring groups. The island is very high vibe indeed, and there's very little 'matrix' here. For me it was the perfect environment in which to realign the Openhand energies to better support the higher dimensional shift. And in now bringing groups here, it's great for people to realign their lives more accurately too. Our New Year Retreat 2018 begins today. I plan to be writing a regular blog, so do come join us through 'the ether', where distance is no object!...
Here's where you can join the La Palma New Year Retreat 2020...
https://www.openhandweb.org/7-day-newyear-retreat-la-palma-canaries-25t…
Other Worldly Energy
My heart was smitten by La Palma from the very first moment. It's a stunning volcanic island, which is sparsely populated, full of great vegetation, and with a marvellous climate the whole year round - it seldom gets too hot, nor too cold, and there's plenty of sunshine all year round. You can literally pick avocados, oranges, bananas, figs and other delights off the trees throughout the year. Above all, for me, the vibration is so high - it makes it much easier to connect into the higher densities. I've been here for three days now and not slept a wink - because I can feel every cell in my body vibrating!

La Palma has a stunning 'other worldly' energy...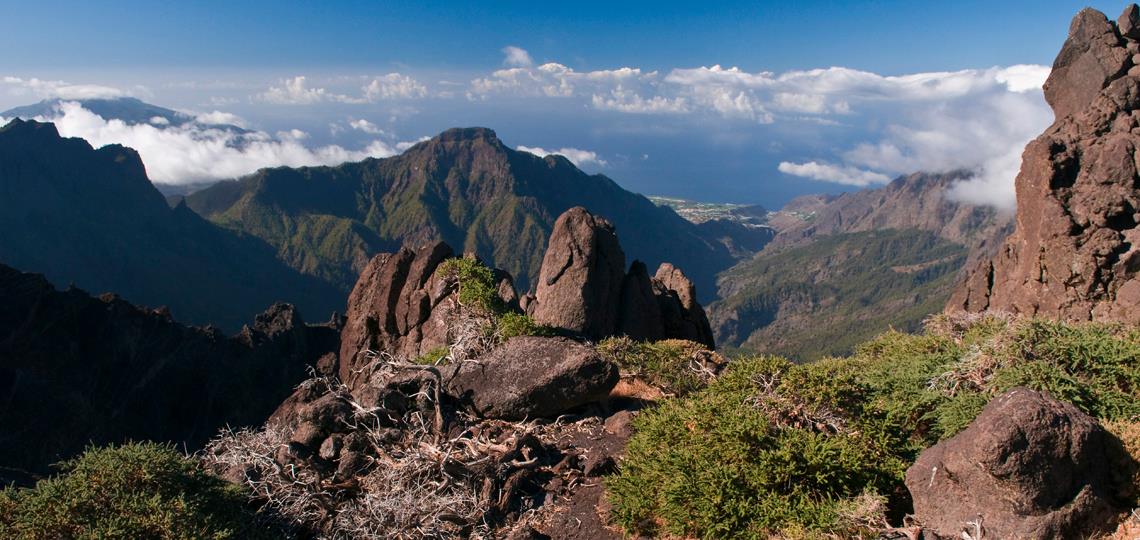 The Foliage of this place upholds the higher vibe - it's totally stunning...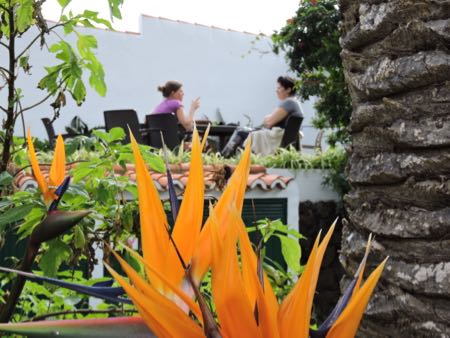 I just love the cacti...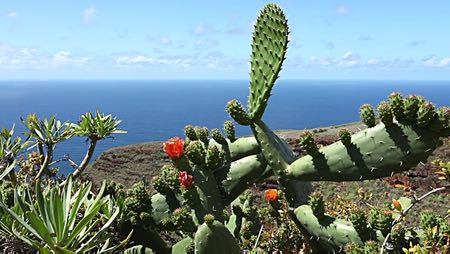 And of course the Palm Trees too...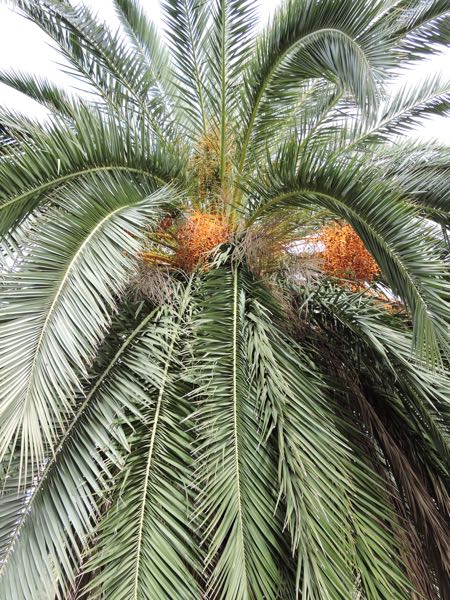 Plenty of time for great food and fun...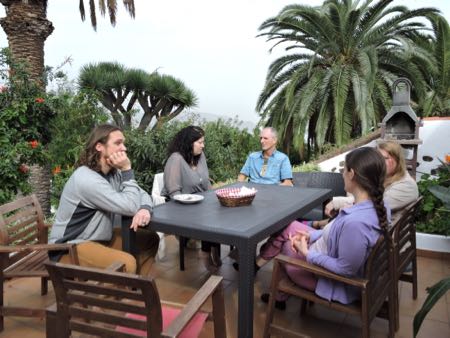 Not forgetting boating with whales and dolphins, resting and paddling on the beaches!...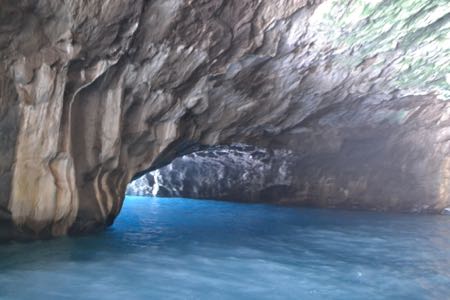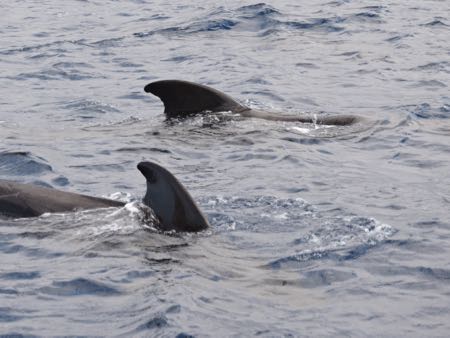 'Bucket-shop' tourists don't come here because the sand is black... still feels the supreme!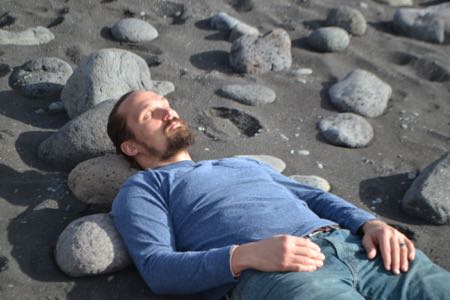 Higher Dimensional Bridge
An Openhand retreat or course is all about establishing a higher dimensional bridge. It's not as esoteric as it may seem. Personally I've worked exceptionally hard to clear the various densities of my own field - it means that I can feel, and connect into, many of the higher densities. That means you're able to resonate those frequencies within a particular space - in a meditation studio for example.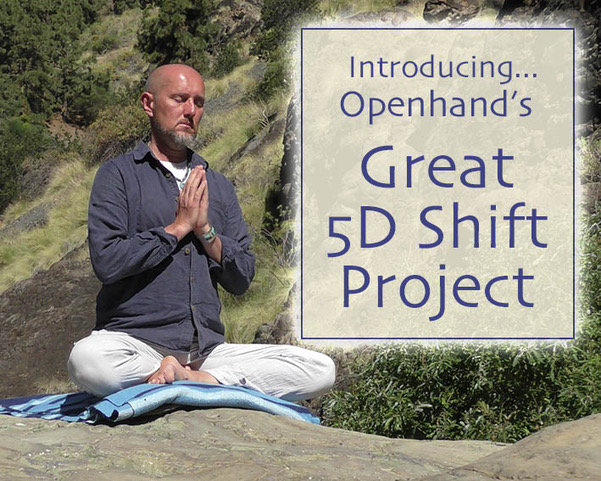 The resonance causes other people's higher dimensional fields to vibrate and for the soul to flow more freely, when sitting within that bridge. That's the essential purpose of the Openhand work. It activates internal karmic density so that it can be processed out, then integrates and unleashes soul - the activation of kundalini for example. And distance really is no particular restriction - providing you're able to get a sense of the vibe we're working with. You can literally tune into the group from wherever you are. So that's my invitation to you all reading this week.

Taking some 'Down Time'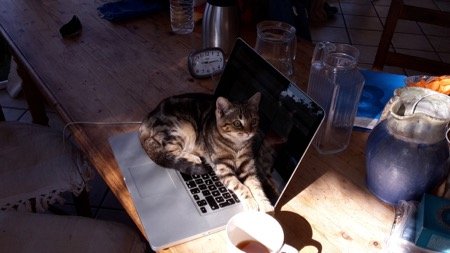 I'll keep you informed daily of the kinds of activities we will be conducting, and the general sense of the vibe. Do take some time in meditation. Do tune in via the internet, but also take some tech 'down time' (take the hint from "kitty" here at the Finca Aurora where we're staying!) Get a sense of what we're doing, go into stillness, and invite an open hearted connection through the ether. Then you're bound to get some upliftment from it.

I very much look forwards to connecting with you!
In loving support
Open

1777 Reads