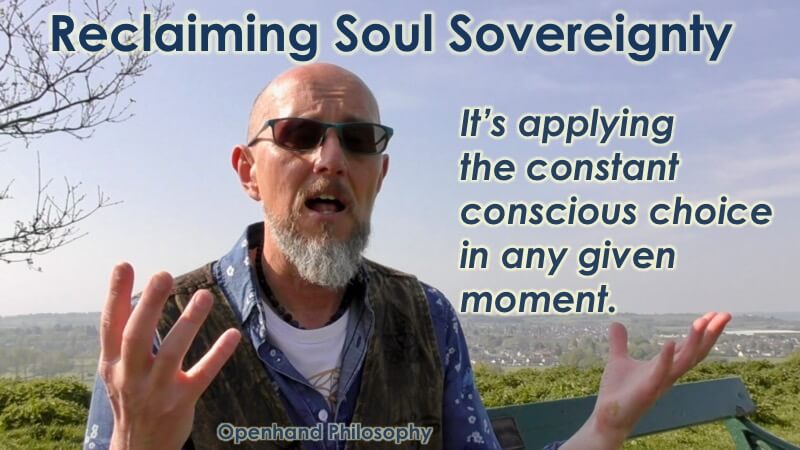 <<<Sovereignty in System Shenanigans>>>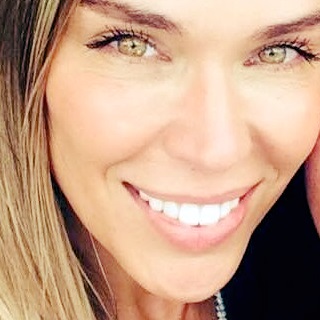 Biog
I am a high vibrational intuitive with the life passion of living in divine oneness with the universe physically, mentally, emotionally & spiritually. I have an inner knowing that there are keys to our evolution that allow us to clear/heal big portions of the "layers" that block us from experiencing our divine self…… if we are ready and willing to face the emotions, beliefs and underlaying factors involved, anything is possible.
GENERAL SHIFT PHILOSOPHY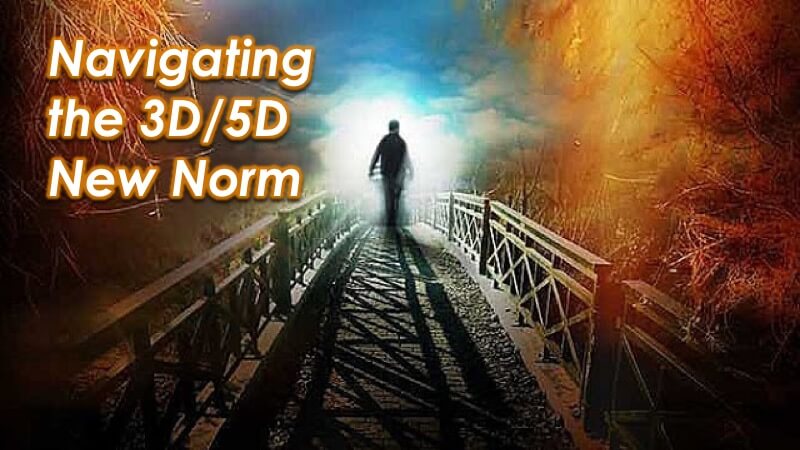 NEW:
Navigating the 3D/5D New Norm
Life in the 3D is changing strongly right now. What are the new patterns? How will you navigate through the new landscape?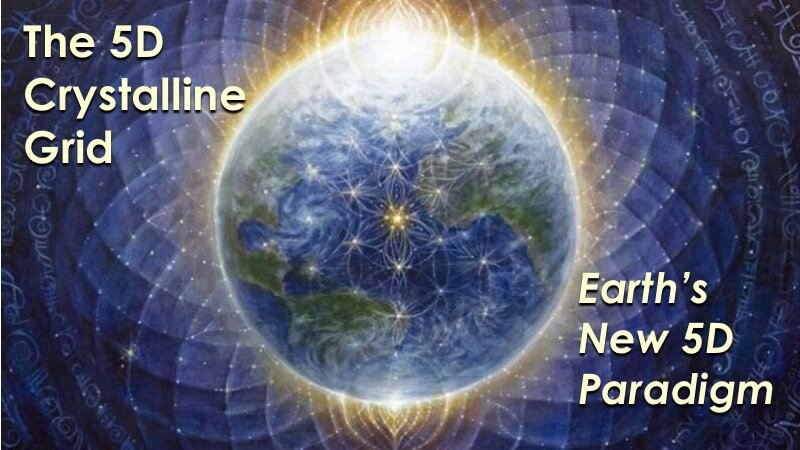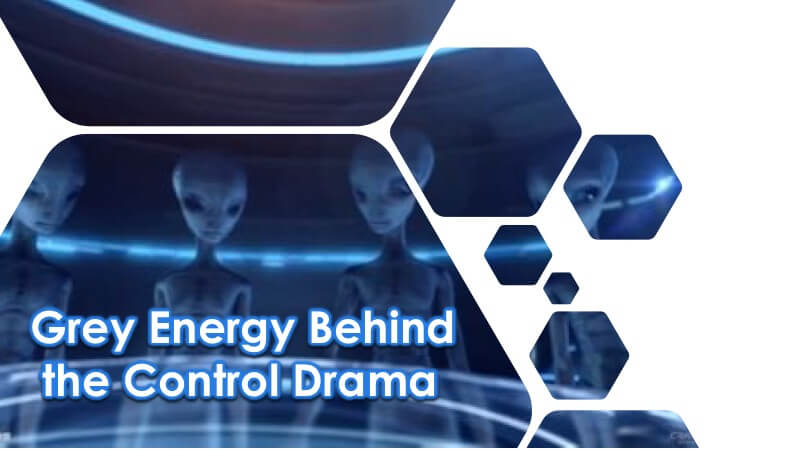 DAILY SHIFT LIVING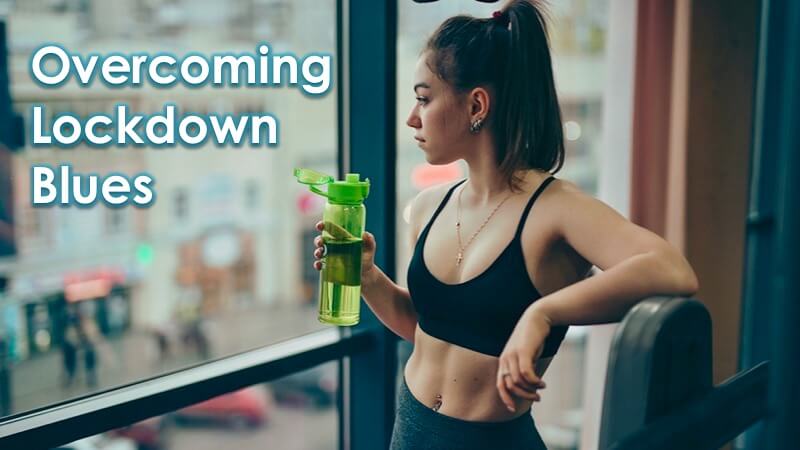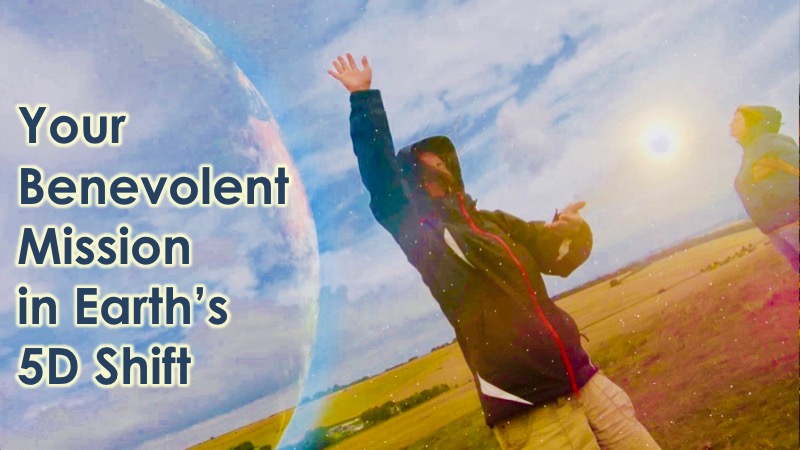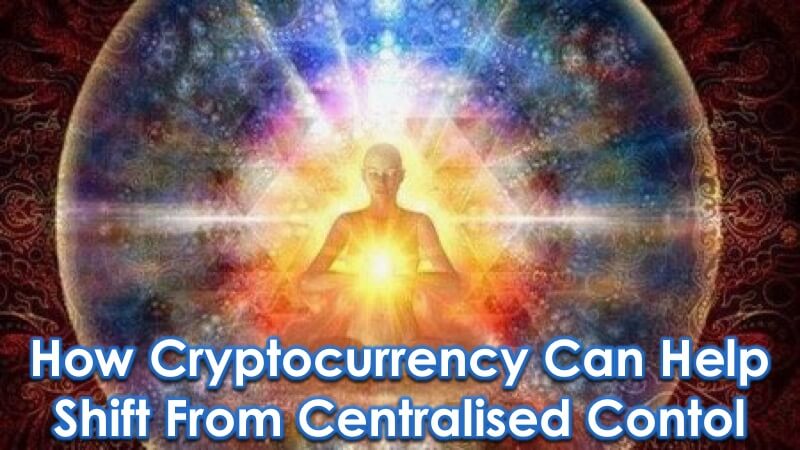 OPENHAND JOURNAL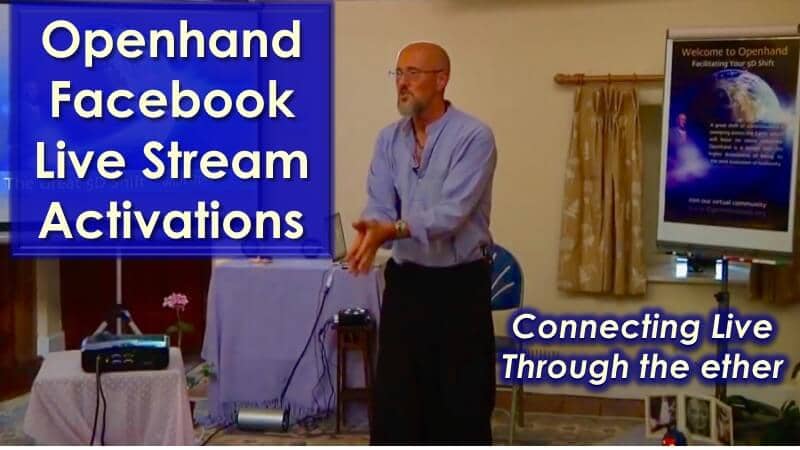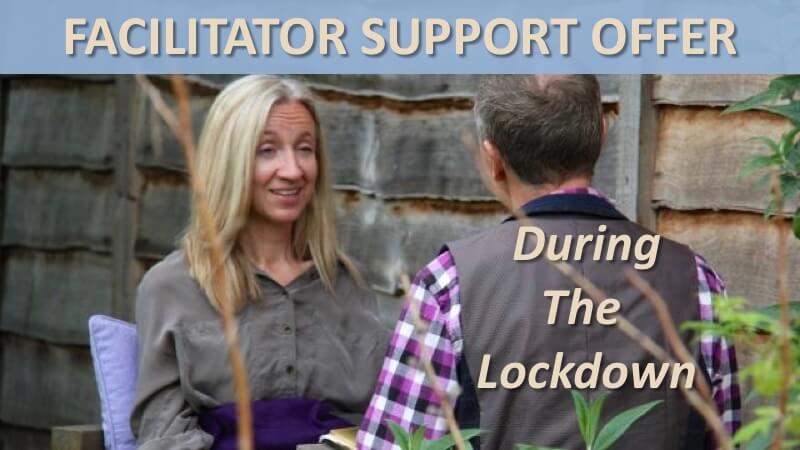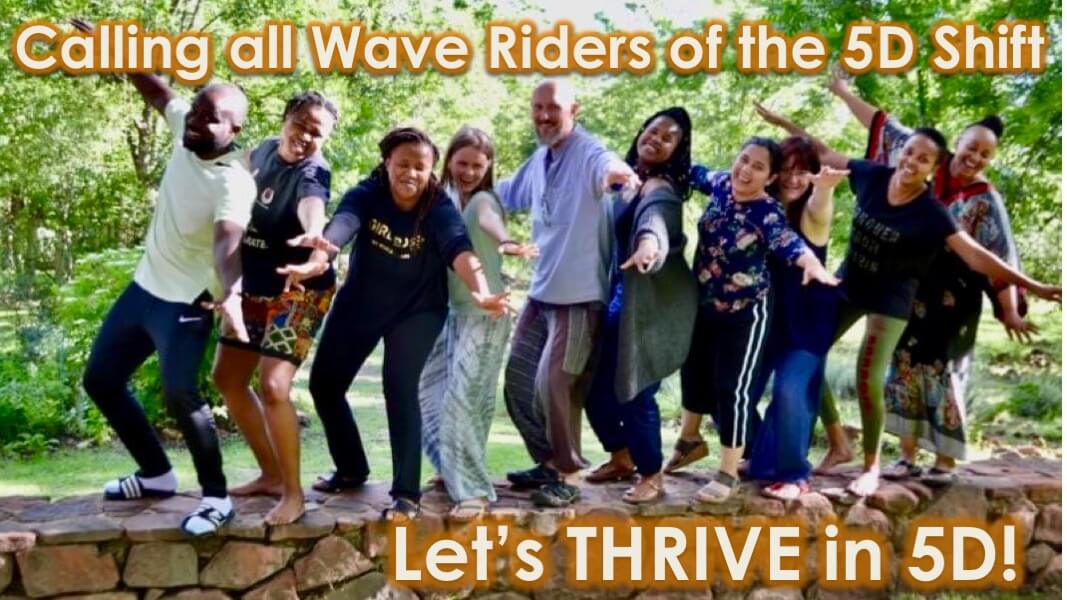 Follow the Openhand Community